On the first day of 2014, I was at the park cycling with Joy and the hubs when I received an invitation by Jenn to sample the soups at Soup House. We were resting then so I did a quick search to check out what Soup House is known for and the first thing I happened to see was: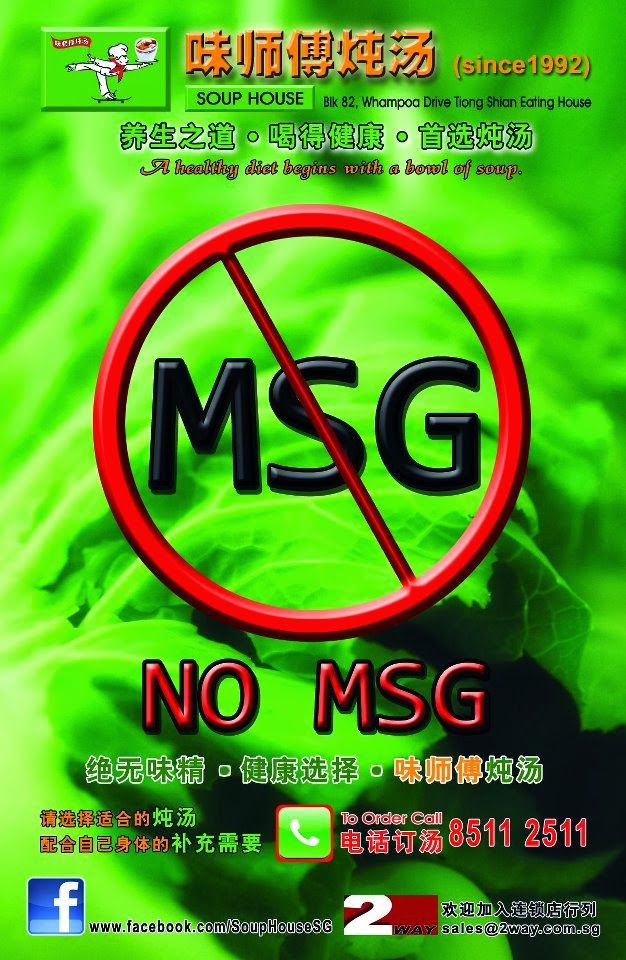 Ok! I like it already!
I checked out the menu at Soup House and noticed that the soup master at Soup House has set out the following in their menu with regards to boiled soup (roughly translated):
(1) Soups must be au natural to retain nutrients
(2) Soups must be taken together with it's ingredients
(3) Soups must be clear ( I think he means without clouding )
(4) Ingredients in the soups must be sufficient
On their menu, I also noticed that there was a good range of soups at prices that wouldn't burn a hole in the pocket and it was then that I decided to accept the food tasting invitation.
Soup House is a stall located in a coffee shop at Tiong Shian Eating House in Whampoa, you will recognise the stall right away, because of the distinctive green colour applied throughout the stall. Right away, I noticed the many awards and newspaper coverage of the stall, displayed on their walls and I caught myself thinking "the soups must be pretty good!"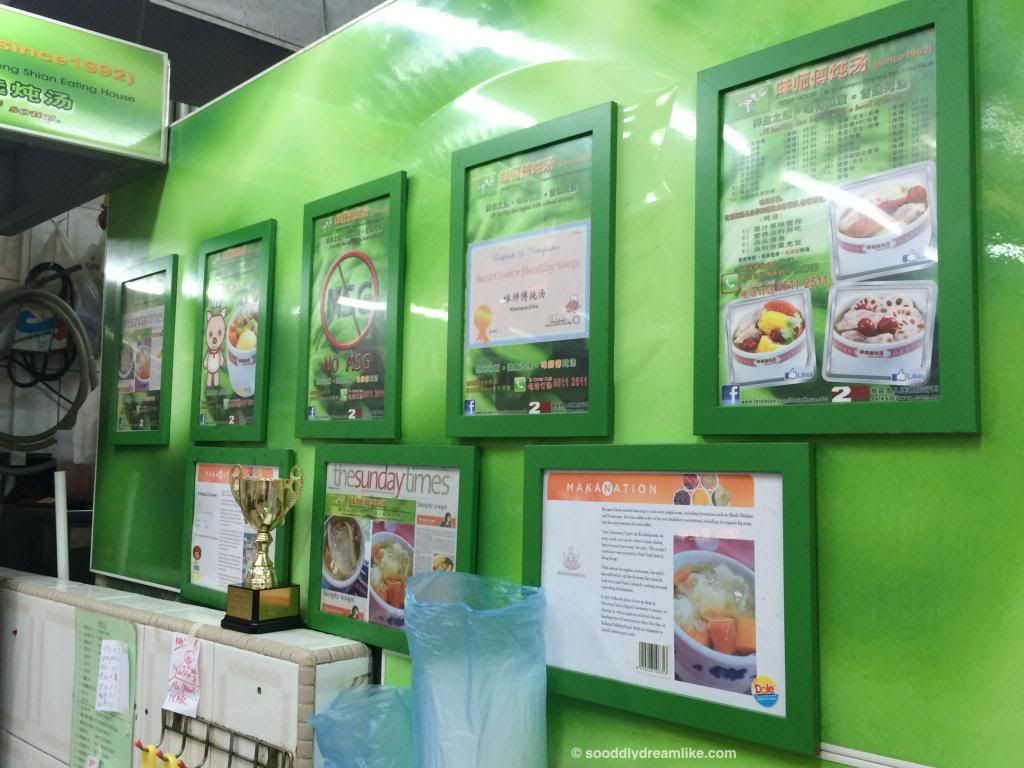 明目鱼汤 Ming Mu Yu Soup


If you're following me on Instagram, you would have seen me rave about this soup. My first thought was actually "are you sure there is no MSG in this soup?" Soup House's Ming Mu Yu soup is light but extremely flavourful. The aroma of Ming Mu Yu (a type of shellfish) is similar to that of dried scallop but less salty, more dimensional and more fragrant.
Ingredients in the soup was cooked to perfection, not too mushy and there wasn't any of the raw vegetable taste you get from some of the soup stalls out there. I was impressed, right from the start and this is my favourite soup from Soup House.
冬瓜花生排骨汤 Winter Melon Peanut Pork Rib Soup($3.50)
Winter Melon Soup is something everyone is familiar with. I've had plenty but I've not had any that are milky! I learnt that day from Diana that barley in the soup makes it milky.
The soup is slightly thick and very fragrant. Meat on the pork ribs was not tough, the winter melon was not mushy and hence, didn't cloud the soup. Andy told us that skin of the melon should be kept on to remove "dampness" from the body, I really admire his knowledge of soups and their uses to benefit our bodies.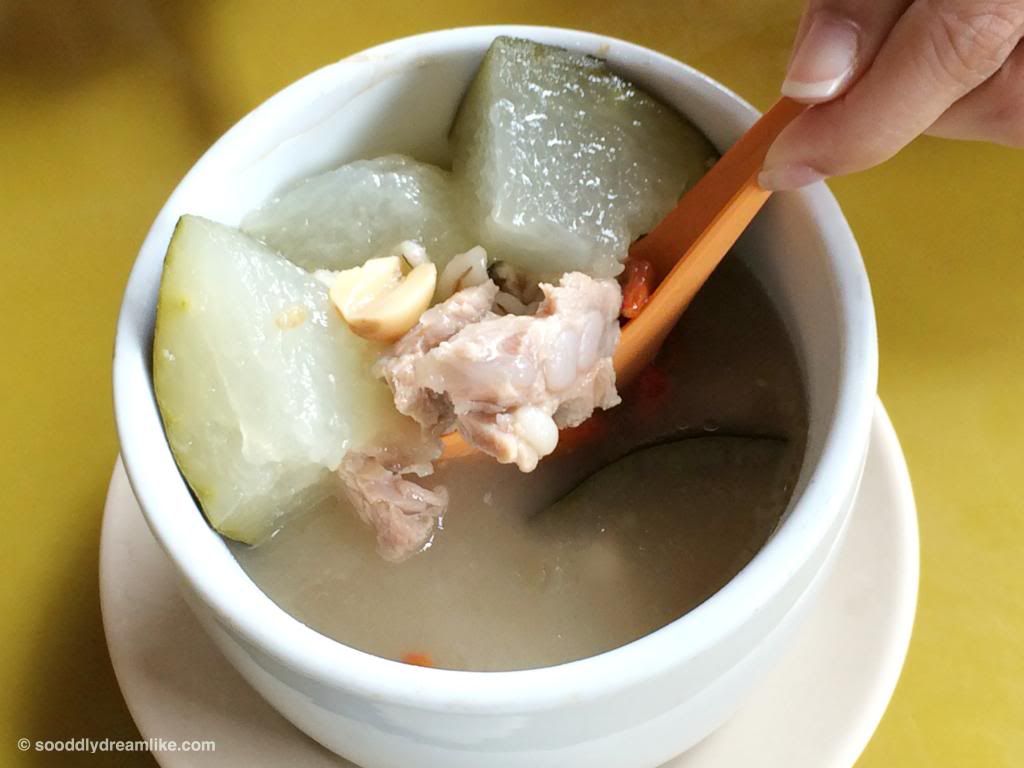 玉竹鸡汤 Herbal Chicken Soup($4.50)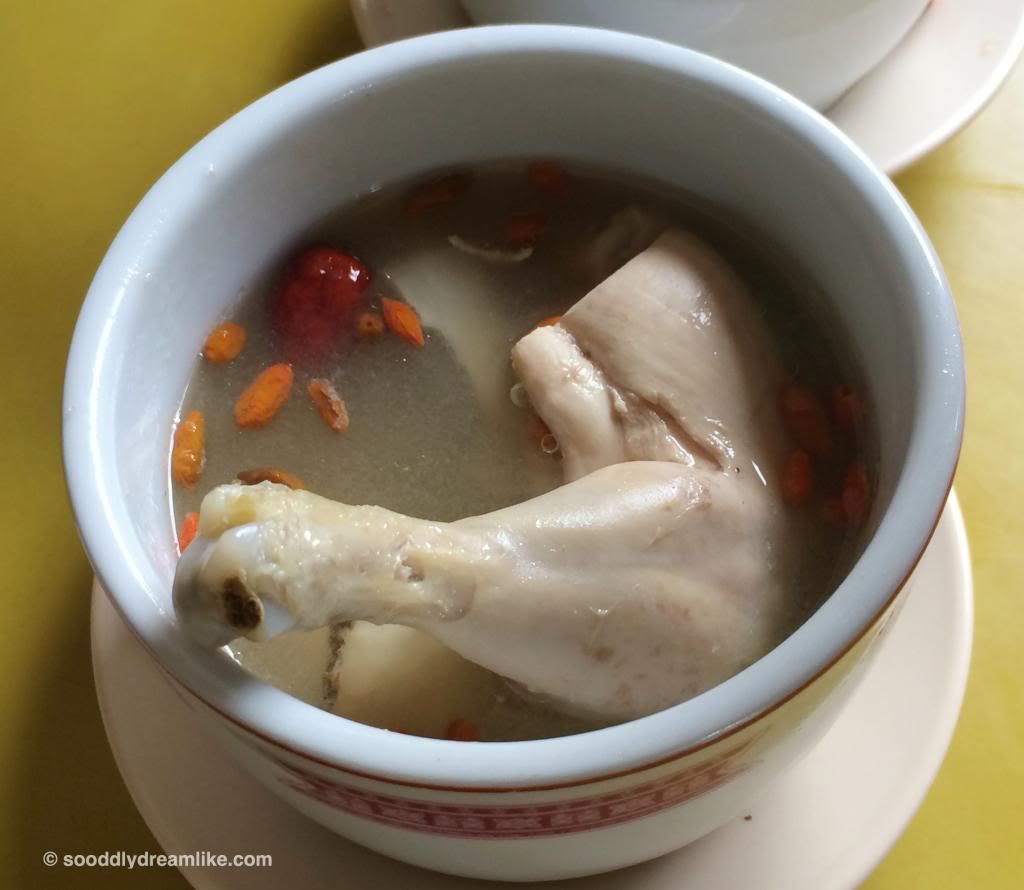 Herbal Chicken Soup is very nourishing. The herbal chicken soups from Soup house are possibly one of the best I've had so far (yes, even better than home made). The herbal taste was optimum, not overpowering. When I was drinking the soup, I felt blood start to circulate in my cheeks, warming me up.
黑鸡药材汤 Herbal Black Chicken Soup($4.50)
There is an incredible sweetness to Soup House's Herbal Black Chicken Soup which makes this version more superior than any others. The sweetness comes from rice wine, which Andy adds to the soup upon serving.
We unanimously agreed that the Soup House Herbal Black Chicken Soup is the best anyone of us has ever tasted. MUST ORDER!
翅瓜汤 Shark's Fin Melon Soup
Shark's Fin Melon in Soup House's version is sliced to make it resemble delicate pieces of Sharks's Fin. This soup is mildly sweet and once again, a clear soup is achieved and the ingredients in the soup perfectly complement each other.
Andy is very proud of this soup and I'd say he really should be. The effort and skill needed to do concoct this soup is just remarkable. Available only on weekends by pre-order, the Shark's Fin Melon is another soup which you MUST TRY.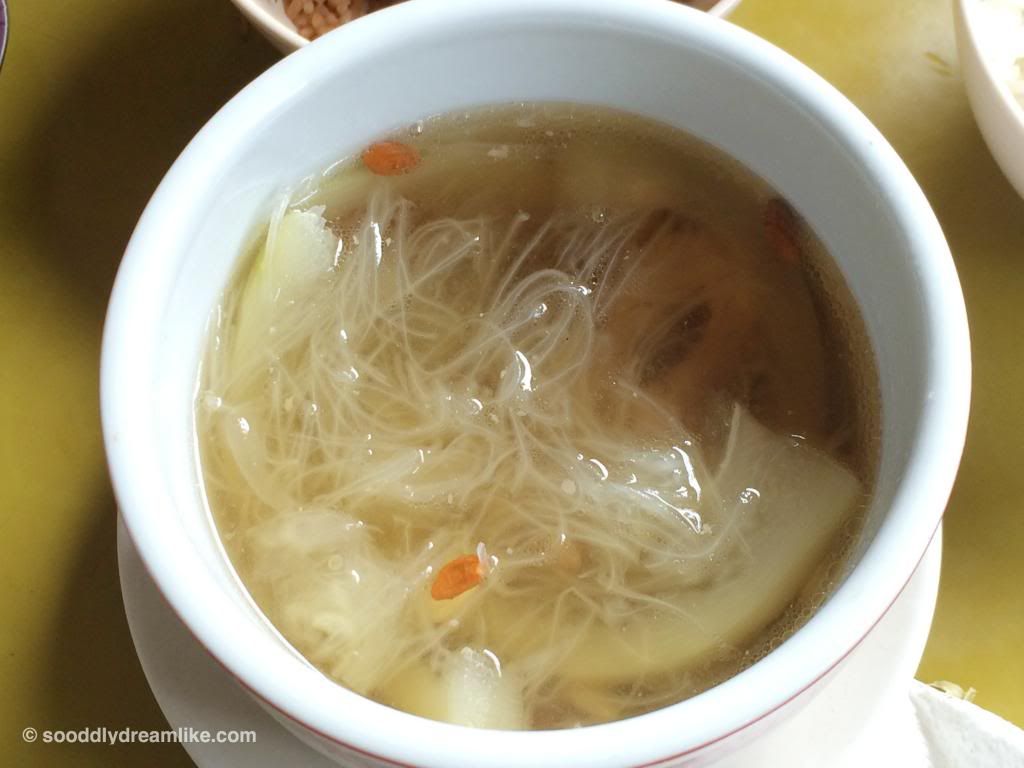 木瓜汤 Papaya White Fungus Soup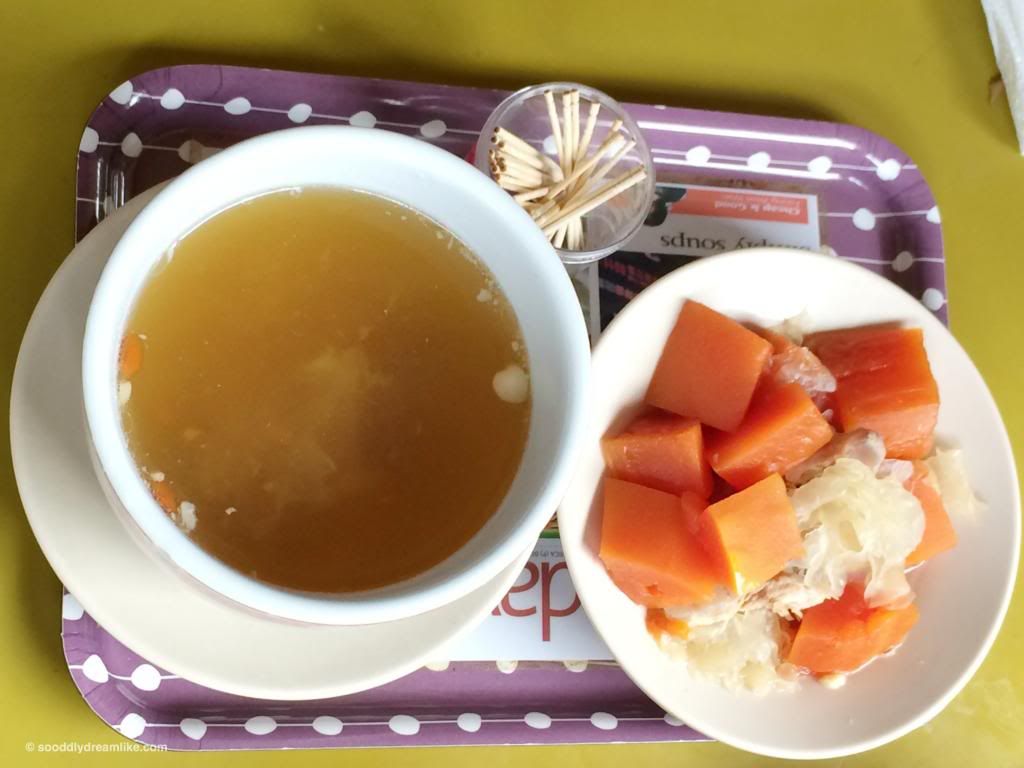 The Soup House Papaya White Fungus Soup is a dessert soup. Papaya soup is great for nursing mothers like myself, this version is refreshing and mildly sweet instead of syrupy like others I have tried. Good end to a nourishing meal.
If you head down to Soup House, make sure you order their special yam rice. Cooked with olive oil to perfection, every grain was separate and coated with a fragrant yam taste. Delicious.
I totally enjoyed all the soups at Soup House and was surprised to discover that it is possible to taste such superior soups at such affordable prices. I'd say it's a place you can bring the old and the young to, even if they are extremely picky about their soups.
You can also enjoy some old school fun while waiting for Andy to prepare your soups personally.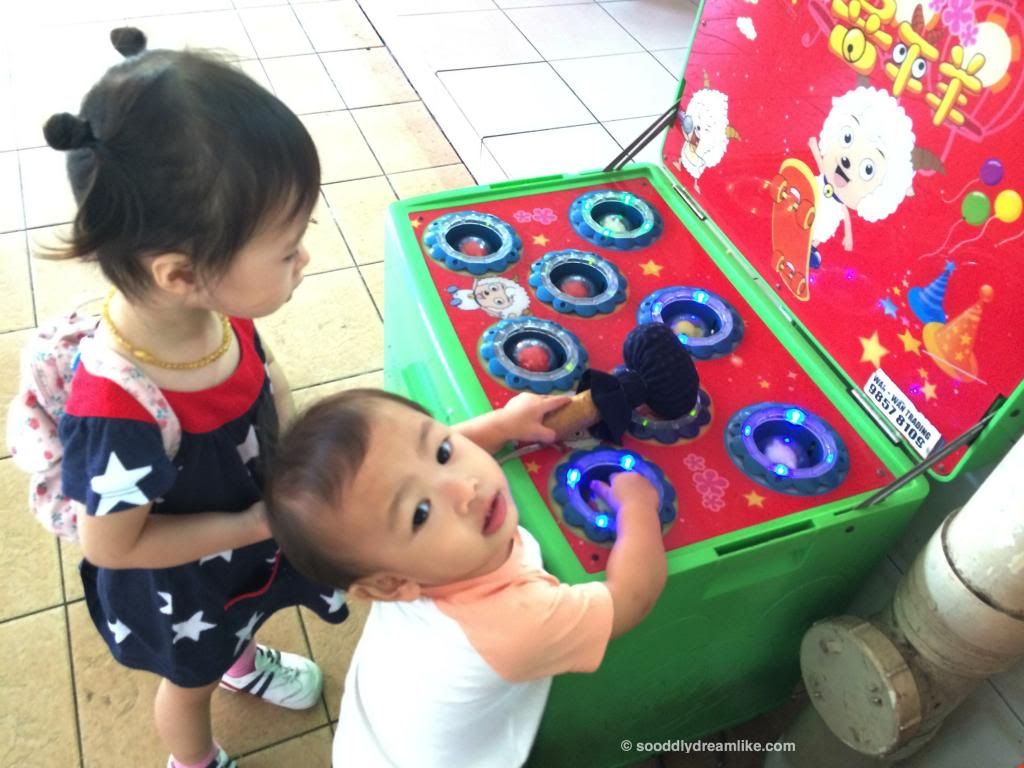 This is Andy, soup master at Soup House. I am awed by the dedication and passion he has for his soups as well as his knowledge. Andy is a former television director, I'm glad he made the switch to bring us superior soups, I would selfishly say that we need him more than TV does!
This is Sarah, co-owner of soup house. Joy was pretty taken with her!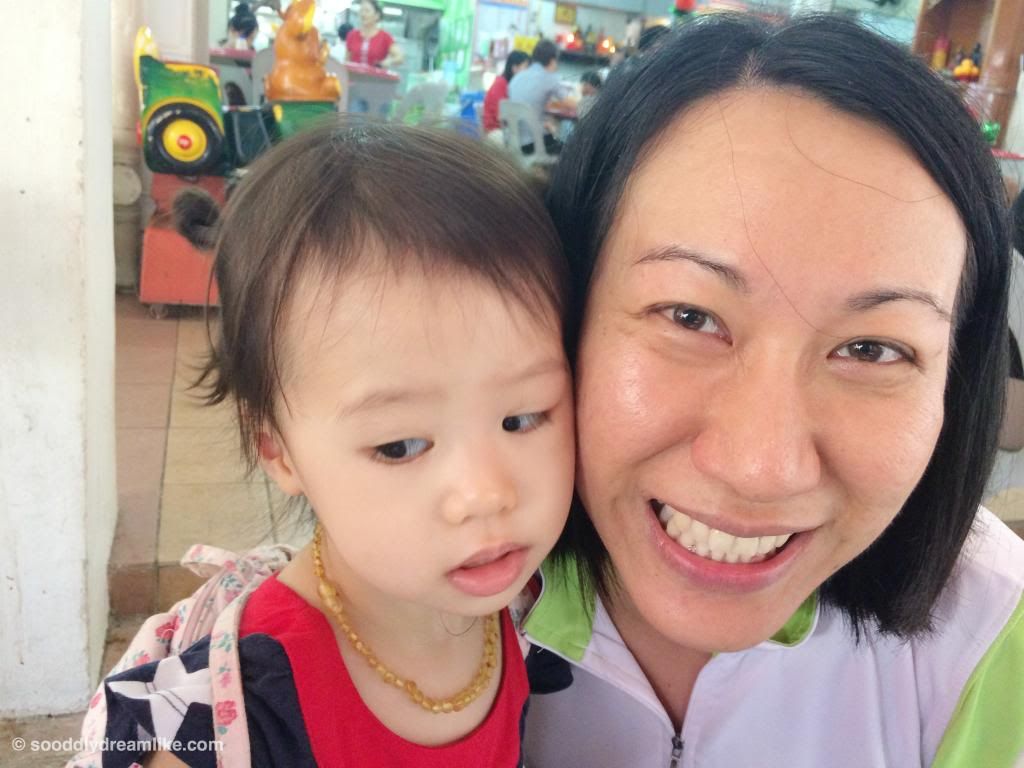 During our chat with Andy, he shared with us that one question he often get asked by customer is "还剩下什么汤?" ("what soup do you still have?") and I fully understand why they do that. The soups at Soup House are so good that you'd settle for any soup he has left, this is testament to the quality of his soups!
I'd say it's a must to call to order your soup before heading down to Soup House to avoid disappointment!
The Soup House
Blk 82 ,Whampoa Drive ,Tiong Shian Eating House
Singapore 320082
Tel: 8511 2511
Operating Hours: 11am to 4pm (Tues to Sat)
Disclosure: I was invited to sample the goodness of these nutritious soups, no other compensation was received, all opinions are my own.
Linking up with Jennifer for: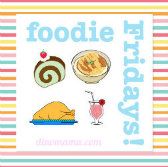 ******
If you liked this post, do connect with me on your preferred platform, keep in touch!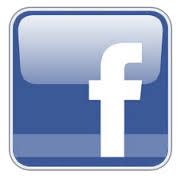 Facebook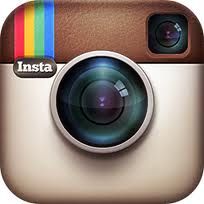 Instagram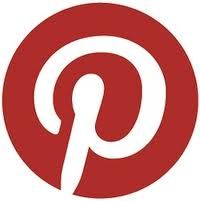 Pinterest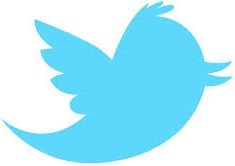 Twitter