The term málà is a combination of two Chinese characters: "numbing" (麻) and "spicy (hot)" (辣), referring to the feeling in the mouth after eating the sauce (more information here).
According to a friend of mine, who takes on tour groups sometimes, dishes made with this sauce are typically eaten in cold weather, to rid the chills and warm tummies. It's not recommended to have this all year round in Singapore, but fine when the weather gets a little colder, like now.
Everybody whom I've recommended this stall to agree, THIS IS GOOD STUFF. Too spicy for some but super, super fragrant. My band mates and I usually go for the medium level of spiciness but unless you're good with spices, my recommendation is that you start with the lowest level of spiciness and have the dish with rice, please.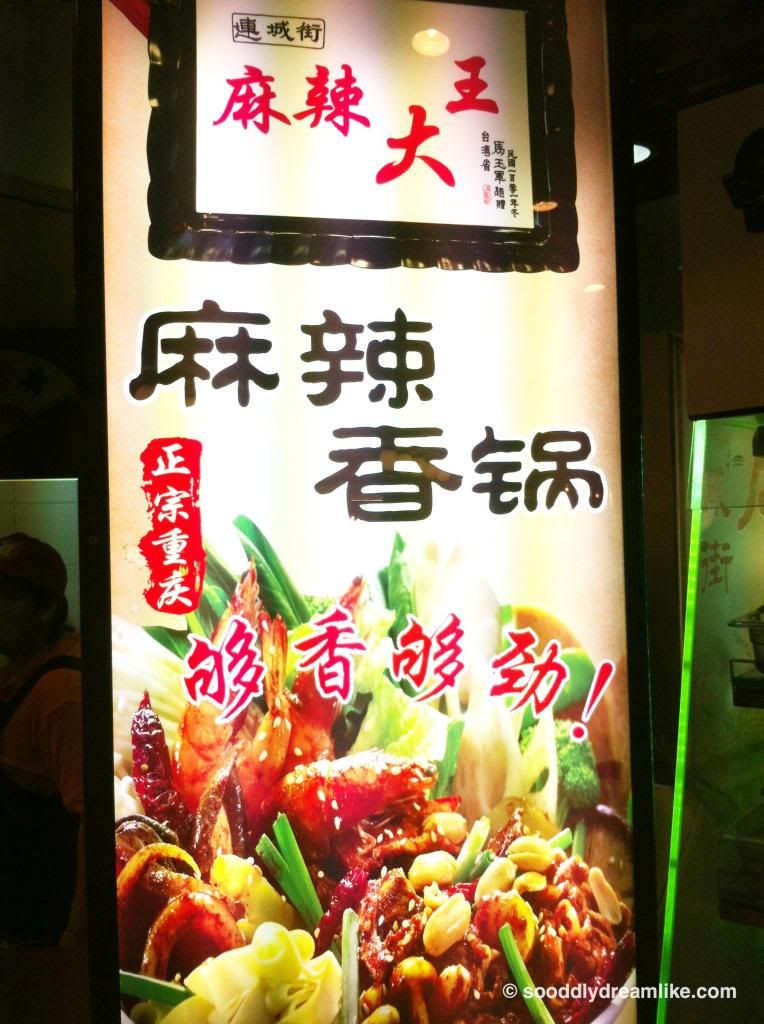 I have tried not to get carried away each time I go but I still forgot to take down any unit number they may have, despite going very, very pretty often. You'll find it at the corner of the food court, next to the Japanese food stall and the stall that sells porridge.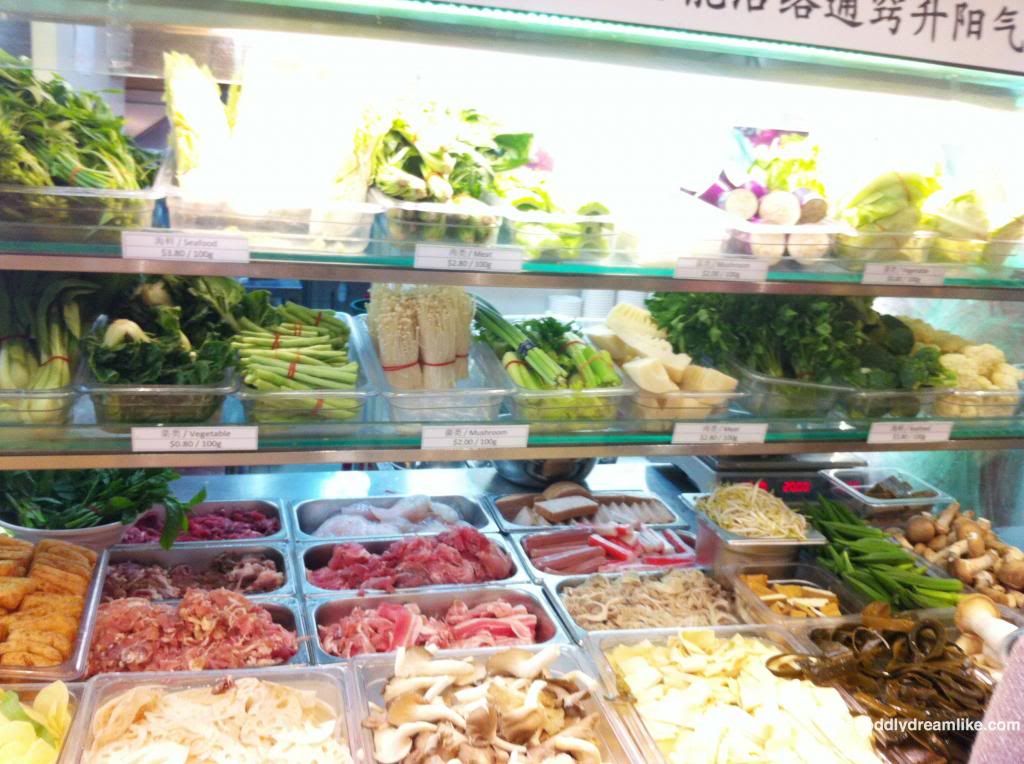 For me, in order of preference, the best things you can order has got to be abalone mushrooms, lamb, beancurd skin and seaweed. I order these all the time, every time. The combination is just SO GOOD.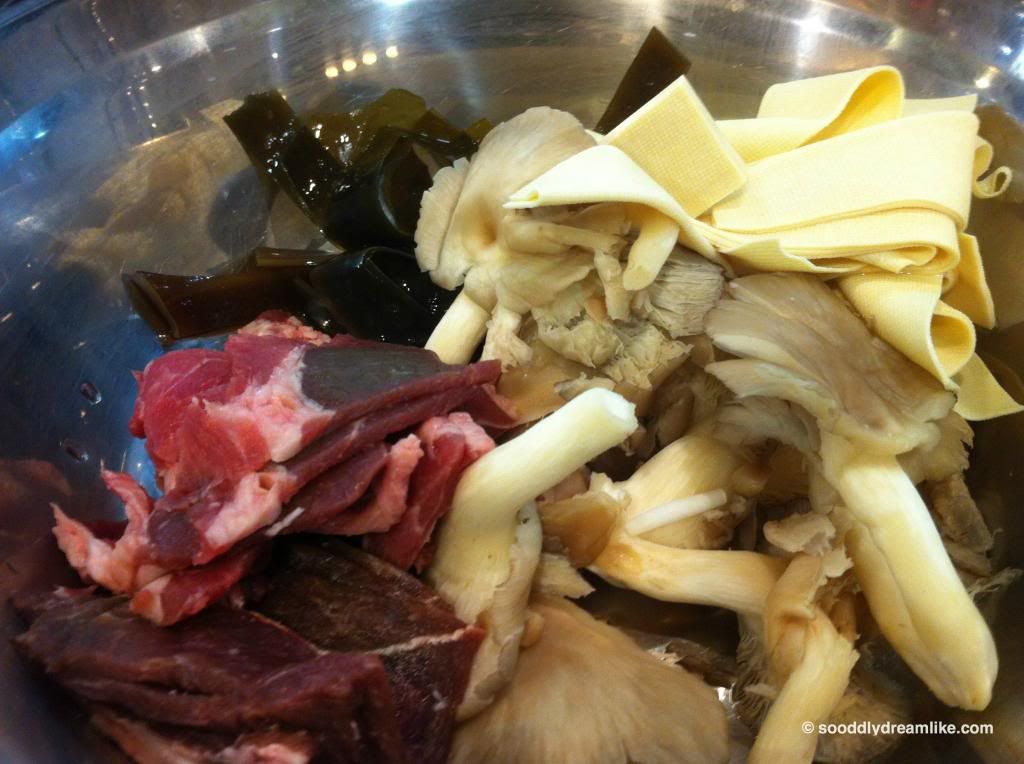 I will usually place my order and then make my way to the drinks stall to order an avocado milkshake. By the time I returned with my milkshake, my order would usually be ready, or I'd have to wait just a little longer.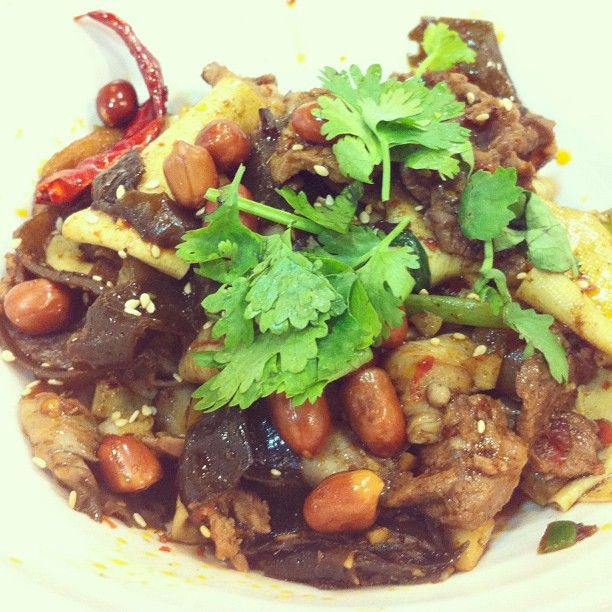 Roasted peanuts, sesame seeds and a nice amount of chinese parsley will be added to your order when it's done. I've always wanted to try asking for more peanuts but so far, no guts yet because they are so busy.
I'm going to be all dramatic about it because it really is that good in my opinion. Afterall, we're talking about something I tried once for lunch and went back again for dinner on the same day. I missed it the next day and the next day and the next day… #truestory.
You've really got to try it, at least once in your life.
KouFu Food Court (HDB Centre)
Blk 500 Toa Payoh Lorong 6
#02-30
Singapore 310500
Operating Hours of the Food Court:
6am – 11pm daily
Linking up with Jennifer for: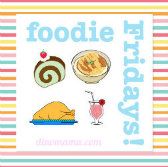 ******
If you liked this post, do connect with me on your preferred platform, keep in touch!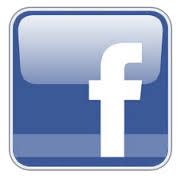 Facebook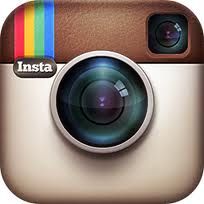 Instagram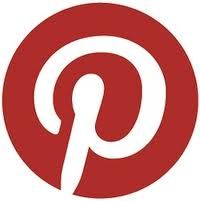 Pinterest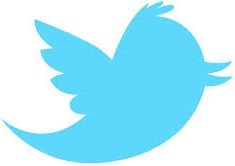 Twitter