My father is not very young, he is still working as a taxi driver and his hours are unusual. Wake at 3am, gets out at 4am and comes home from work in the afternoon, depending on how good or bad business is. Given his hours, he normally needs to be asleep by 6pm but whenever his Joy visits he stays up later to play with her, go for walks with her, hug her and talk to her.
This is a series of photos I took last night, at around 9pm. Way past his bedtime. :D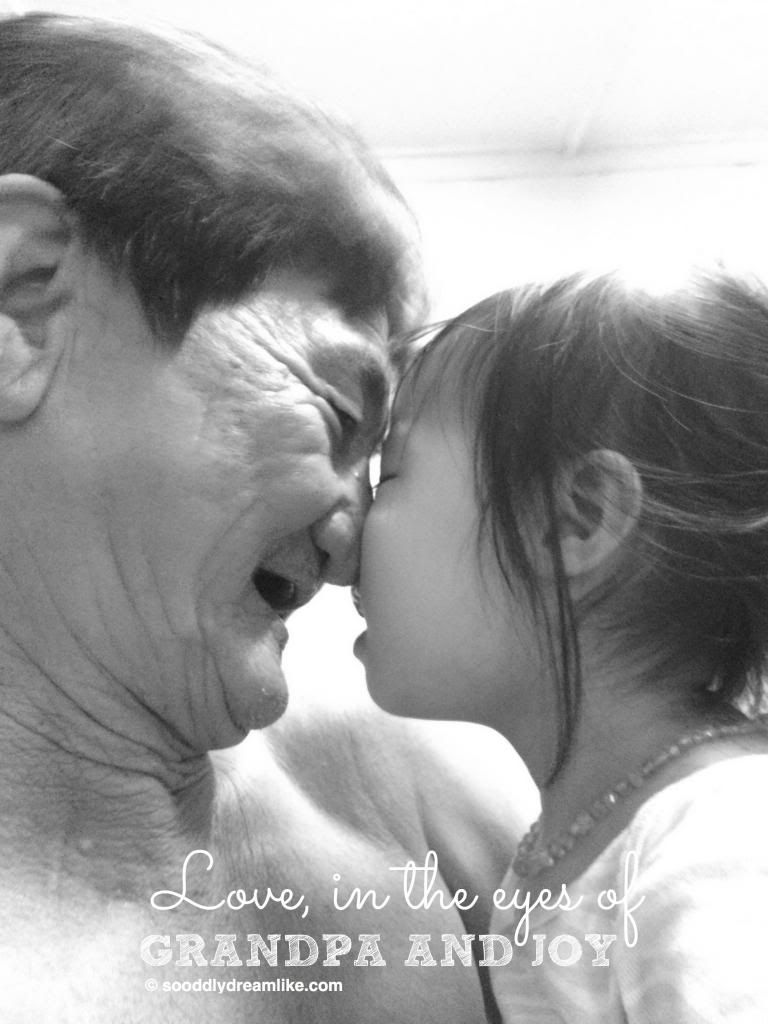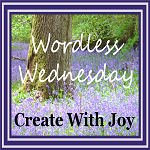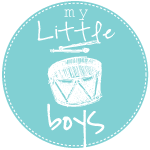 ******
If you liked this post, do connect with me on your preferred platform, keep in touch!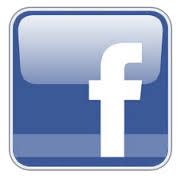 Facebook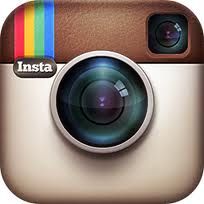 Instagram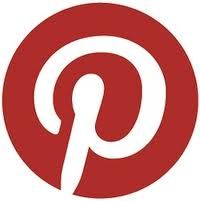 Pinterest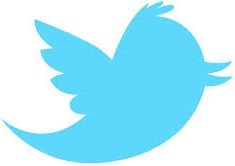 Twitter