When I knew that a hospital stay was probably unavoidable for Joy, I packed very quickly and we brought along everything needed for the stay before we left for the hospital. I hope not but, if one day you find yourself in the situation of having to pack to for a hospital stay with young child, heres a list of things you might want to consider bringing along to make the stay more bearable but, you've been warned, I'm clearly the kind of mother who packs for comfort.
1. Socks, lots of them
When a child is having a fever, it's good to let them wear light, breathable clothing but I feel like there's a need to protect their limbs from cold. Socks were my best friends throughout our stay and, because the hospital issued a tag for Joy to wear on her leg, longer socks prevented the tag from causing discomfort to her.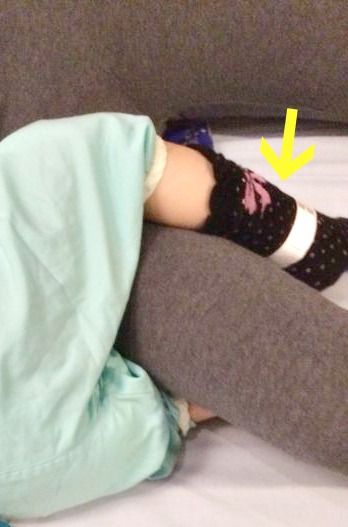 2. Anything to make sleeping in the hospital more comfortable.
I brought along Joy's fleece blanket and a number of small pillows for two reasons.
Comfort
We were at KKH and from my last experience of being hospitalised there for childbirth, I knew that their pillows are like floats with a layer of cloth around them They shift around too much and gave me a sore neck. Also, during my last stay, I was cold and had to use the hospital's blankets but they were pretty coarse to the touch and I was quite bothered.
Smell & Familiarity
Children are creatures of smell and familiarity. Bringing sleep items Joy uses every day helps comfort her (emotionally) to some extent I feel.
3. Diapers, Wet Wipes, Stroller

Both diapers and wet wipes are chargeable by the hospital.
We had lots of diapers with us because I sent the Hubs away to collect our stash of Dryper's new improved diapers (which I will be reviewing) while we were waiting for our turn at the A&E, its a good thing too because Joy hasn't been using the brand of diapers which the hospital uses and I'm not keen to try something new in our situation.
Stroller is in the same "category" as diapers and wet wipes because I happen to have one picture with diapers and our stroller (#lazyblogger). IMO it's necessary to allow Joy to rest while we wait for our turn at the A&E and for bringing Joy for a "walk" when she gets bored being coped up in her room. Our stroller is from Capella.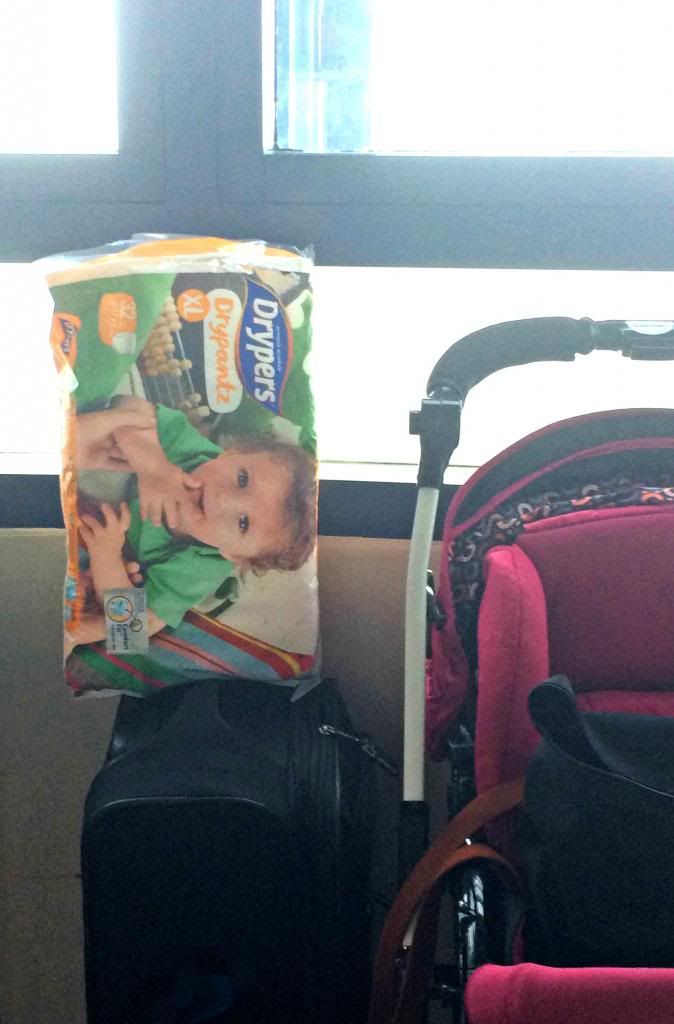 5. Travel diffuser / Essential oils
I started using Essential Oils for the family during the bad haze situation last year. My current favourite brand is Young Living. I have a few favourite oils namely, lavender, peppermint, lemon and thieves.
My throat was badly inflamed the day Joy was warded, it got so bad my ear was hurting and I was also running a fever but luckily I had replenished my oils just before Joy's hospitalisation and Serene sent them to me at the hospital when she heard I wasn't able to get away to see the doctor. Angeline taught me to ingest a drop of Thieves as near the end of my tongue as possible, it helped immediately. The swollen area felt numb, the swelling went down significantly. In the end, I didn't need to see a doctor at all. I love natural remedies.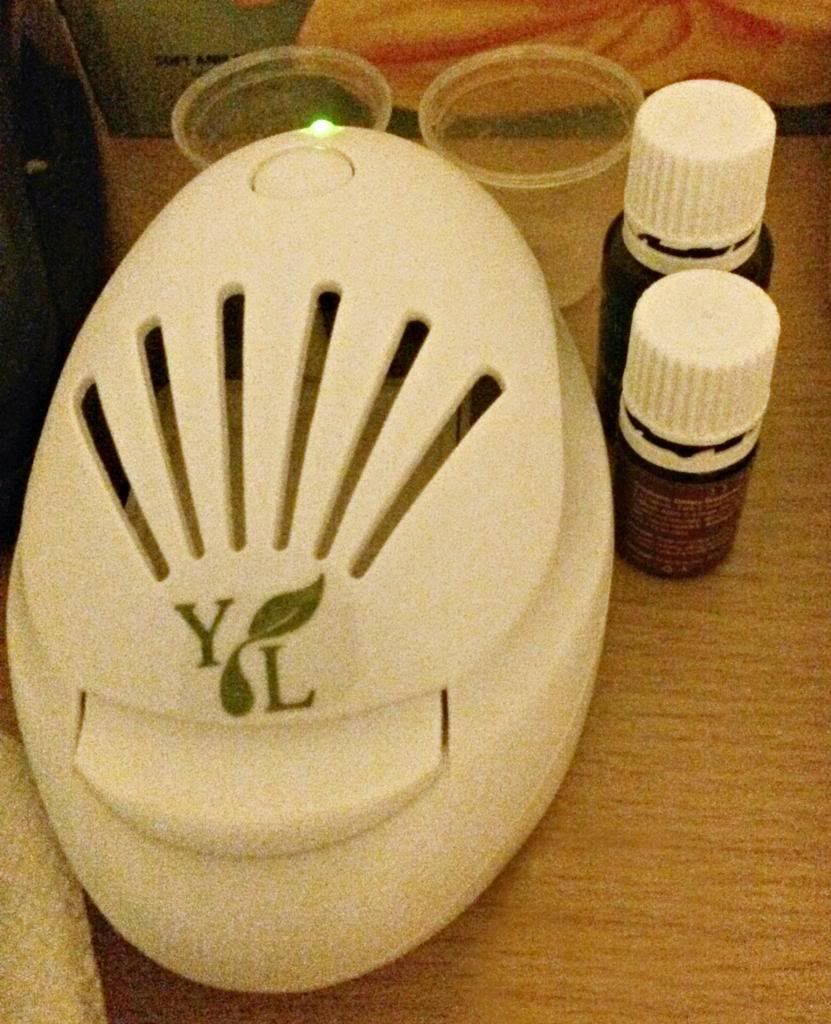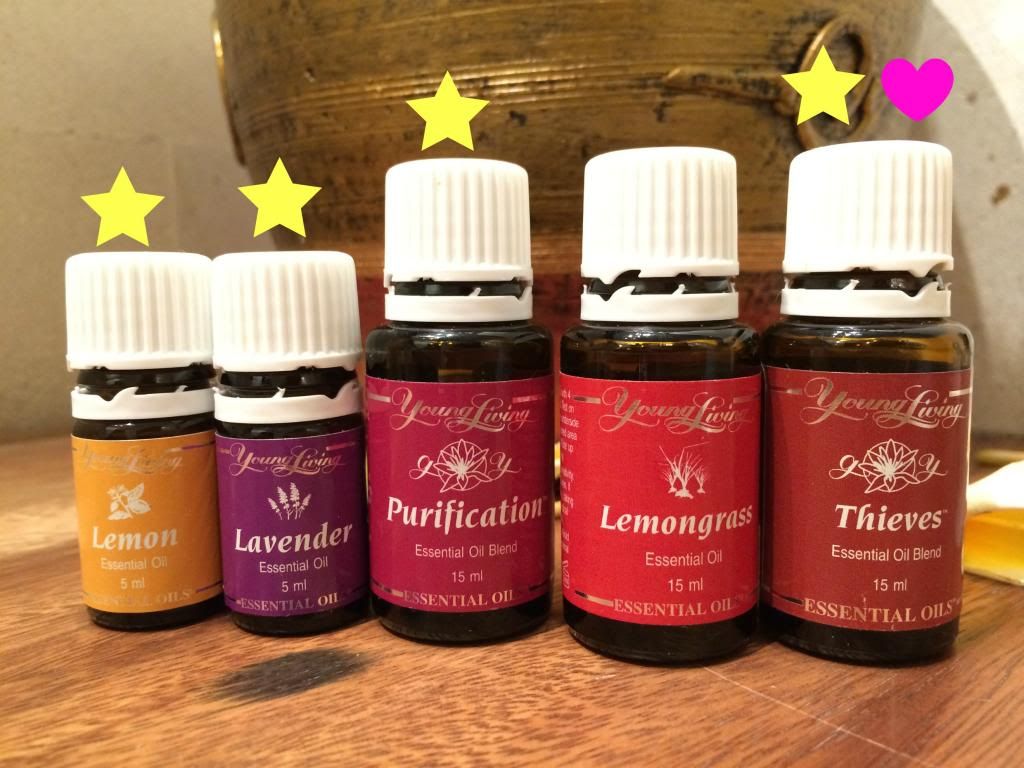 6. Clothing of choice
For the child

A cardigan, clothes to wear on the day of discharge. That's all!
For the parents
Anything that is comfortable to sleep in but yet looks decent enough when you walk around the ward / hospital in them.
Me, I'm a huge, huge Uniqlo fan for casual wear so comfortable, you can sleep in them. I packed lots of their bra tops (which I sleep in everyday) and their heat tech leggings (to keep warm). The only other articles of clothing I needed to bring was a cardigan and some toe socks, because I predicted that the blanket would definately go to Joy and I must not catch a cold in order to be able to take care of her.
Uniqlo Bra Tops
Uniqlo Leggings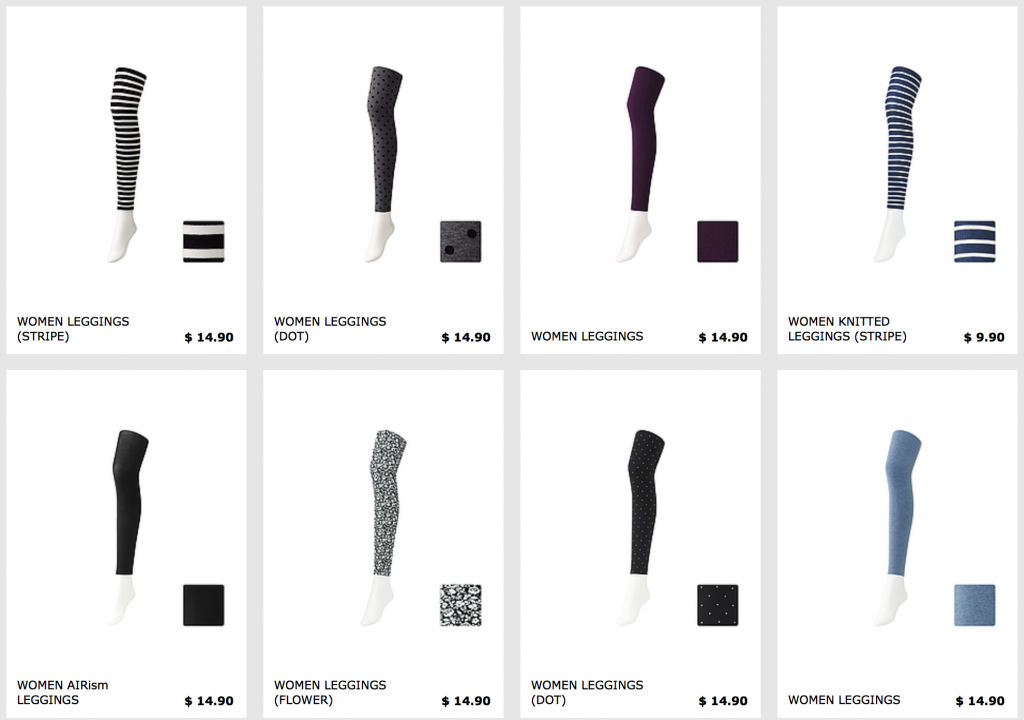 4. Toiletries
I always have a set of travel toiletries ready. Intended for travel of course, but they came in useful because I could just grab and go, knowing that I have everything I need in there. Other than toothbrush / toothpaste / dental floss (I cannot live without dental floss), these are my essentials:
When we don't get to bathe for whatever reasons
Mustela PhysiObébé for Joy – Cleans without the need to rinse
Bioderma Sensibio H2O Micelle Solution – best make up remover / cleanser for face and body, ever.
Either the Original Batiste Dry Shampoo or Klorane Oatmilk Dry Shampoo
When we have proper bathing time

Mustela Dermo-Cleansing for Joy
Cetaphil Cleanser – Best multi-tasking cleanser for face and body IMO
Giovanni Shampoo & Conditioner – Organic, cleans super well
7. Others

I brought along a mini magnetic drawing board and one other toy for Joy. She doesn't really need toys to be engaged because she was either resting, eating or wanted to talk to us.
I had a review due last Monday and upcoming reviews to do as well, so I brought along my Macbook – didn't have much time to use it at all but thankfully, everyone I'm working with have been very understanding (Thank you!).
We brought along a luggage to contain all of the above (we tucked it away in our car boot until we had to activate it) but you can save some luggage space by leaving out towels and clothing for the child during the stay.
That's all for me. Do you have some must-pack items in the unfortunate event of a hospital stay? Do share.
Note:  This is not an advertorial nor a sponsored post.
******
When life gets busy, I keep simple records of our daily life on my Dayre. I also use Instagram and update my Facebook Page pretty often. To keep all sorts of ideas, I pin them to my Pinterest. If you enjoyed reading this post, connect with me on the various platforms I'm on and you won't miss an update!