Some weeks ago, I was craving for nasi briyani. My father introduced this stall to me, he said they sell really good nasi briyani for cheap.
When I opened up my $5 packet of nasi briyani, I got a surprise. It was humongous!
The mutton (partially hidden in the first picture) was about the size of my hand. Gravy was super fragrant, the meat was soft and could be easily taken apart.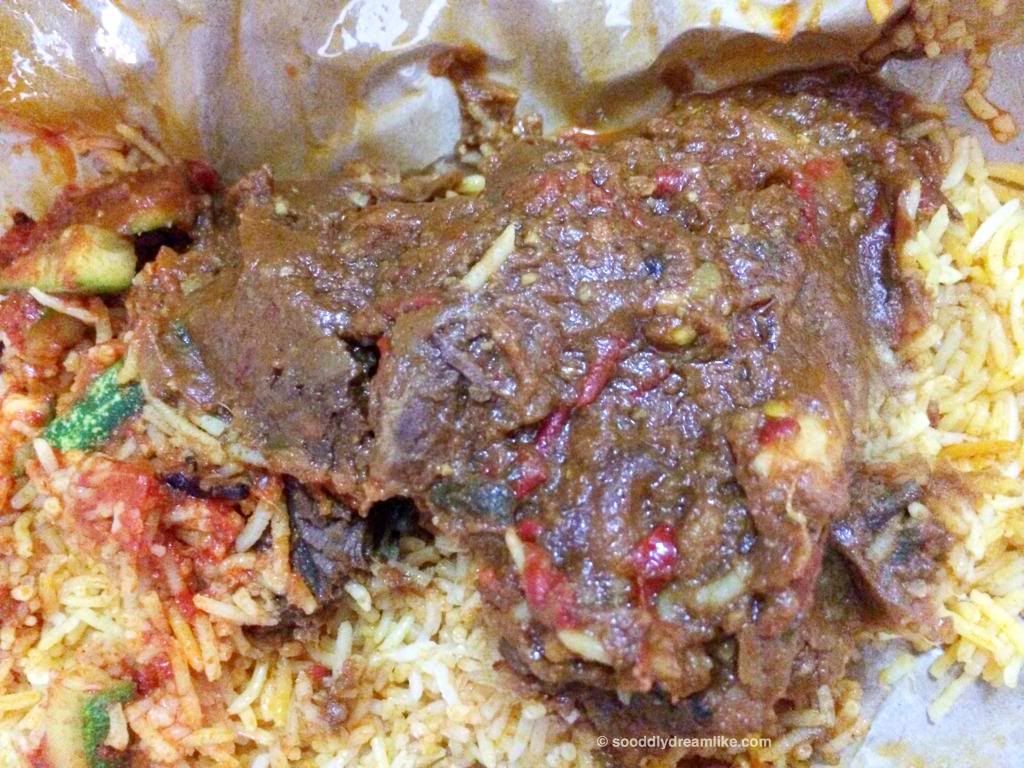 I added some papadum and was given a generous portion. They tasted light and fragrant.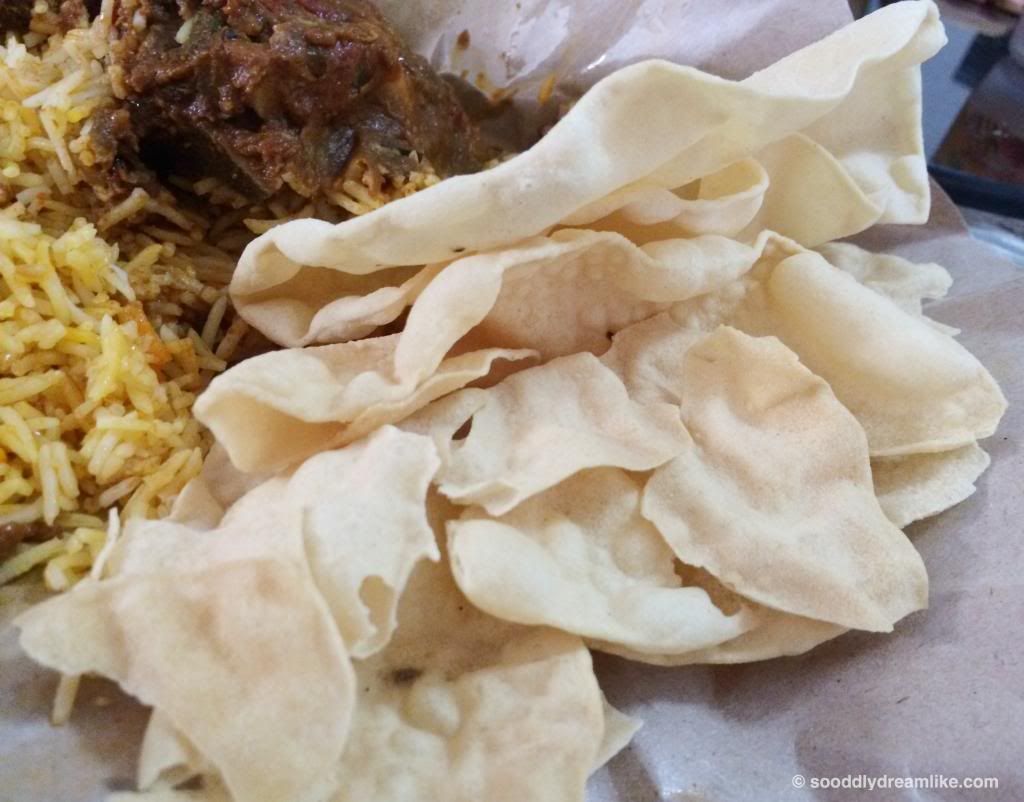 The briyani rice was very well flavoured, not salty. Each grain was separated and it was not too dry or too moist.
Definitely one of the best nasi briyani I've tasted. Left me extremely satisfied and, if you really wanted to know, I finished the entire packet!
Here's how the stall looks like. It's nestled to the right of the coffee shop right beside the basketball court of Tampines East CC.
Try it if you're a briyani fan like me, and let me know if you liked it!
AFGHAN Briyani & Murtabak
Blk 201E
Tampines Street 23,
Singapore 527201
Disclosure: This post is not sponsored in any way, all opinions are my own.
Linking up with Jennifer for: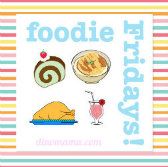 ******
If you liked this post, do connect with me on your preferred platform, keep in touch!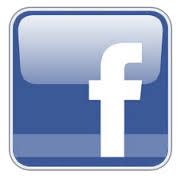 Facebook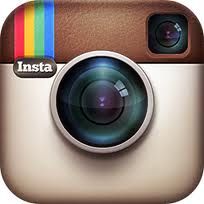 Instagram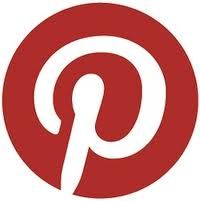 Pinterest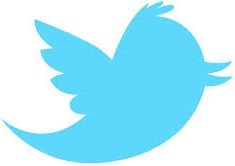 Twitter