Before our traditional Chinese wedding, the hubs and I went to this traditional cake shop to place an order for cream cakes to be used for our 过大礼 ( a significant ritual before a traditional Chinese wedding where the groom and a matchmaker visits the bride's family bearing gifts, including wedding cakes, sweetmeats, jewellery and the bride price) and that was when he discovered this gem.
Baked Tapioca Cake ( 木薯糕 / Kueh Bengka Ubi ) is typically made from shredded tapioca, sugar, eggs, coconut milk and butter and then baked until it has a nice brown crust. As there is a lot of work involved, not many confectionary shops sell a self-made version of the cake nowadays. This one is made fresh at the shop every day.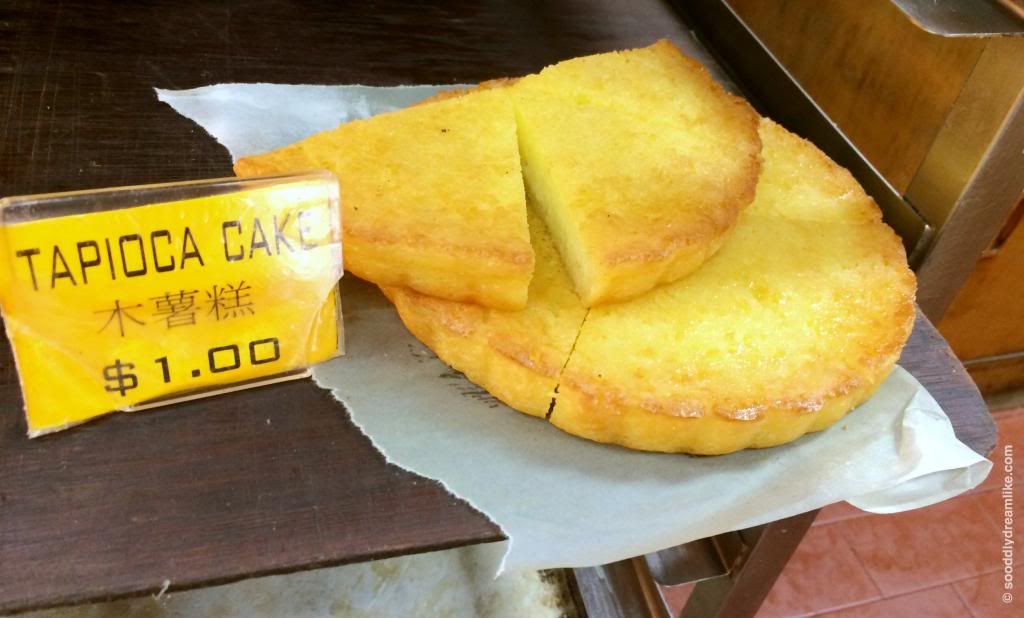 Before you take a bite, the mild fragrance gets to you first. The texture is mochi-like but firmer, just the right level of sweetness and bursting with the fragrance of tapioca. Its funny because the brown crust is not extremely crispy but yet adds the right oomph to make me really, really satisfied with my slice of cake. Only thing is that sometimes (not often) I find that the taste of butter is a little strong.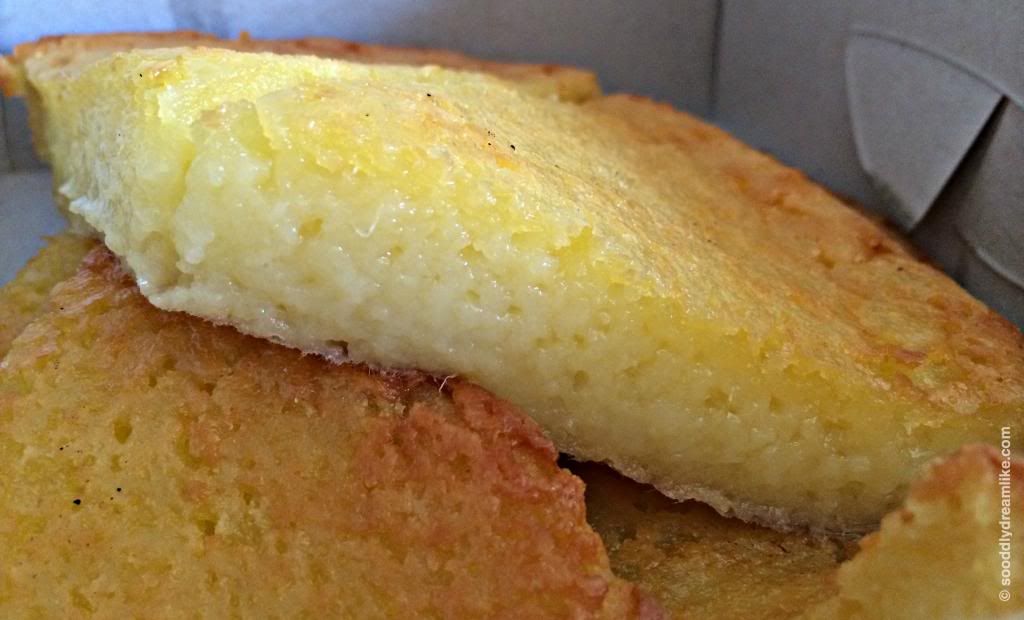 This tapioca cake is very addictive. We like it so much that whenever we're nearby, we tend to go a little OTT and get an entire cake + 1 slice (if I'm there alone) or + 2 slices (if the hubs is with me).
Don't know about you but I personally really love those old school cake shops. Getting my tapioca cakes from a cake shop that is filled with nice smells adds to the whole experience for me. I also like to bring Joy to old school places for her to soak in the atmosphere although, she might not remember them when she grows older but at least, we'll have photos.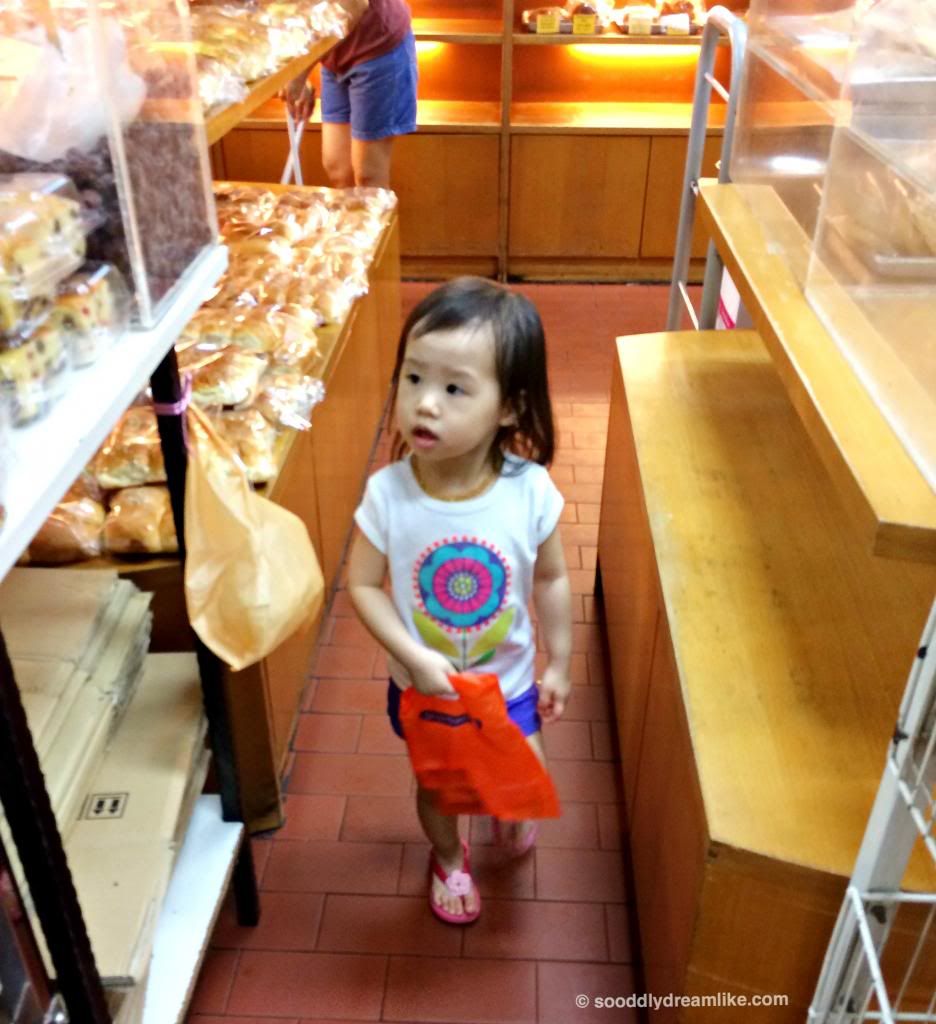 See Lian Cake Shop is located at:
138 Tampines Street 11, Singapore 521138
+65 6781 9928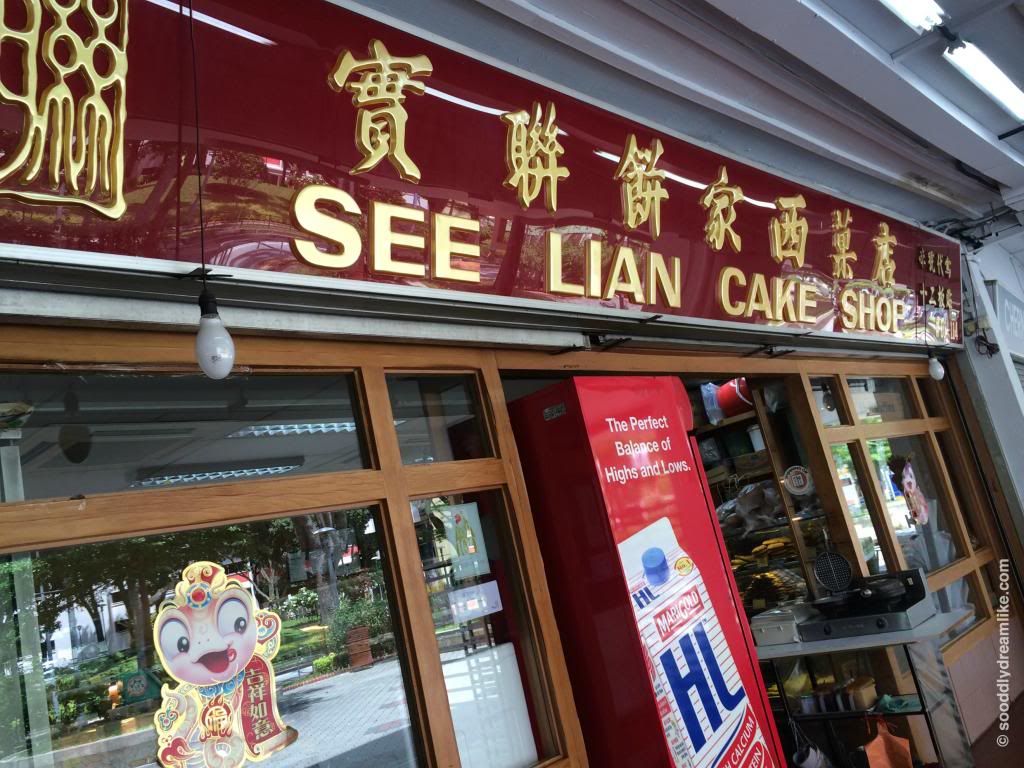 Disclosure: This post is not sponsored in any way, all opinions are my own.
Linking up with Jennifer for: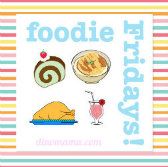 ******
If you liked this post, do connect with me on your preferred platform, keep in touch!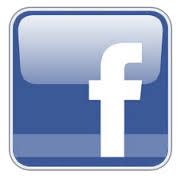 Facebook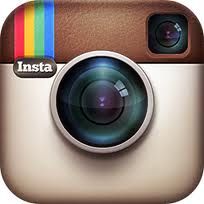 Instagram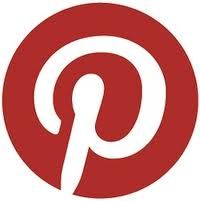 Pinterest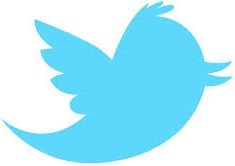 Twitter