As part of Singapore Mom Blogger's first birthday bash, I attended a fun filled basic grooming and make up workshop generously sponsored by Style Essence.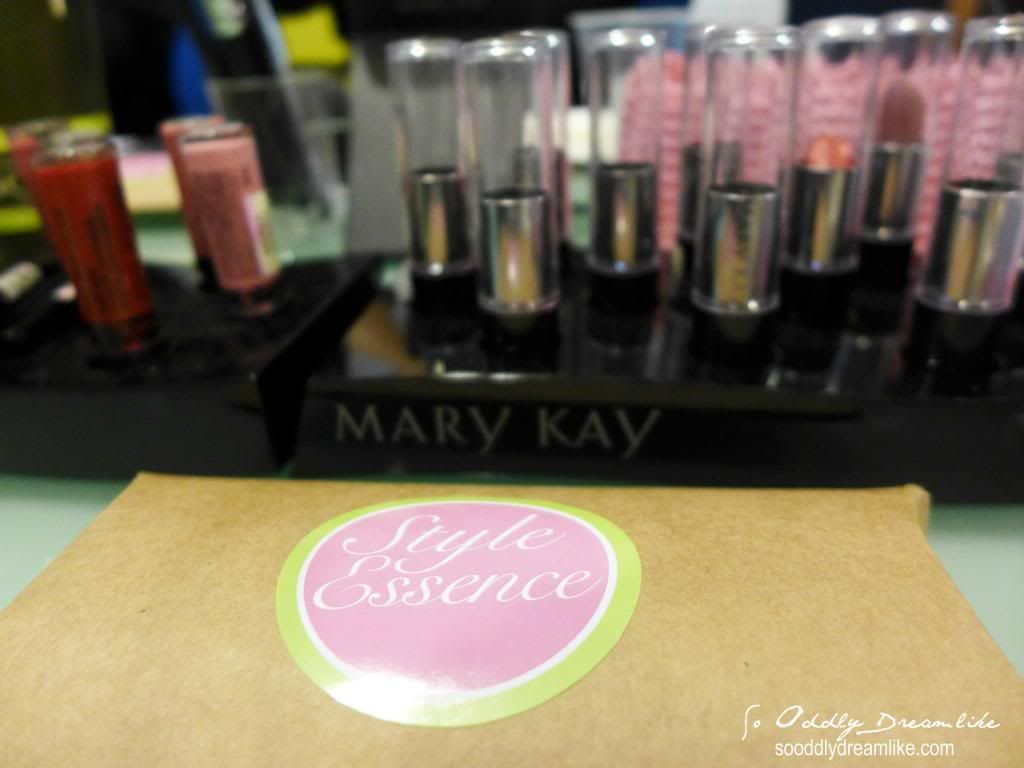 The first thing we did was to get measured and have our body shape determined. I'm supposed to have an hour glass body shape (only because my shoulders and hips are roughly of the same size, motherhood does wonderful things to your waist). I then received an useful card to remind me of the clothing styles that suits my shape.
During the workshop, we went on to discuss and find out our individual specifics like color tone,  receive more in-depth, practical information on the dressing style that suits your body shape, color matching, print selections and also fashion trends. Florinda (Flo Mummy) the coach did such a good job that atmosphere was very girlfriend so you feel comfortable to ask what you really, really want to, without feeling embarrassed.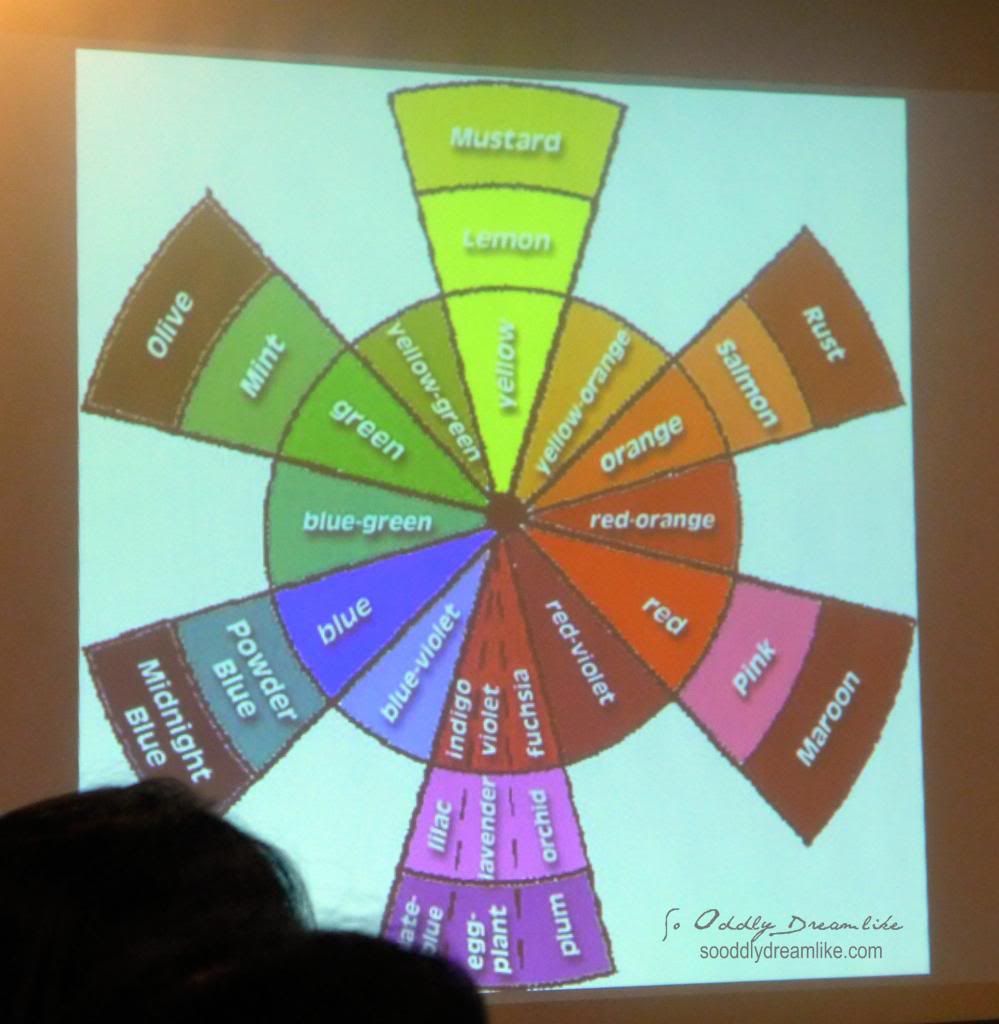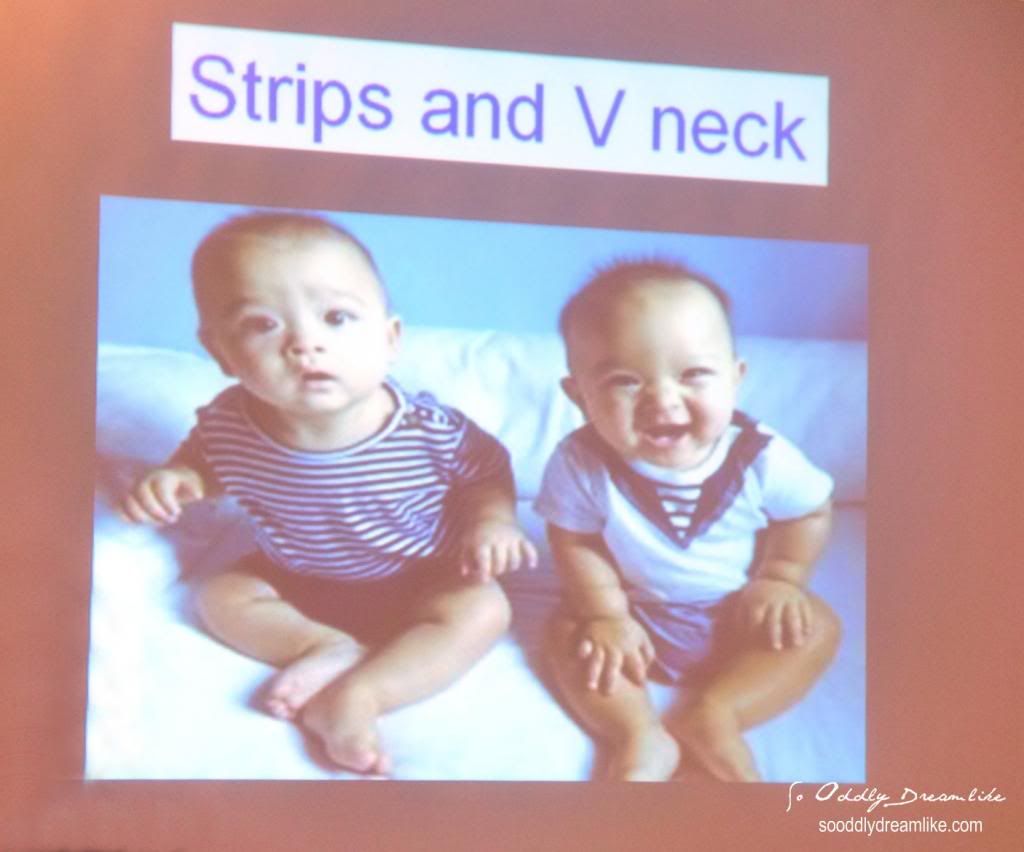 After the style part, we moved on to my favourite part of the workshop – Skin Care!
We cleansed (the cleanser cleans, exfoliates and tones), moisturised and used an amazing mask on ourselves. it was a hands-on session that allowed some of us to practice how to maintain our skin on our own. I was pretty impressed at how well the skincare products worked although, to be honest, I went to the workshop not expecting much from the Mary Kay product series.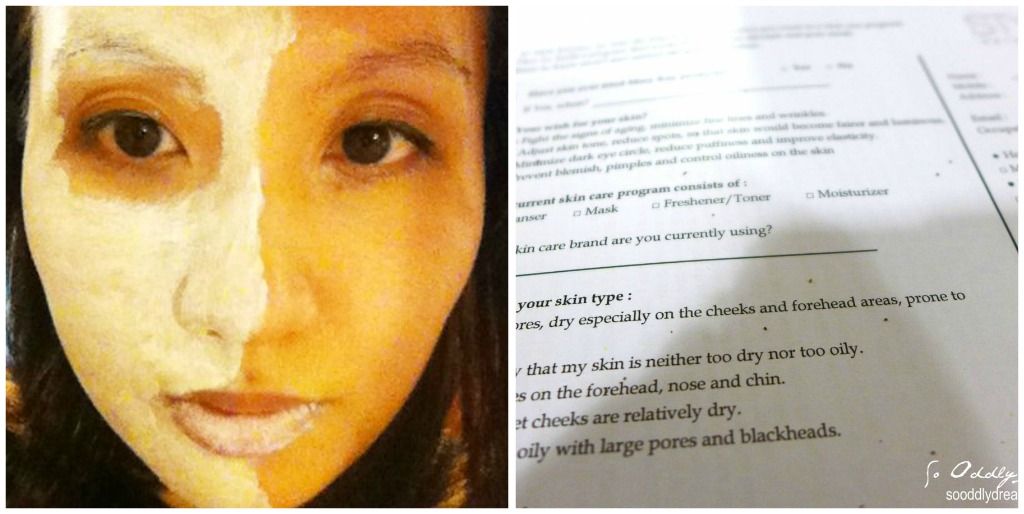 After the skincare session, we moved on to hands on priming and make up application. Again, I like the hands on session, I could see that it helped build confidence in the ladies who do not apply make up often. The end results of their own work was fantastic.
The trainers do go around to provide guidance and tips to each participant, so no one needed to worry even if anyone were unsure.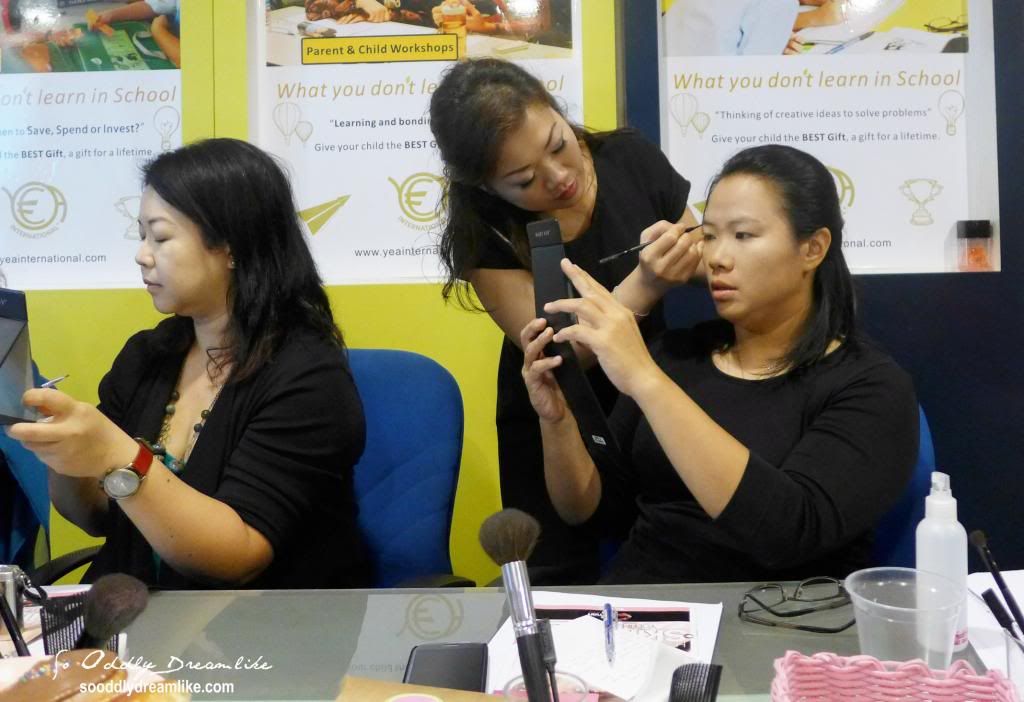 At the end of the session, we were photographed individually so that we could see how we have transformed ourselves. It's really empowering to know how you can make yourself look better.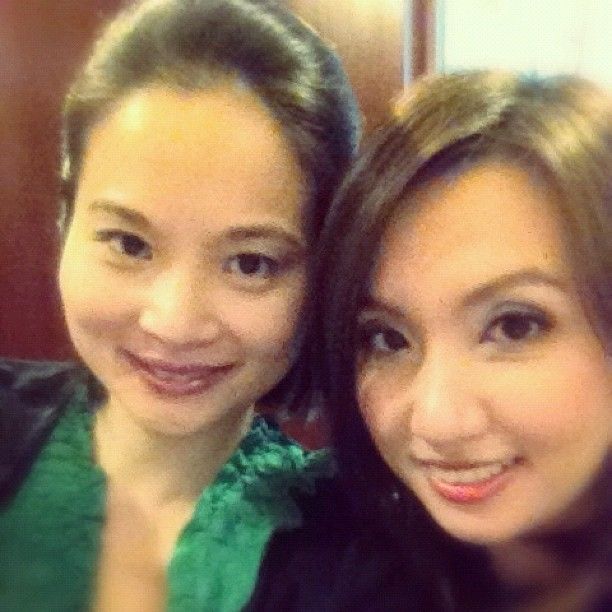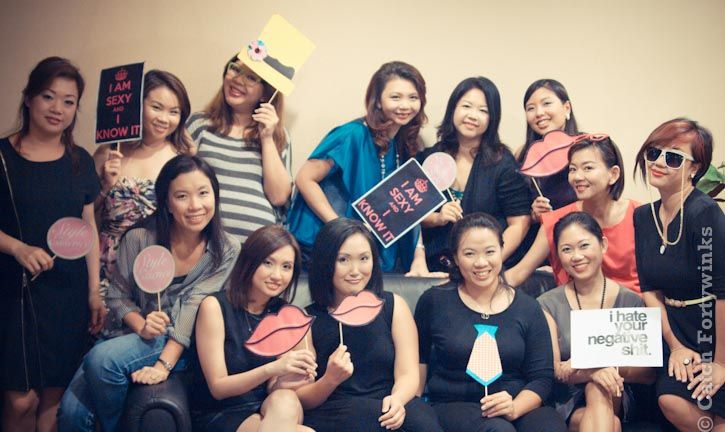 Our luck was pretty good because Mary Kay is celebrating its 50th anniversary "One Woman Can" with a self makeover contest – the grand prize of 5 winners is a 4 Days 3 Nights Hong Kong trip and the opportunity to be the face of Mary Kay Asia! Style Essence is also running a contest of its own – the self-makeover photo with the most 'LIKES' get $500 worth of customised Mary Kay products!
The best news is that Style Essence is generously giving away a total of 3 grooming workshop passes for my readers (worth $150 each)! The contest will run for 2 weeks and results will be announced on 15 April 2013 and to enter, just use the Rafflecopter form below.
Note: Giveaway open to those residing in Singapore only. Style Essence will contact winners directly.
In celebration of:

Disclaimer: I attended the Style Essence workshop in celebration of the Singapore Mom Blogger's first birthday bash. I received no monetary compensation and all opinions are my own.