I'm trying not to raise a [insert electronic gadget of choice] addict but recently, because I have been particularly exhausted, I haven't been trying hard enough. In fact, I joined her in watching a few episodes of the Japanese manga series, Crayon Shin-chan (クレヨンしんちゃん) or 蜡笔小新 on our iPad.
This one got us laughing together and discussing everything in the cartoon, particularly the strawberry cake which 小新 got to eat. In the days after we watched the cartoon, we developed such a strong craving for strawberry cake and talked about it so often that it was getting a little unbearable (Joy and I kept on going: "蜡笔小新有没有吃草莓蛋糕?" / "Did shin-cyan eat a strawberry cake?"…"草莓蛋糕很好吃hor?" / Strawberry cake is delicious hor?").
About 3 days ago, I saw a post on Iron Lady Chief Facebook Page on the best strawberry shortcakes in Singapore. It's not even a current blog post but one dated in December 2011, yet I had to chance upon it at this time. All I could think of was strawberry cake so I took it as a sign—WE HAVE TO EAT THAT STRAWBERRY CAKE!
The next day, I brought her to Isetan Scotts to get the Sun Moulin version. Firstly because it seems to be highly recommended and secondly because it gives me a chance to go see how much they're selling mentaiko for at the supermarket (I've also been craving for mentaiko-anything. The one that comes to mind immediately is this superb mentaiko pasta I had at box and sticks. So hungry now).
Joy and I were both really excited when we saw the strawberry cake in their fridge. When the lady took our piece of strawberry cake out of it, Joy and I looked at each other and beamed excitedly, to the extent that she asked me what the occasion was and why we looked so excited over a piece of strawberry cake (I just smiled at her because it's such a long story).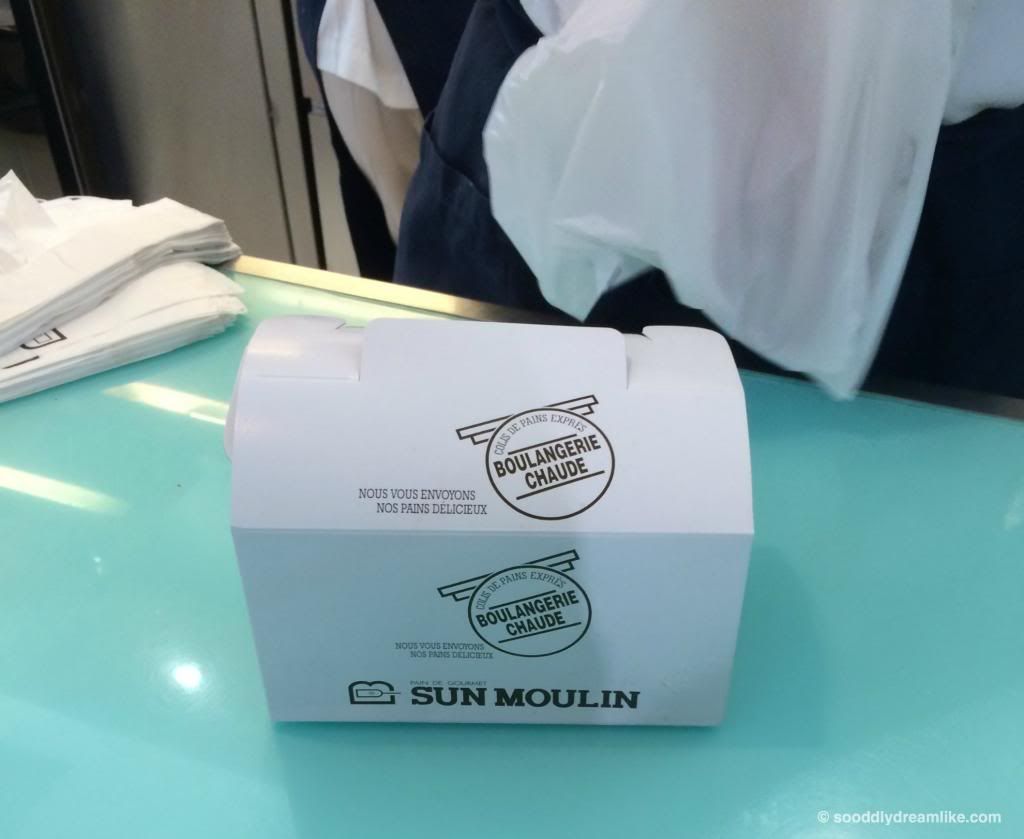 After we got the cake she said "Mummy, 找地方坐!" ("Mummy, find a place to seat!"). We walked out of Isetan Scotts and sat down at the first place we could see, right beside the shopping centre. A little vagrant but we had excited business to do.
This is Joy with her our strawberry cake!
Before we started I asked her to smile for me and do a little video for her Dad to see. It's not a good idea to get her to smile at all, because all she does is wrinkle up her face and hold her jaw in this position. Super forced but the outcome was still hilarious!
In the end, I got to eat about 2 small mouthful of the strawberries and a huge portion of the cake, Joy's portion is controlled because I don't want her bouncing off the walls after that from the sugar.
It's nothing much, getting a piece of strawberry cake to share but I love watching her eat the cake happily, love chatting with her and feeling excited and happy together with her.
These spontaneous moments are so precious – I am her mother and also her playmate. Nevermind that we had a piece of cake that was probably full of sugar, never mind that we watched a video or two on the iPad. Sometimes you just have to let loose and enjoy yourself.
P.S. The cake was delicious except for being a little sweet.
******
If you liked this post, do connect with me on your preferred platform, keep in touch!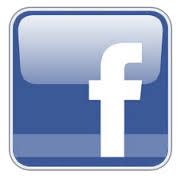 Facebook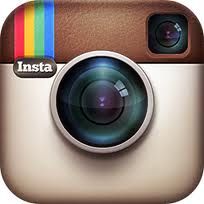 Instagram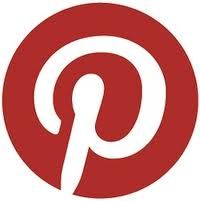 Pinterest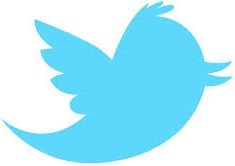 Twitter