Joy has a habit of nursing to sleep. Every single night.
I often tell friends that I wish she would fall asleep by her own means so that she gets enough rest and it improves her appetite (because I believe rest has a direct effect on appetite). I also look forward to the time when I no longer need to wake at night for feedings because she doesn't need the night feedings for nourishment now and one does get tired of feeling tired for the past 2 years.
Joy pretty much understands most of the things I tell her and I've started introducing Joy to the idea of her fall asleep on her own. I've had little to no success so far.. until recently.
The little girl has been falling sleeping on her own on occasions. Not frequently, but often enough to make me panic a little. The feeling of being needed by her is (still) very precious and important to me. I often realise the complications of wishing for / starting something that I might not be ready for.
Not sure how she (and I) will transition from her nursing to sleep and her falling asleep on her own but if this is the start, it seems to be more sad than happy for me.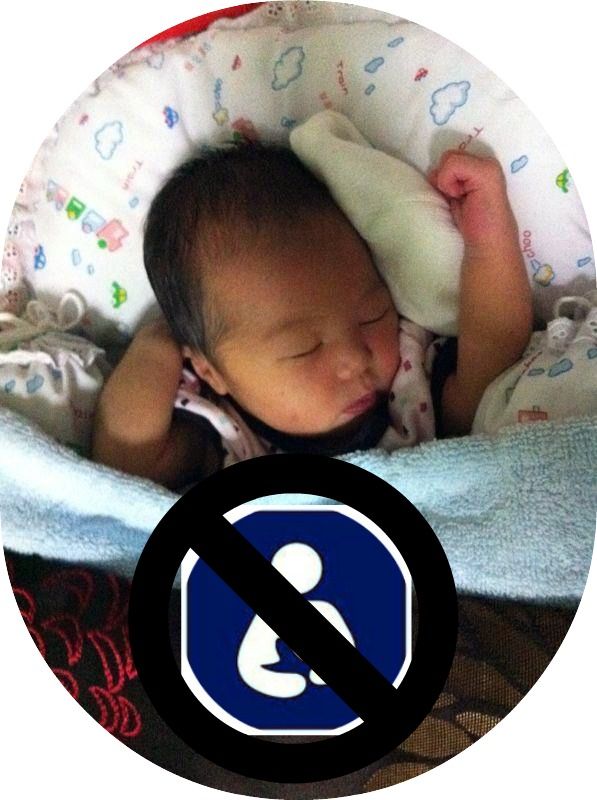 ******
If you liked this post, do connect with me on your preferred platform, keep in touch!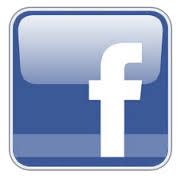 Facebook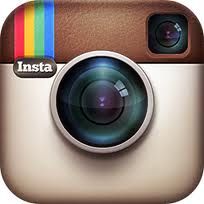 Instagram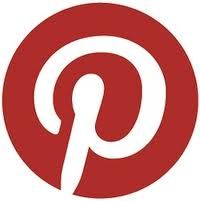 Pinterest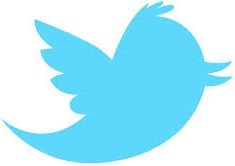 Twitter