I've been looking for a online "wet market" for a long time, particularly one that offers delivery of fresh produce, a wide range of items that I usually get from a wet market. I've finally found one recently and just in time too, to help me cope with the last two challenging weeks.
I first went to SGVegetables.com thinking that they only sell vegetables because of their name but I found that they carry a lot of items that you can find in a wet market.
Vegetables, of course.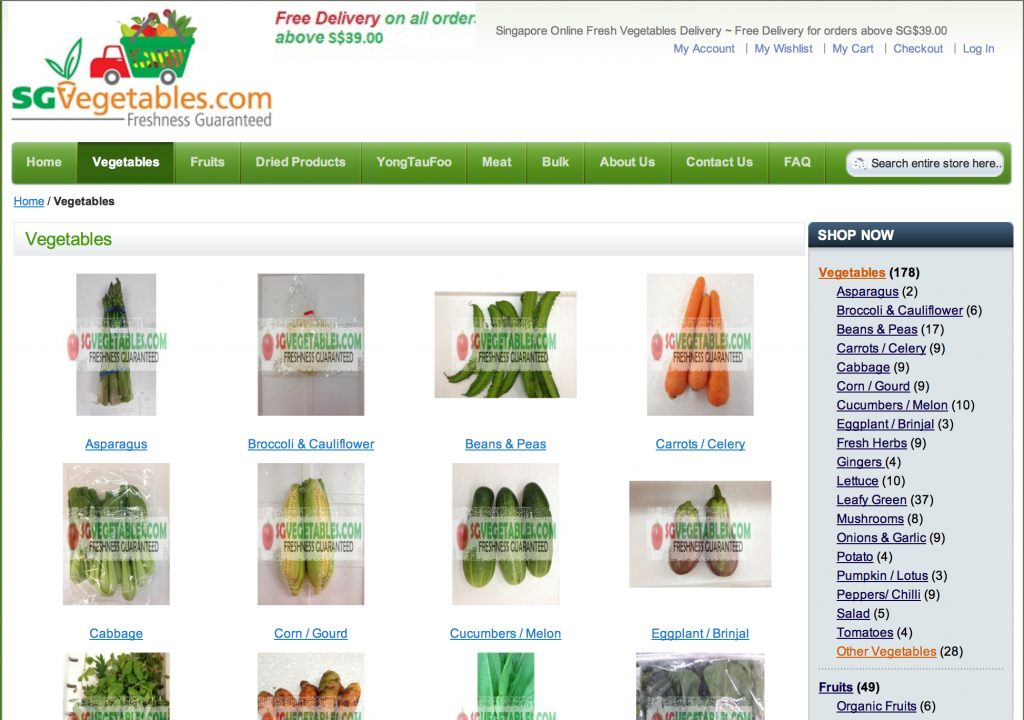 Fruits, including organic fruits, which I like to buy. I discovered that they sell sweet Korean strawberries and aloe vera, another one of my favourite buy.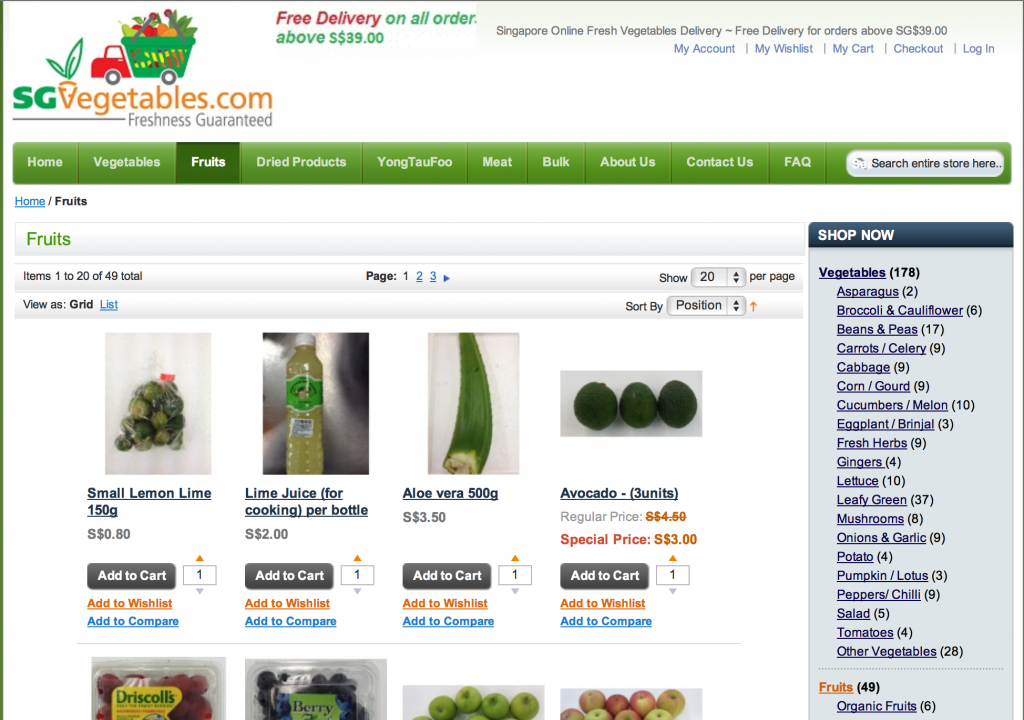 I like it that they carry ingredients I can use for making chinese desserts (like rock sugar, ginkgo nuts, red / green beans, red dates etc), for soup making (like wolfberry, dried cuttlefish etc), ingredients like kayu manis, and even pre-packed cooking ingredients for  chicken soup and curries. They also sell rice, eggs, salted eggs and, my favourite, century eggs.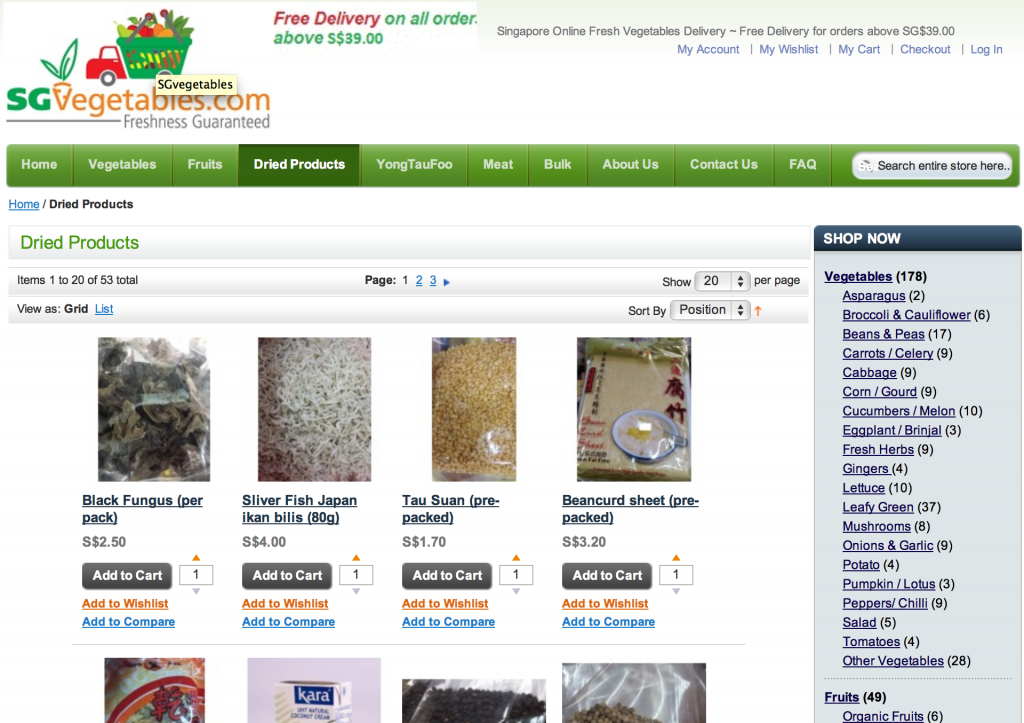 Yong tau foo items, including the noodles. Not sure why bean sprout and tofu are in this category though!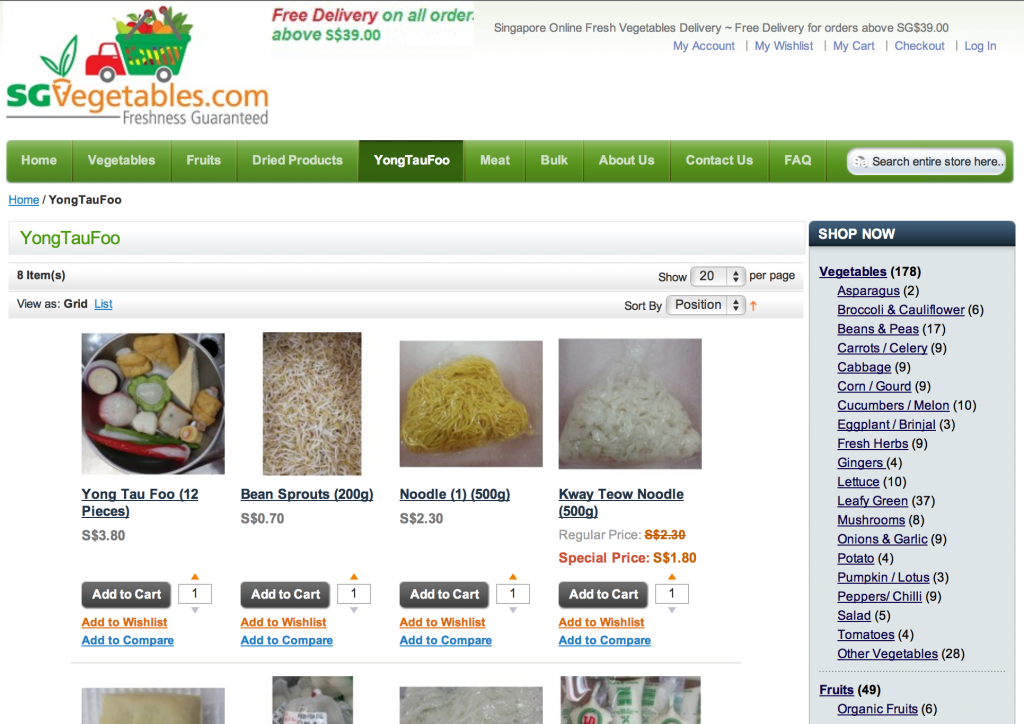 Meat, such as fresh chicken whole, wings, drumstick, breast and feet), pork (minced, ribs, chops, and pork belly). You can also buy fresh sea bass.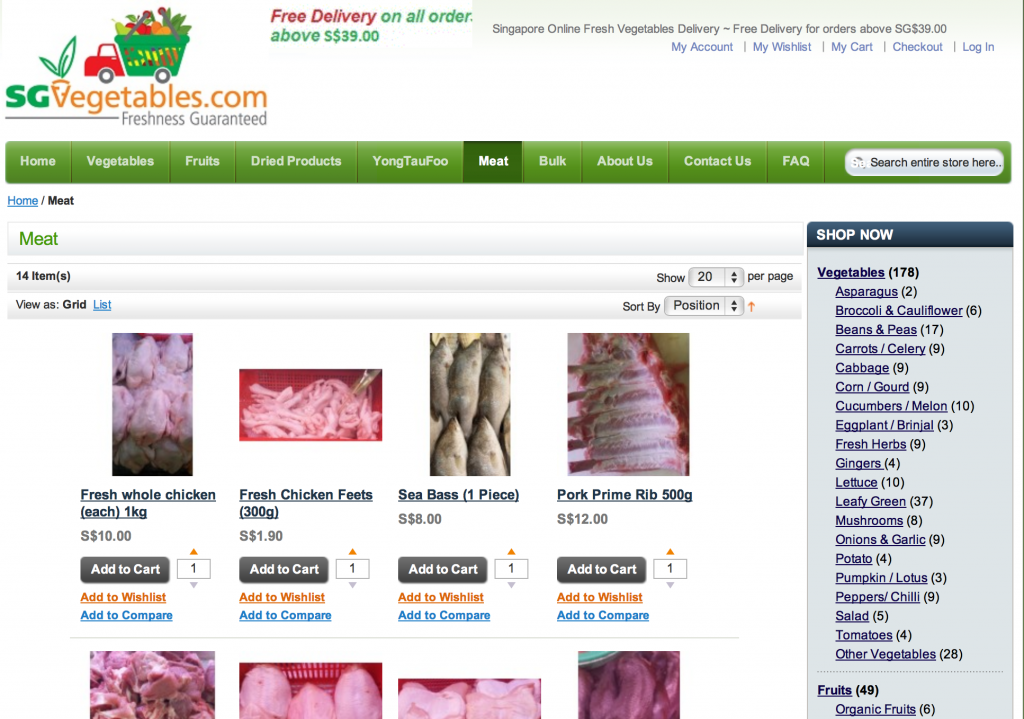 When I went ahead to make my first order, it was 1.16am on a Monday but when I woke up the next day, my orders were already at the door.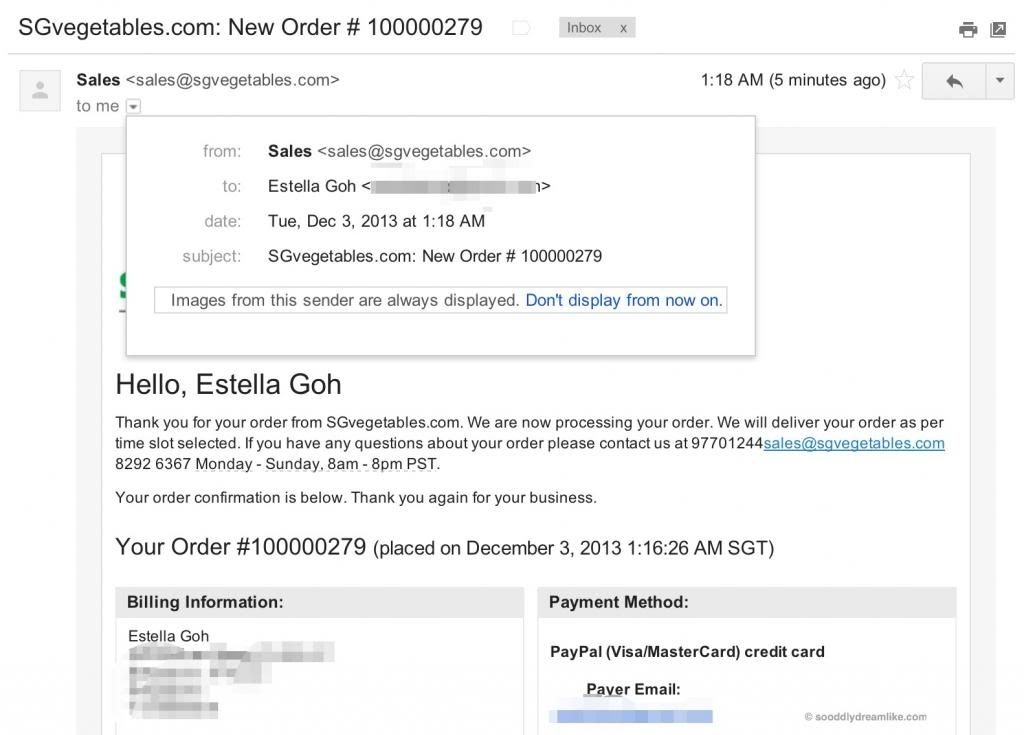 SGVegetables delivers within mainland Singapore from Tuesday to Sunday (No deliveries on Monday because they do not import fresh vegetables on Monday). You can either pick your preferred delivery time slots from the calendar at checkout or you can specify a date and time for delivery in the comments box. Urgent deliveries can be arranged within the span of a few hours, depending on stock availability.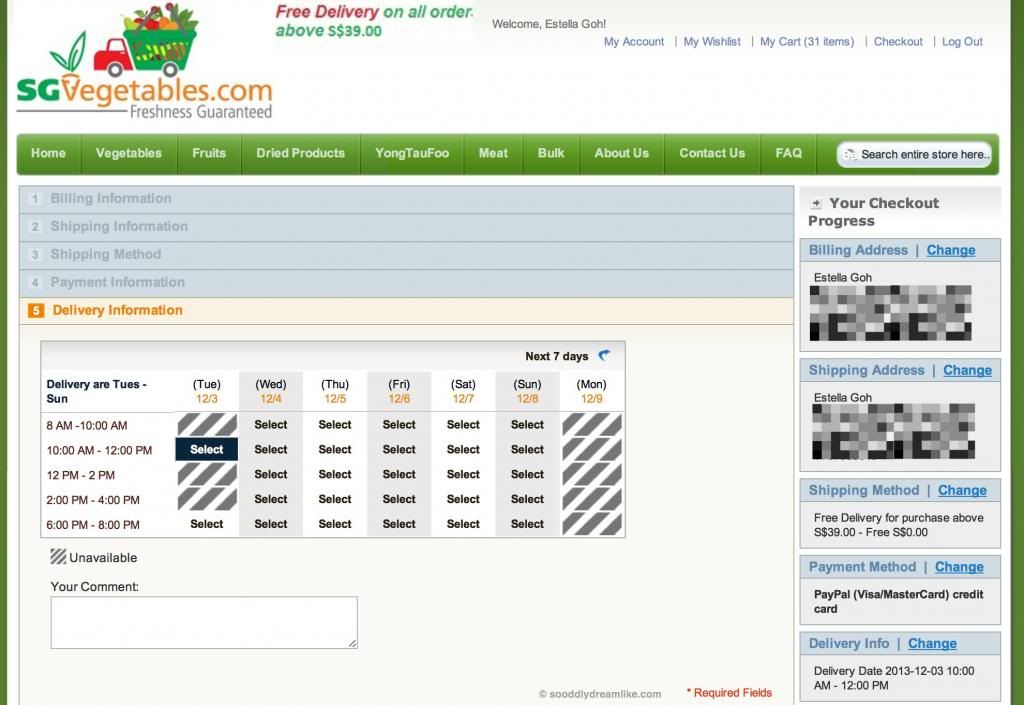 It's pretty common to be able to input multiple shipping addresses when shopping online for delivery to of different orders to different addresses but I find SGVegetables.com awesome for enabling customers to delivery items of the same orders to different addresses, saving us the hassle of making separate orders. I can order for my in-laws, my parents and in future my own home all in one order!
If you have been reading my blog, you'll know that I'm all for online shopping. It is super time-saving, convenient and easy to have a well stocked pantry. No need to leave home or strain your muscles carrying heavy and bulky items.

A little heads up for you, SGVegetables.com is now having a promotion for 10% off PLUS FREE DELIVERY from 13 December 2013 to 25 December 2013. Sounds like good news to me!
For other days, So Oddly Dreamlike readers get to enjoy 10% off your orders (one-time use for each customer). To get the discount, enter sgv-odream when you check out.
Happy Shopping!
Disclaimer: I was given store credit to experience shopping on SGVegetables.com and compensated for this post but all opinions are my own.
******
If you liked this post, do connect with me on your preferred platform, keep in touch!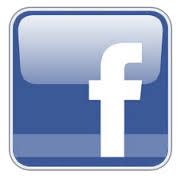 Facebook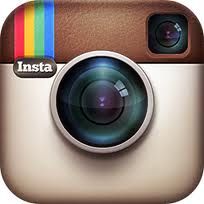 Instagram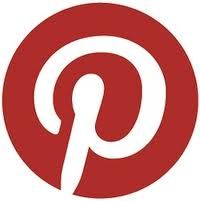 Pinterest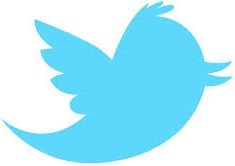 Twitter