I love it when the hubs brings us around to look at how the building of our new home is going.
We almost always take a little time to come by this place. Just walking around makes me feel relaxed and rejuvenated.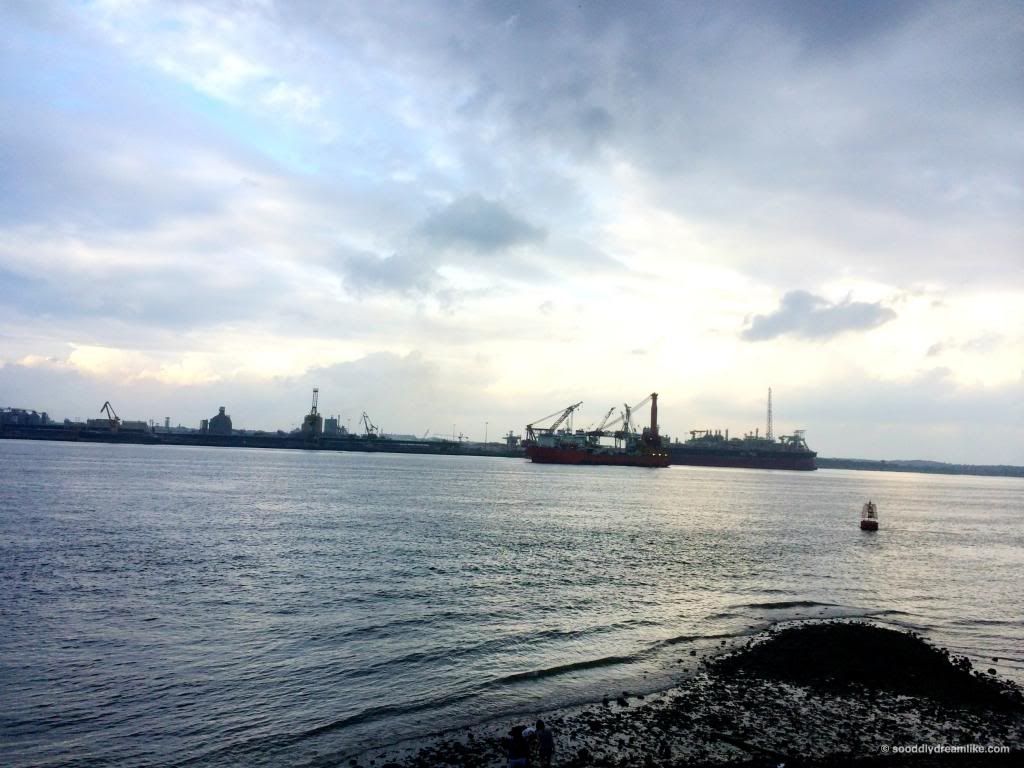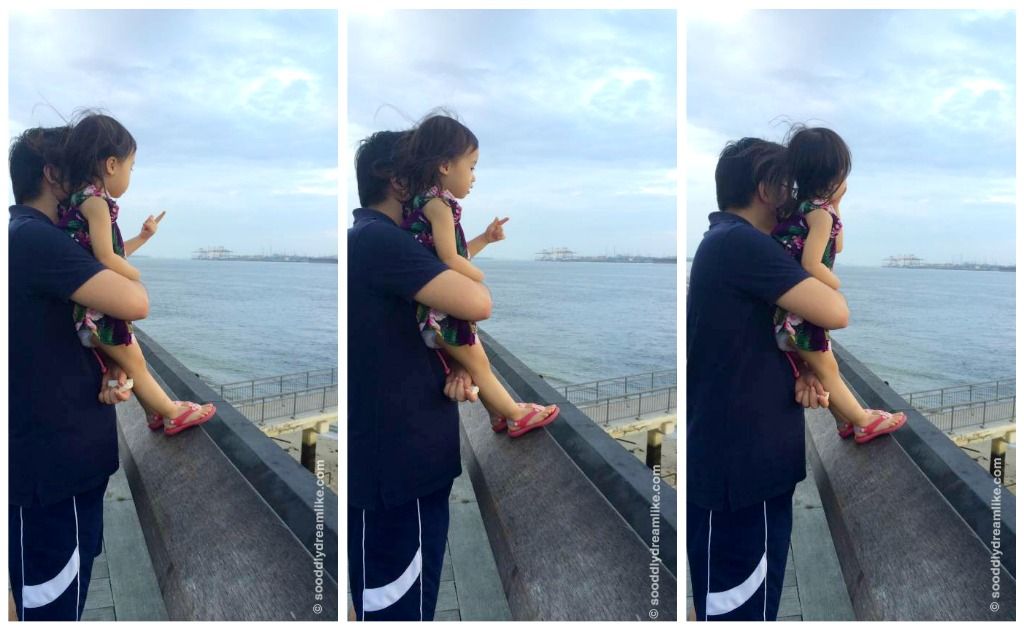 ******
If you liked this post, do connect with me on your preferred platform, keep in touch!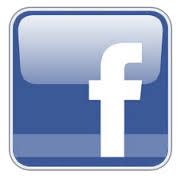 Facebook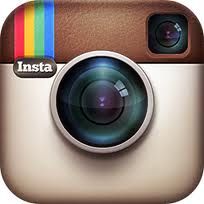 Instagram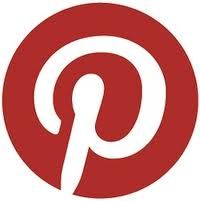 Pinterest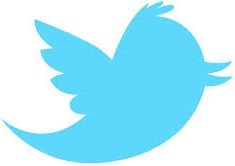 Twitter