Many years ago I had skin problems that wouldn't go away. Pretty bad. Since then, anyone looking at my dressing table can tell that I have a clear focus when it comes to skin care, specifically, care of the skin on my face and neck.
With the coming of age (ahem) also comes a whole new challenge and I started to notice the condition of skin on my body which, I had not cared about before. The turning point came when I was editing a photo and had accidentally adjusted the lighting level down several notches. This was what I saw on my hand in the picture:

I started feeling signs of dryness beginning from my mid twenties but was living in denial for some time. This time the pictorial evidence is just stunning (first time i used "stunning" to describe my skin but sadly..).
NIVEA has launched their Body Whitening Serum with SPF 25 PA++ which promises "noticeably more radiant and fairer skin in 14 days". Sounds good. So here I am at Day 1 of the 14-day experience.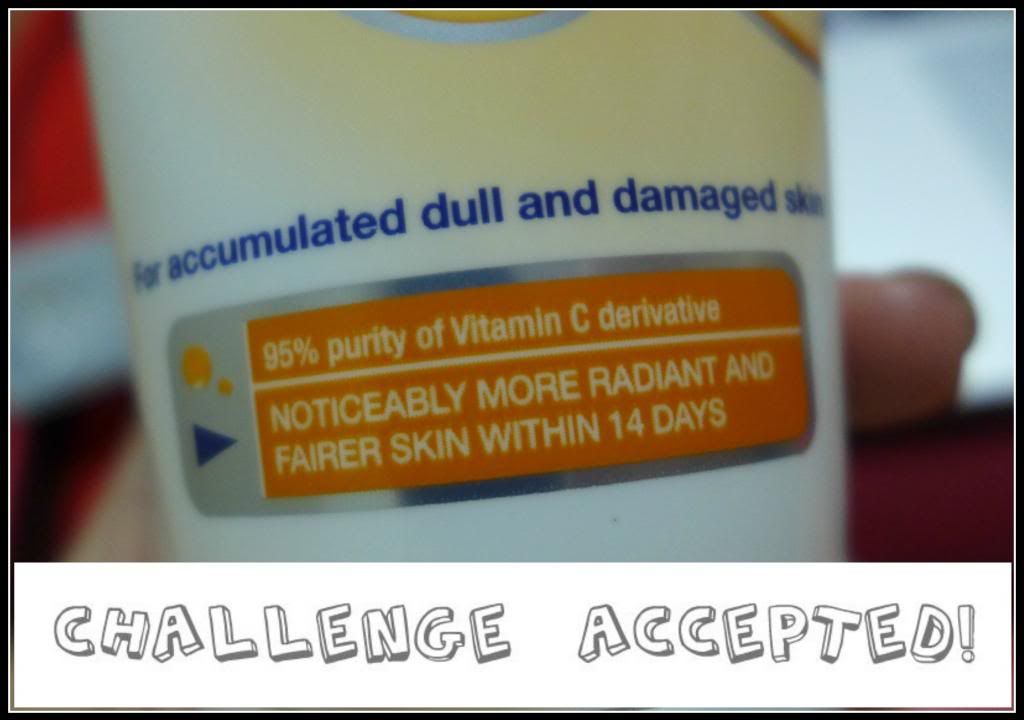 Consistency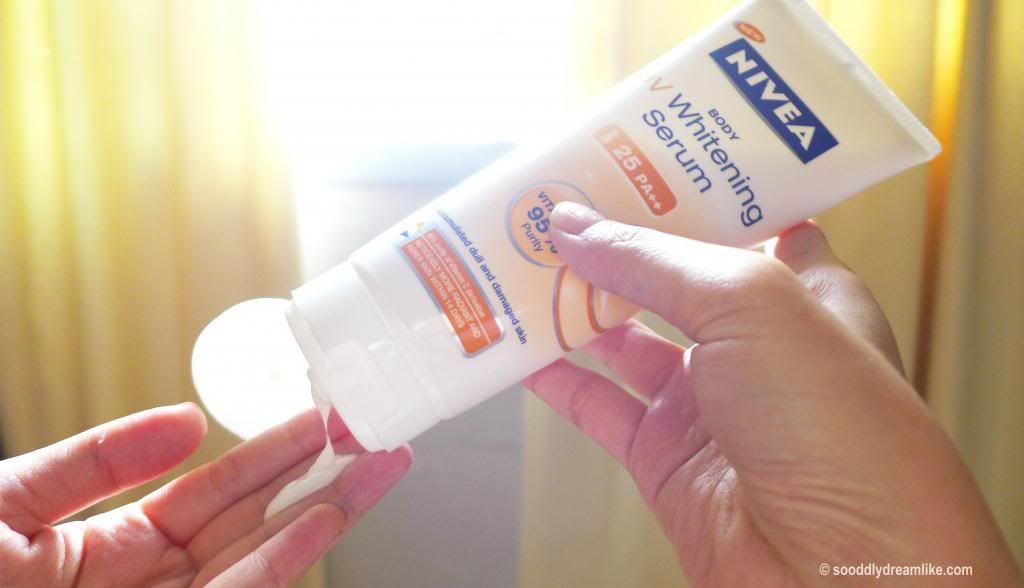 Fluid. Not exactly watery but the lotion flows out easily from its tube.
Smell
Reminded me of baby powder. Light and not overpowering.
Absorbancy
Quick to absorb. I applied a rather thick layer but it didn't take long to sink into my dehydrated skin.
Feel
I experienced a cooling sensation. Not a minty-cooling sensation but a tingling, cooling sensation which made me feel that it is pretty hydrating. Not sticky.
Look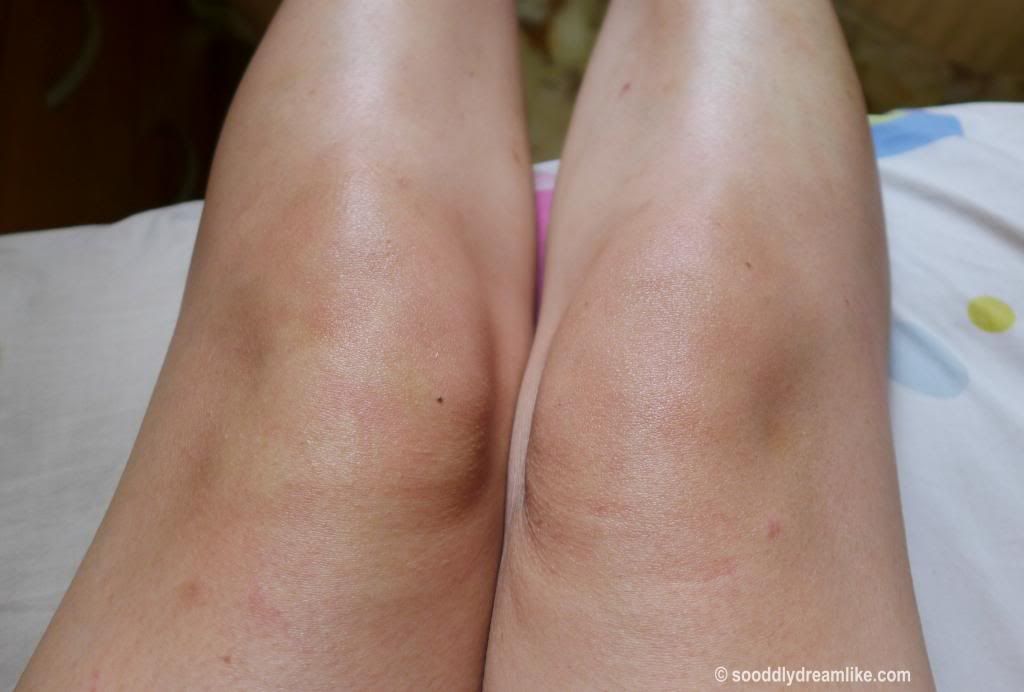 There was a slight sheen to my skin.
What I did on Day 1:
Laundry, cooking, the usual child care duties, a grocery trip in the mid afternoon and stroll in the park with JoyJoy in the evening.
At the end of Day 1:
Still no sticky feeling. No more sheen. I'm not expecting a miracle on day one so I don't expect improvements on the discolouration. Pretty impressed with the moisturising bit. Not bad for $9.55!
Disclosure: This is part 1/2 of a series of compensated, scheduled conversations between NIVEA Singapore and So Oddly Dreamlike however, all opinions are my own.
You can also find me here: