Have you thought about making your own natural cleaners?
I worried about whether it's too much of a hassle to make and whether natural cleaners would really clean as well but recently, I discussed it with some friends and those who are using natural cleaners at home swear by it – nothing cleans better they say and it's perfectly safe.
I choose to try this lavandar infused vinegar recipe because lavender infused anything sounds good to me plus lavender the herb is anti-bacterial and naturally bug repelling. To add to it, we've been using Lavendar essential oils for some time now and the calming scent is something familiar for Joy. This multi-purpose cleaning solution recipe was given to me by a friend, she says it's so simple, she feels like she's stretching it by calling it a recipe.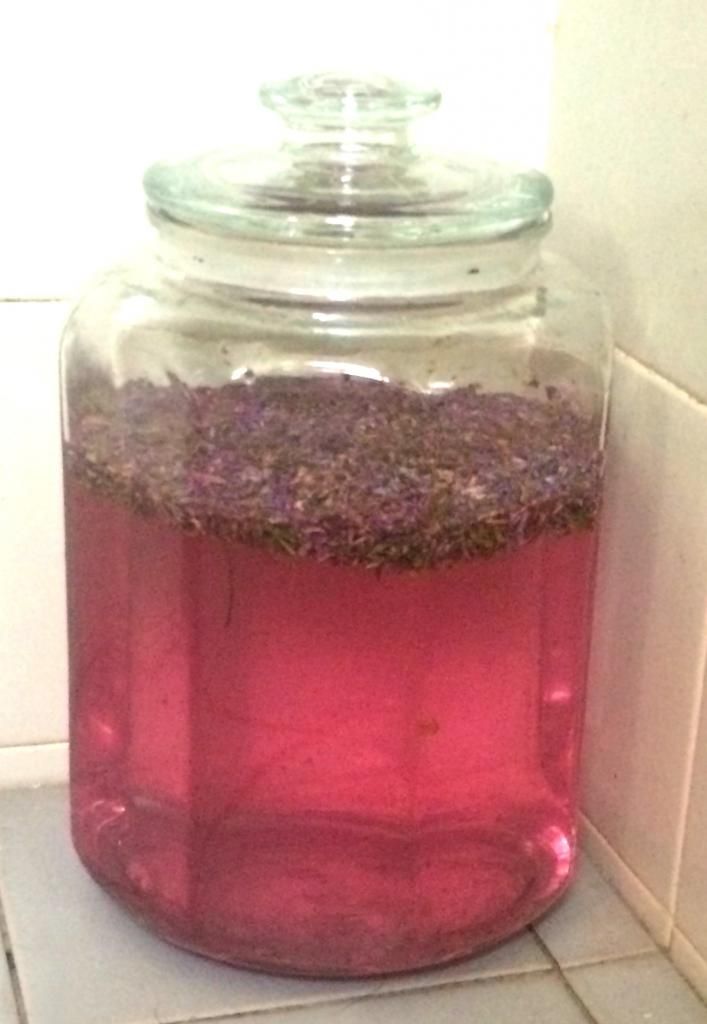 All you need to do is to steep lavender flower in white distilled vinegar – that's all! My solution is about 2.5 litres of white distilled vinegar plus a whole packet of lavender flower.
My friend says 10 days is good for maximum power. I have no will power, so I started using part of my solution on the 2nd day, leaving the rest to soak for 10 days. My solution is currently at Day 7, it has a much stronger lavender scent than my Day 2 solution of course, and I expect, more potent as well.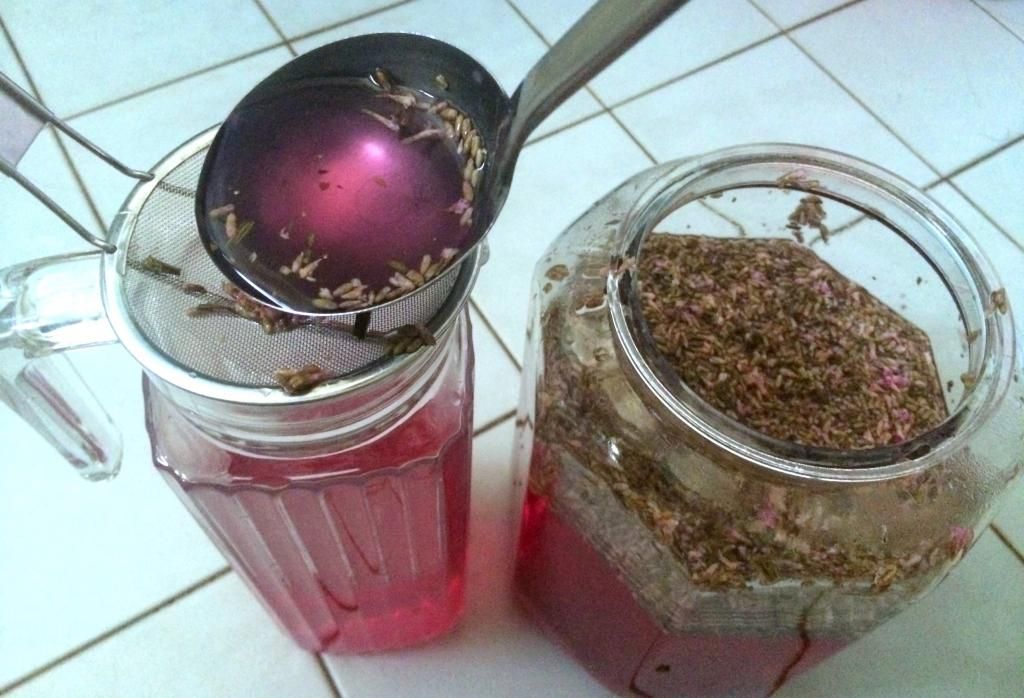 I choose to get a glass pitcher to store my concentrate lavender infused vinegar cleansing solution. For cleaning, I pour equal parts of water and the lavender vinegar solution into a glass spray bottle I upcycled from an empty vinegar bottle.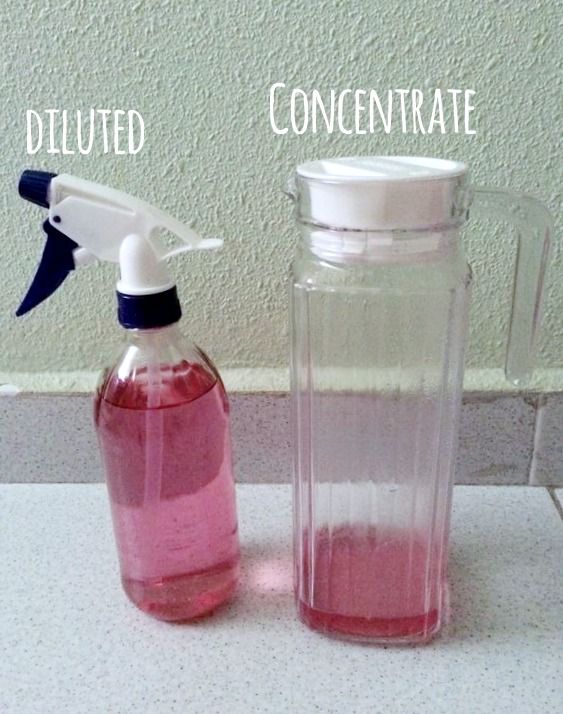 The spray bottle is super convenient! When I want to mop the floor for example, I don't dip the my mop (I love the one from scotch!) into a pail of water, I just spray my cleaning solution on to the fabric portion and then proceed to mop. That way, I don't waste any solution nor have a mop that has too much cleaning liquid. There is also no need to lug a pail of water everywhere I go.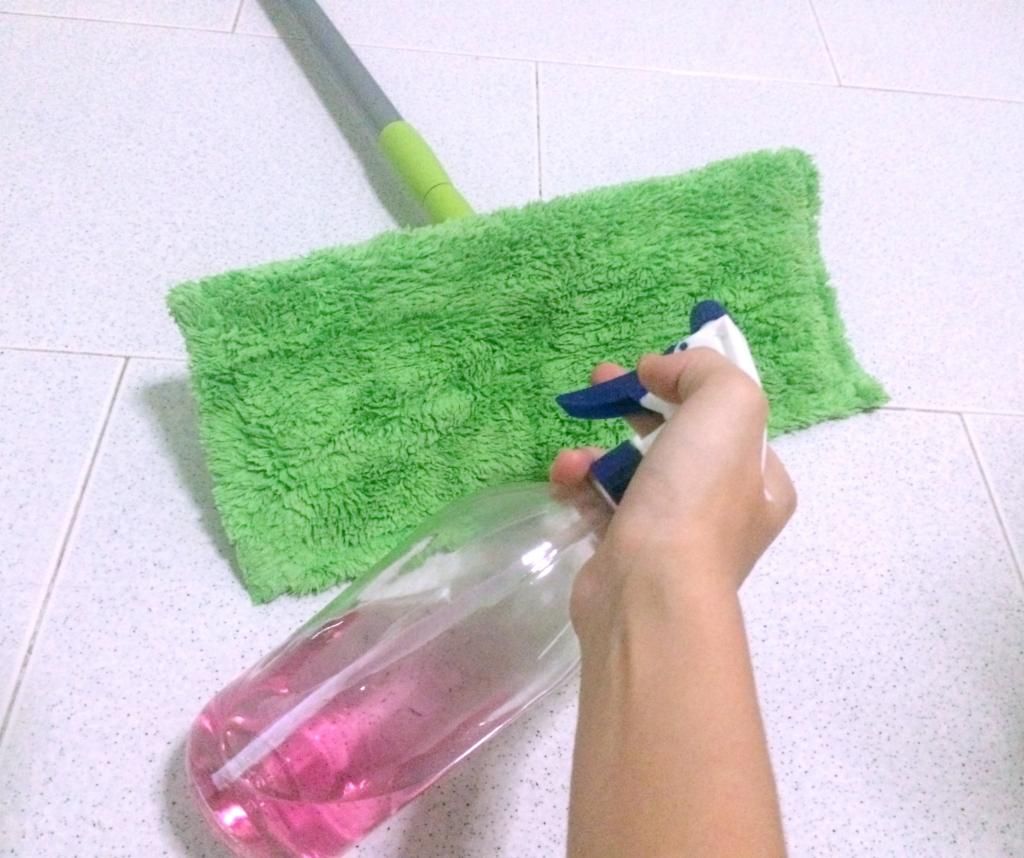 I've used this solution for cleaning windows, mirrors, floors and also Joy's toys (note: not for use on natural rock surfaces like marble etc). It really works great and I use it freely, knowing that there are no toxics in the solution. I can smell vinegar everywhere after I'm done cleaning but I believe the lavender scent will be much stronger when I'm done steeping it for the total 10 days. The smells dissipates quickly in any case and I feel that everything is so clean!
Now I'm hooked and looking for more natural cleaning solutions, particularly a natural dish soap solution that actually cleans well. Do you use natural cleaning solutions too? Please share if you have any good recipes!
You can also find me here: