Mustela enhanced the formulation of their Bébé range of products and last weekend, there was an exclusive baby shower held to celebrate it's Rebirth!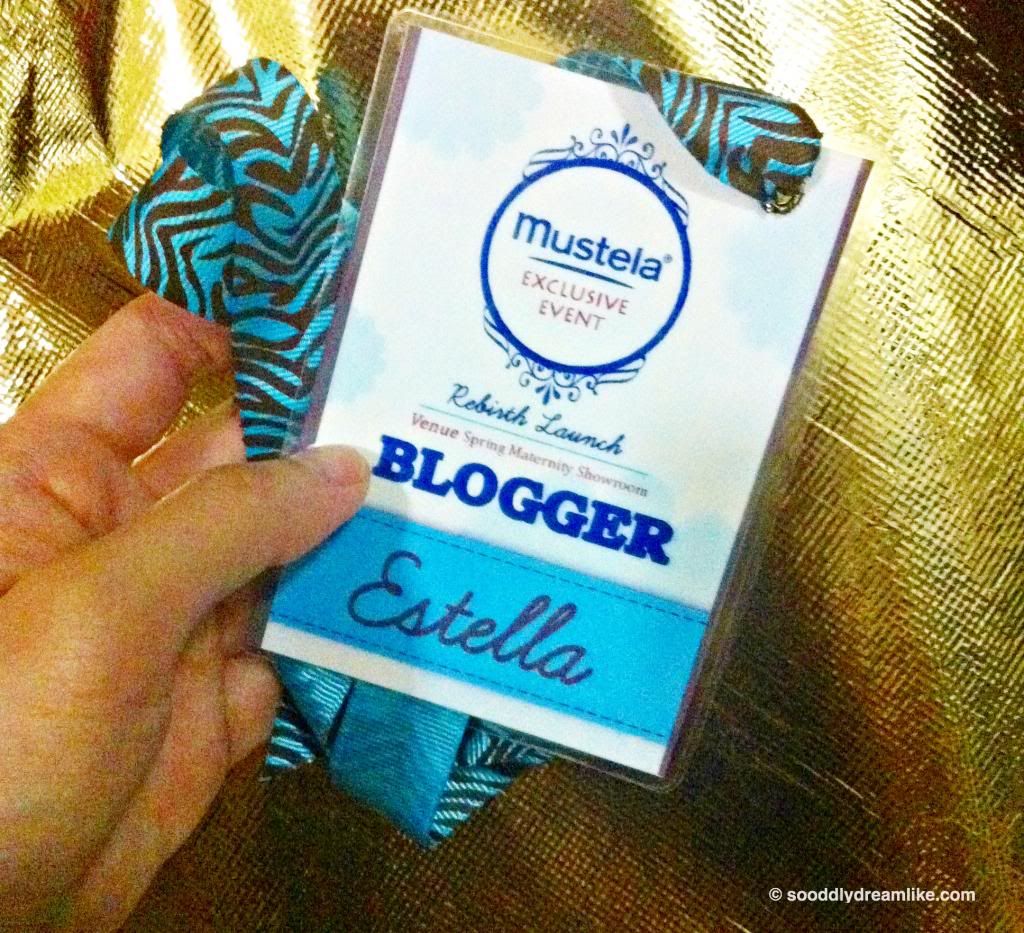 The launch was held in the morning, I was a little sleepy but the moment I stepped in to the Spring Maternity showroom, I was greeted with a world of colourful things all around. Instant pick me up!
The dessert table is impossible to miss. Can you spot the avocado pop cakes? What is the connection between avocardo and skincare for little ones?
Couldn't resist a photo of the fondant cake. Wonder who made it, how much more detailed can you get!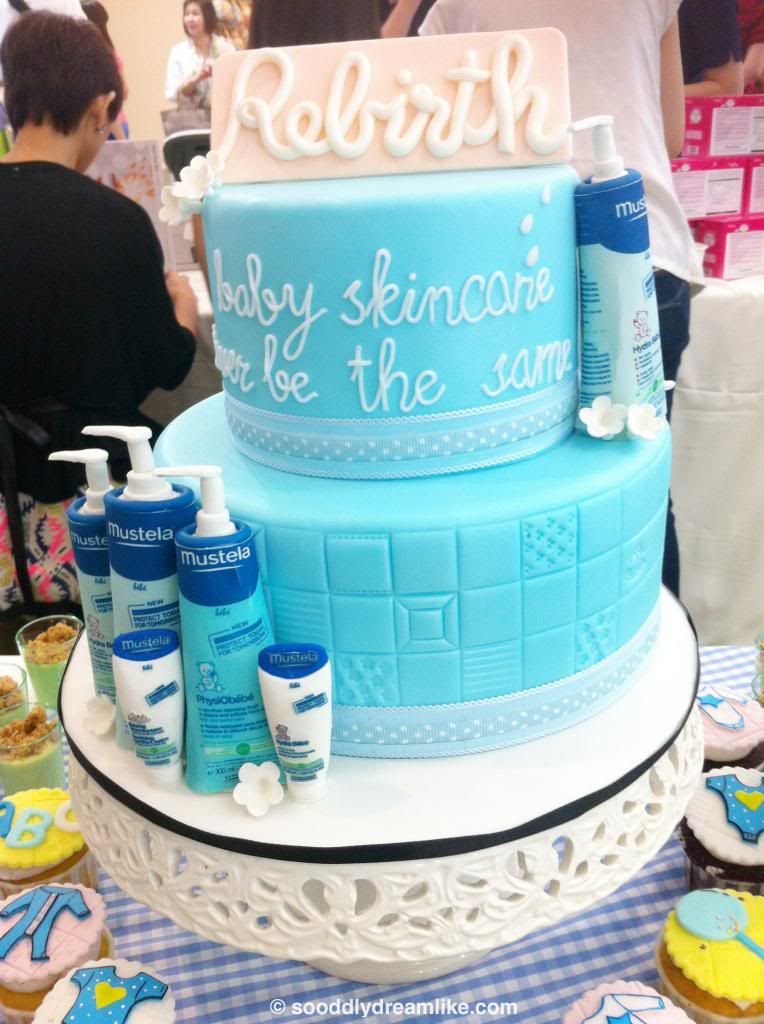 There was a photo booth as well and so naturally…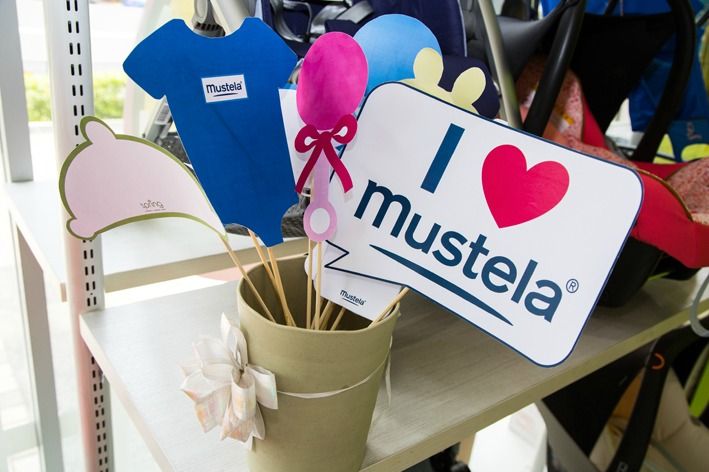 I took one with fellow bloggers present!
It was a green carpet event….
Starting with an informative talk by Denise, Founder of Mustela, Singapore. She spoke on the reformulated products and how Mustela's new formulation, with their patented Avocado perseose® (There! The link between avocado and skincare!) preserve stem cells and reinforce skin barrier for our little, and not so little ones.
Denise addressed one point I was concerned with – fragrance in Mustela's products. Happy to know that Mustela has an exclusive and patented formulation where components which may cause allergy in the fragrance has been eliminated.The theme Rebirth! actually represents a revolution. From what I understood at the launch, it's pretty revolutionary.
Other speakers were from StemCord on cord blood banking and Fancl on anti-aging skin care (love, love, LOVE the skincare we were given!).
And then there was a fashion show by Spring Maternity. Oh the (cheap) thrill of getting first row seats!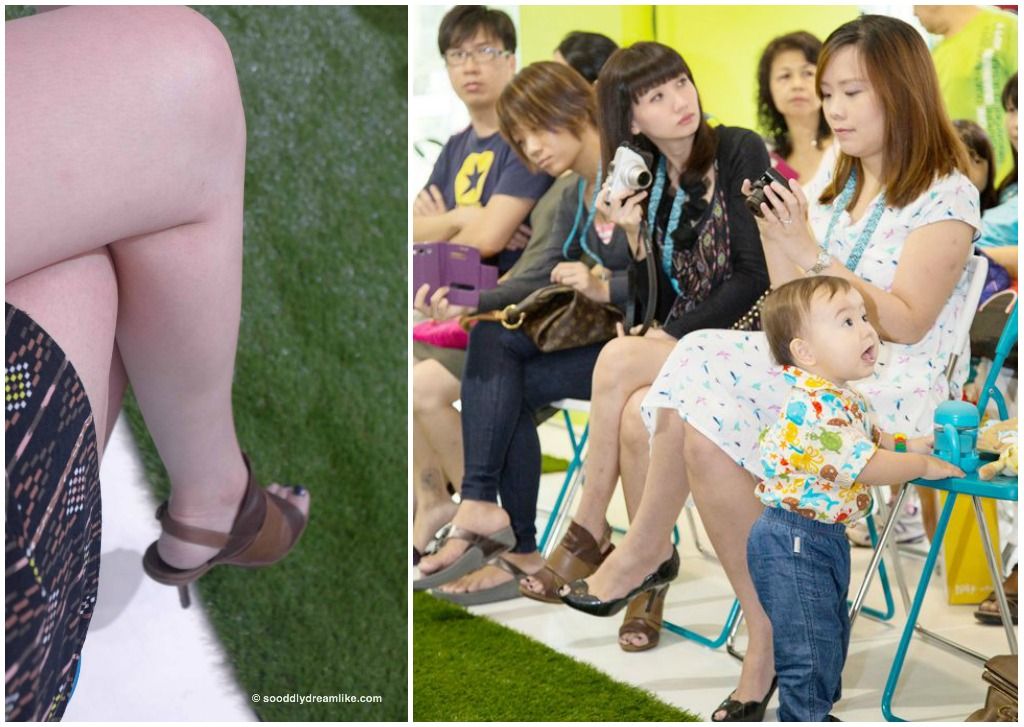 Some designs I would wear except, I would accessorise, accessorise, accessorise.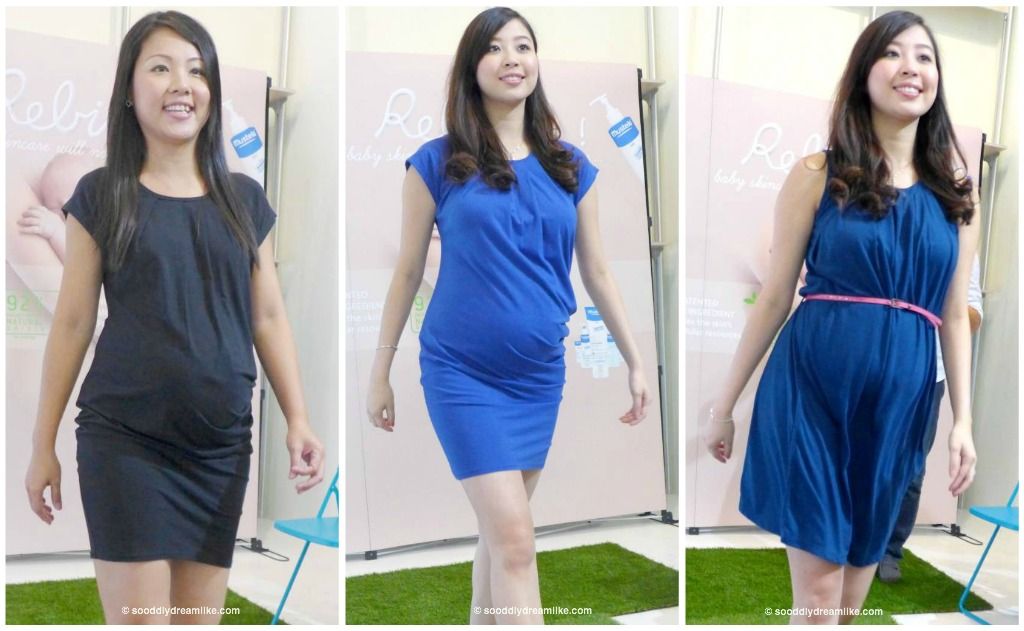 The little ones present seemed to be having a good time as well!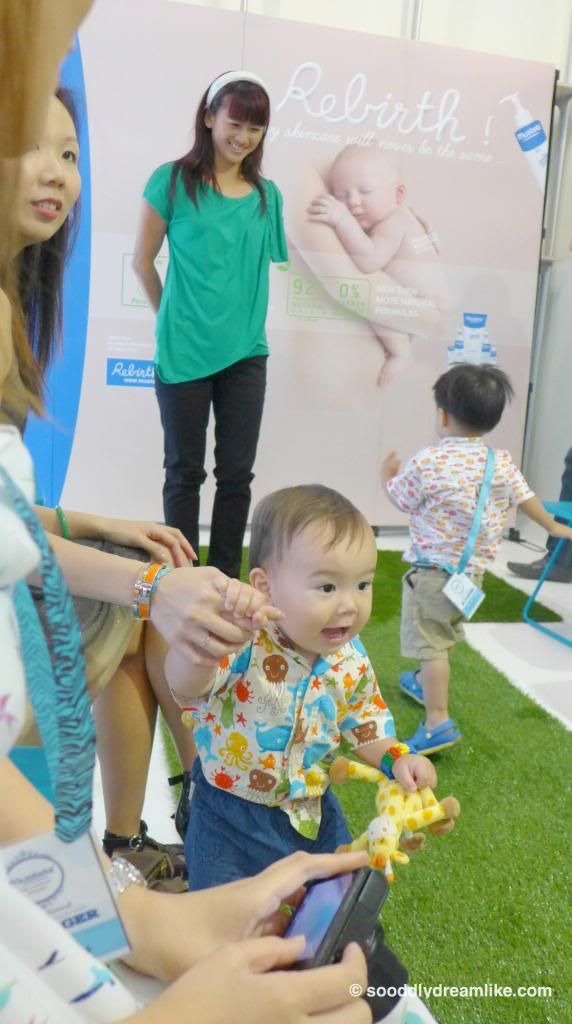 Nobody minded the cuteness at all, of course!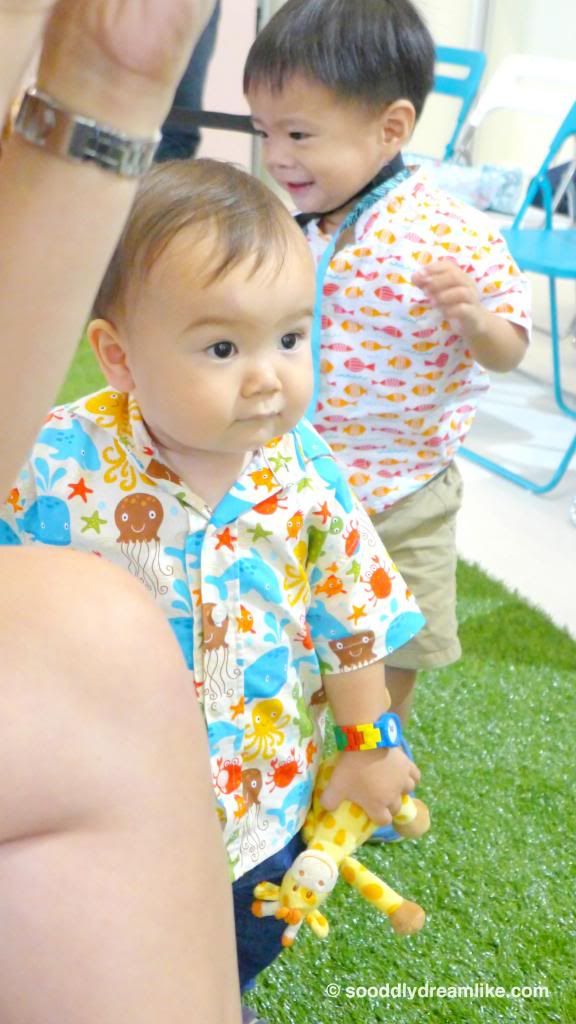 After the talks and fashion show, I got to meet the new Mustela Bébé products.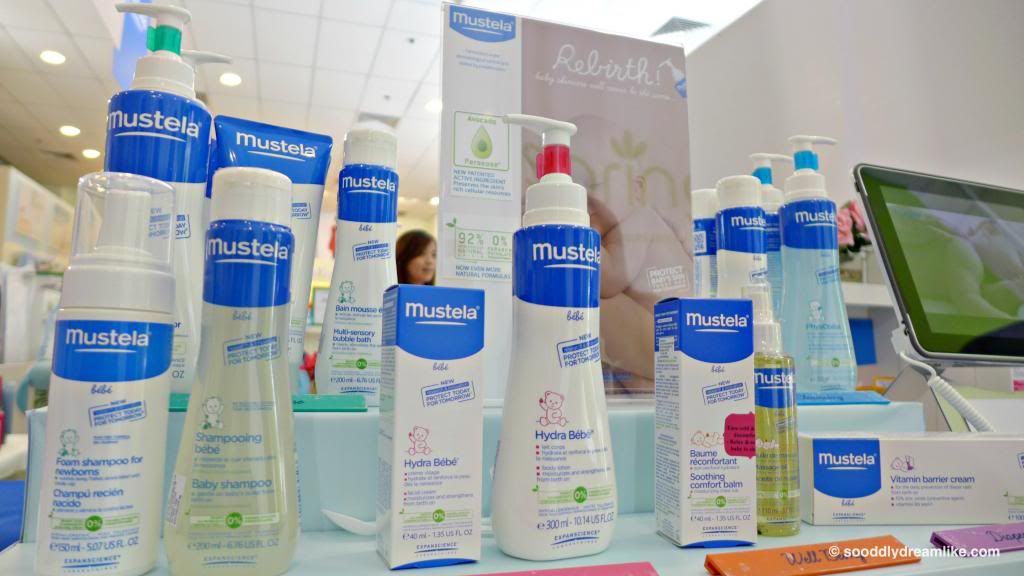 There was always someone around to answer questions and help us understand the Mustela ranges better.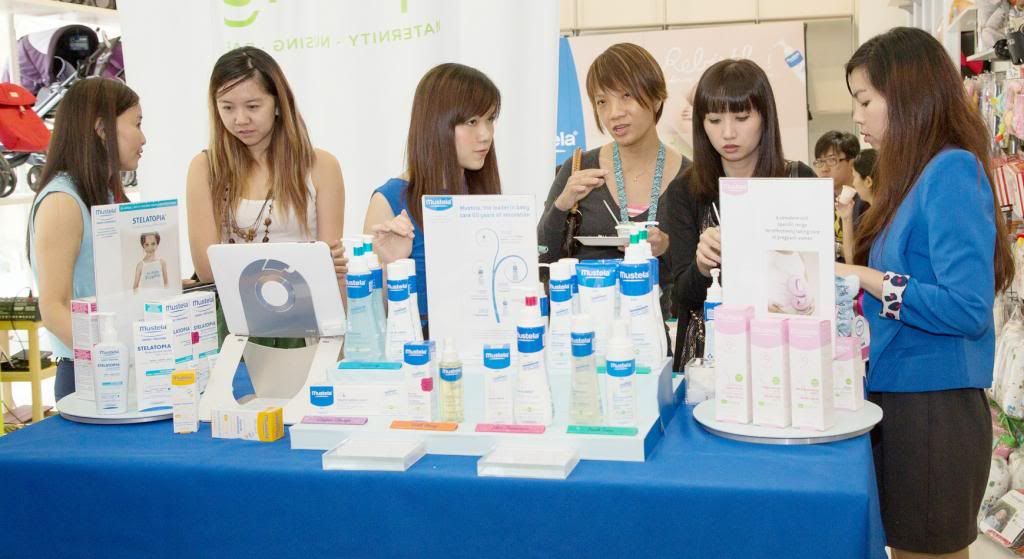 I also met Jin, Denise's 15 year old daughter, who has used Mustela products exclusively from birth. Just look at her skin and that healthy head of hair!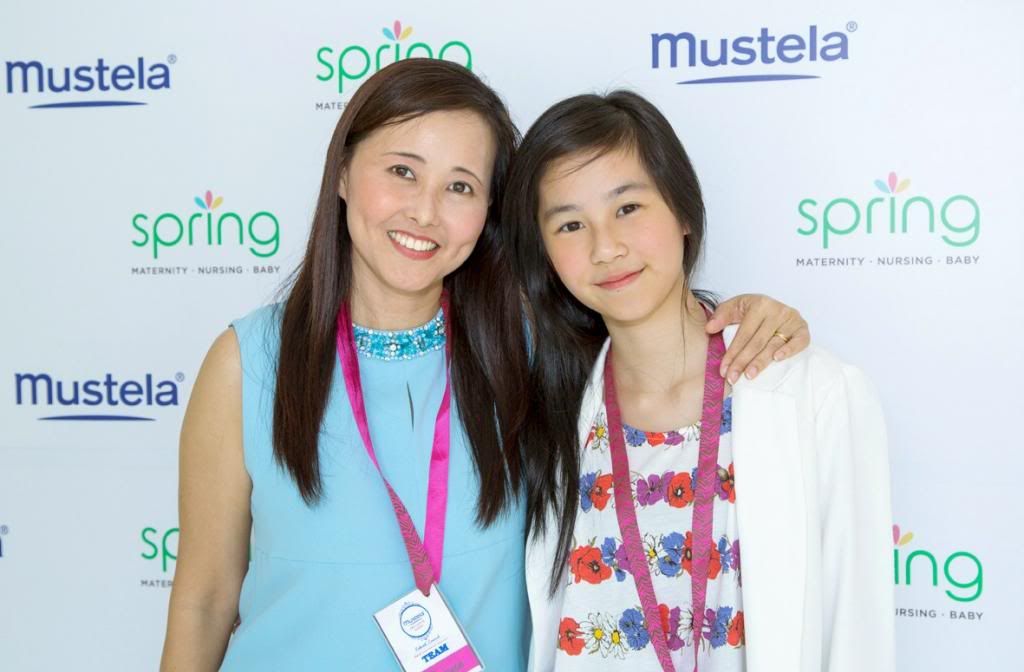 In the course of understanding Mustela's products, I became interested in Mustela's Stelatopia range of products as well. As I understand it, Mustela's Dermo-Paediatrics range Stelaprotect which is formulated for intolerant and reactive skin, do not contain preservatives so I asked if the products expired very quickly and if not, how are they preserved? Guess what? Turns out, Mustela products are preserved by their packaging! "Even the tube packaging?" I asked and apparently yes, even the tube packaging are designed to allow its contents to be dispensed without letting in too much air.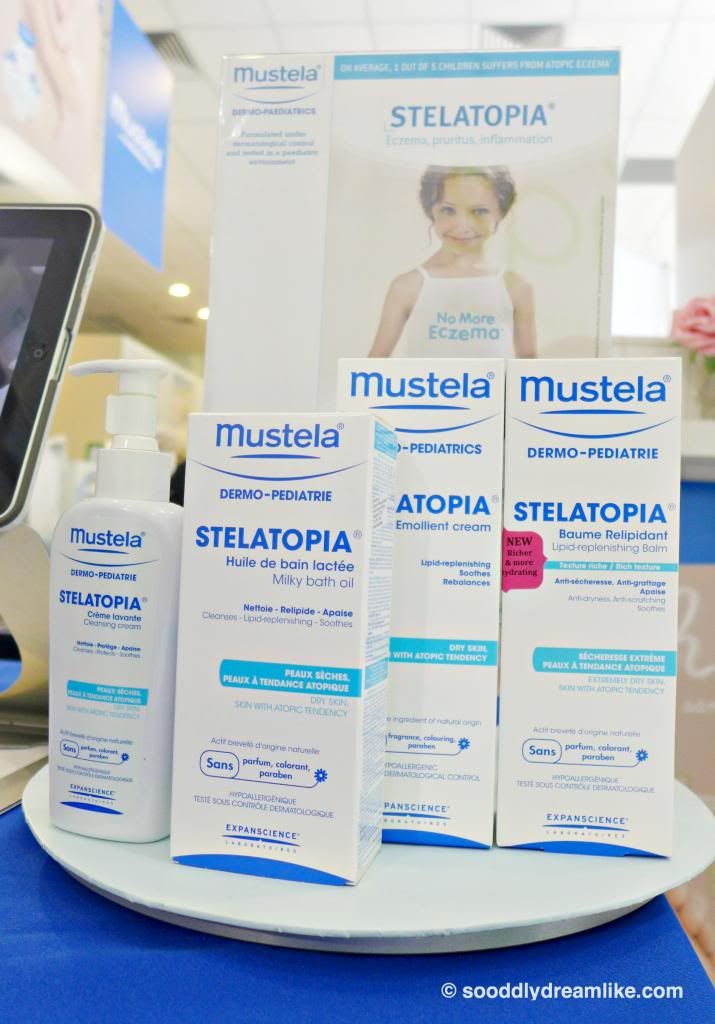 At the end of the event, I took home a number of Mustela Bébé and Stelatopia products which I had pre-selected to sample. I'll be reviewing and giving away Mustela products on the blog in a bit!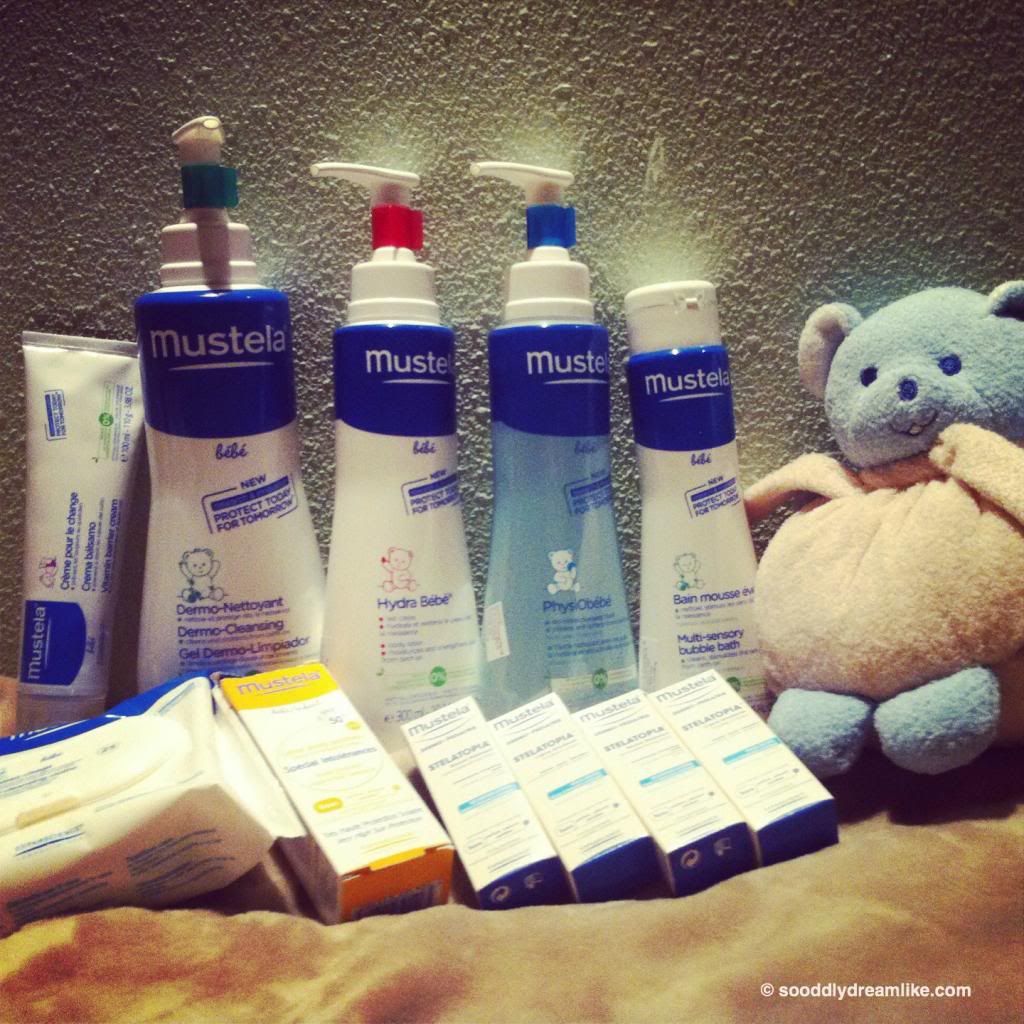 The pop-up counter in Spring Maternity showroom will be there from the 29th Sept- 13th Oct 2013, so hop down to check out the products!
Disclosure: I was invited to attend the Mustela Rebirth! launch, goodie bags with products and vouchers inclusive! No other compensation were received and all opinions are my own. 
******
If you liked this post, do connect with me on your preferred platform, keep in touch!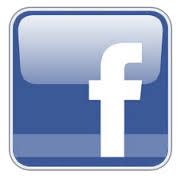 Facebook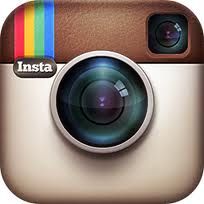 Instagram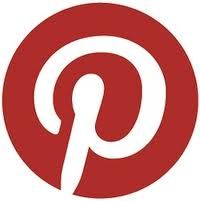 Pinterest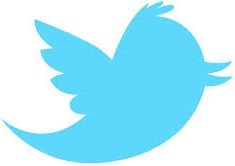 Twitter