Did you know? Philips AVENT has launched a range of Natural Bottles, first major redesign of their bottles in 29 years! At the same time, they have also launched the Philips Avent Comfort range of breast pumps for us long suffering mothers who express milk. Given my love for the Philips AVENT steamer blender, we were happy to attend the launch of these promising products last week – lo and behold, pictures galore!
The Products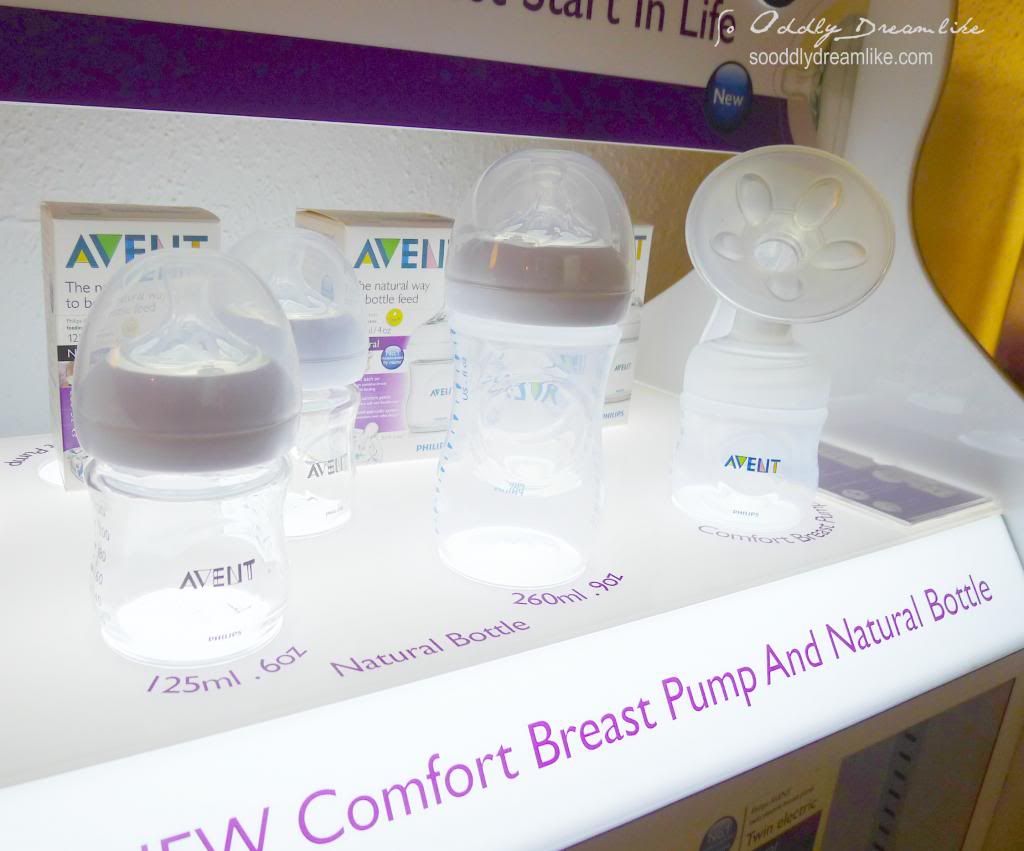 Comfort Breast Pumps up close and personal..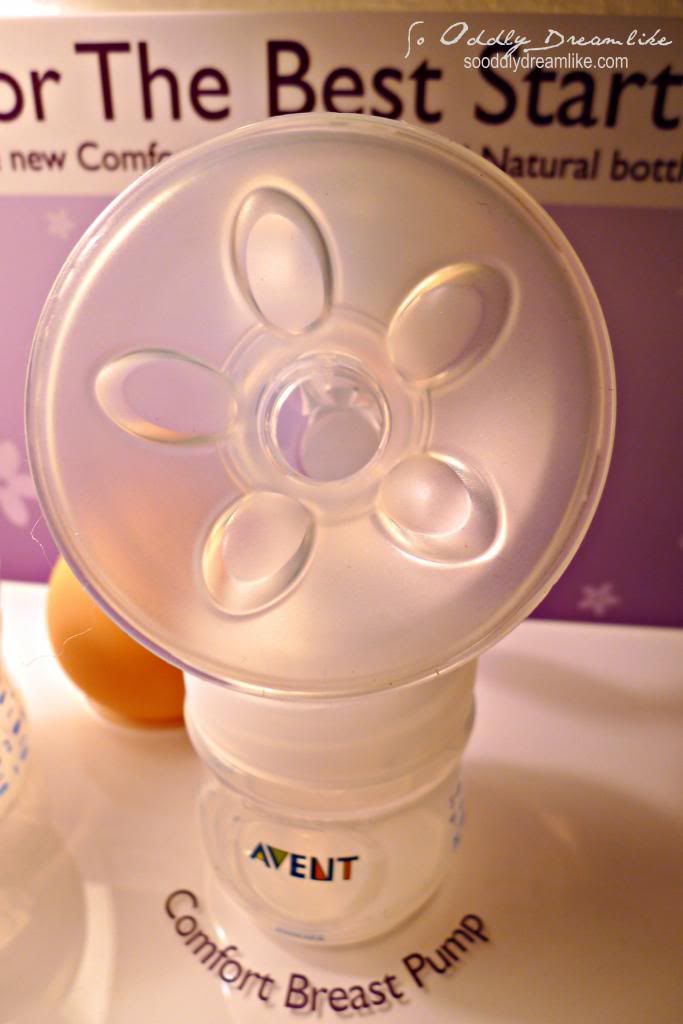 There was also a informative bottle chart, you can see what improvements were made to the Natural Bottles in the redesign.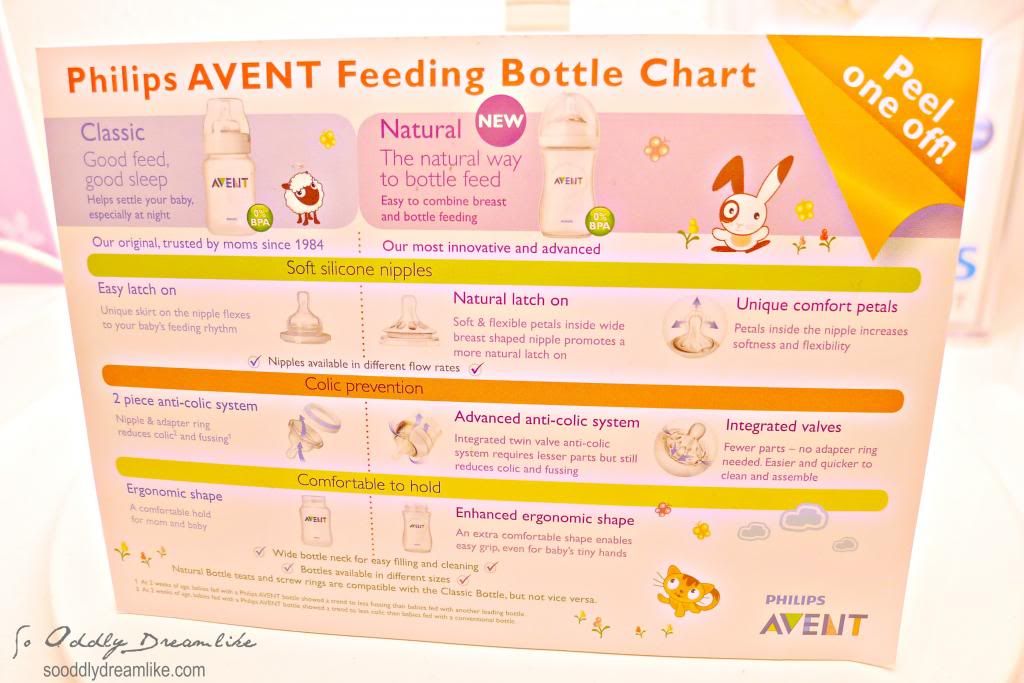 The event
The launch was celebrated with a baby shower, the venue at Monk's Hill Terrance was decorated with purple accents here and there, cannot tell if they had boys or girls (LOL).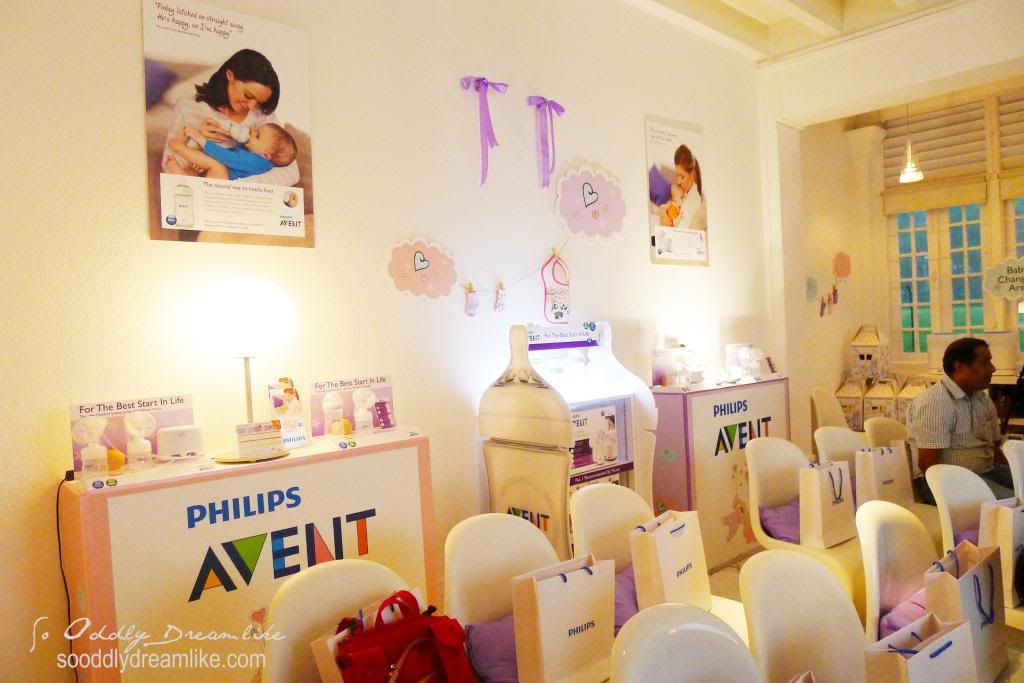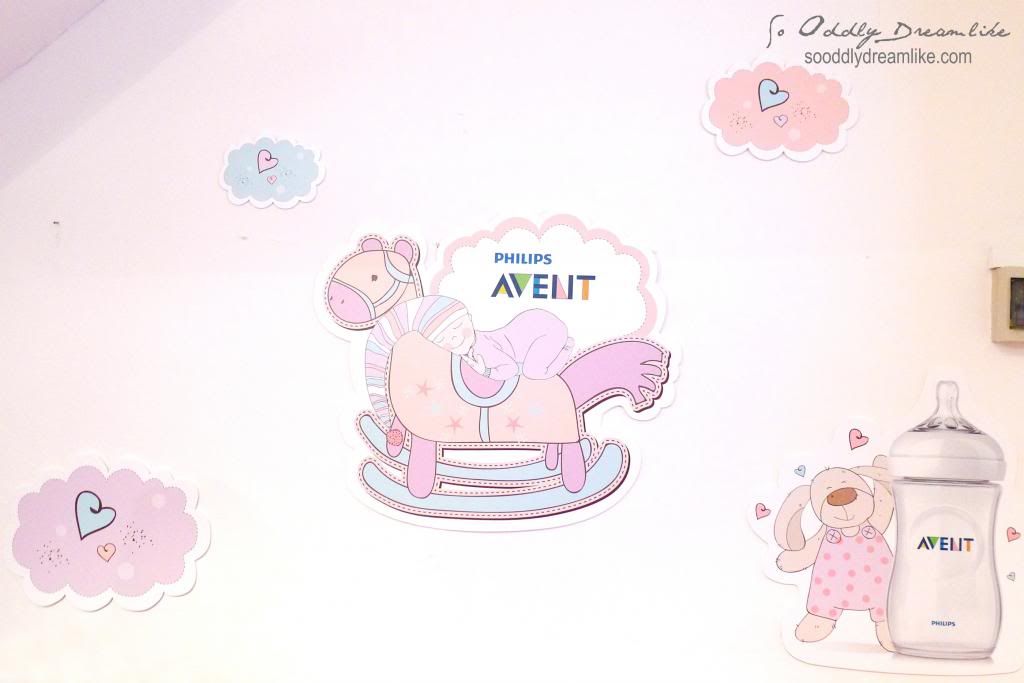 There was a fun filed 15-minute introduction to Philip AVENT's new babies where we also learnt about the evolution of milk bottles. Not sure if it was intentional but I thought it was very clever / considerate to have just a 15-minute presentation — enough to provide enough information, not so long that the audience lose their attention span.
The thoughtfulness
It was very apparent that much thought was put into the event to make the attendees comfortable. There were babysitters who took care of the little ones, plenty of toys to go around and even a changing table and cot!
They also prepared utensils for the little ones, I used the soft tip feeding spoon to share some of my food with the little girl.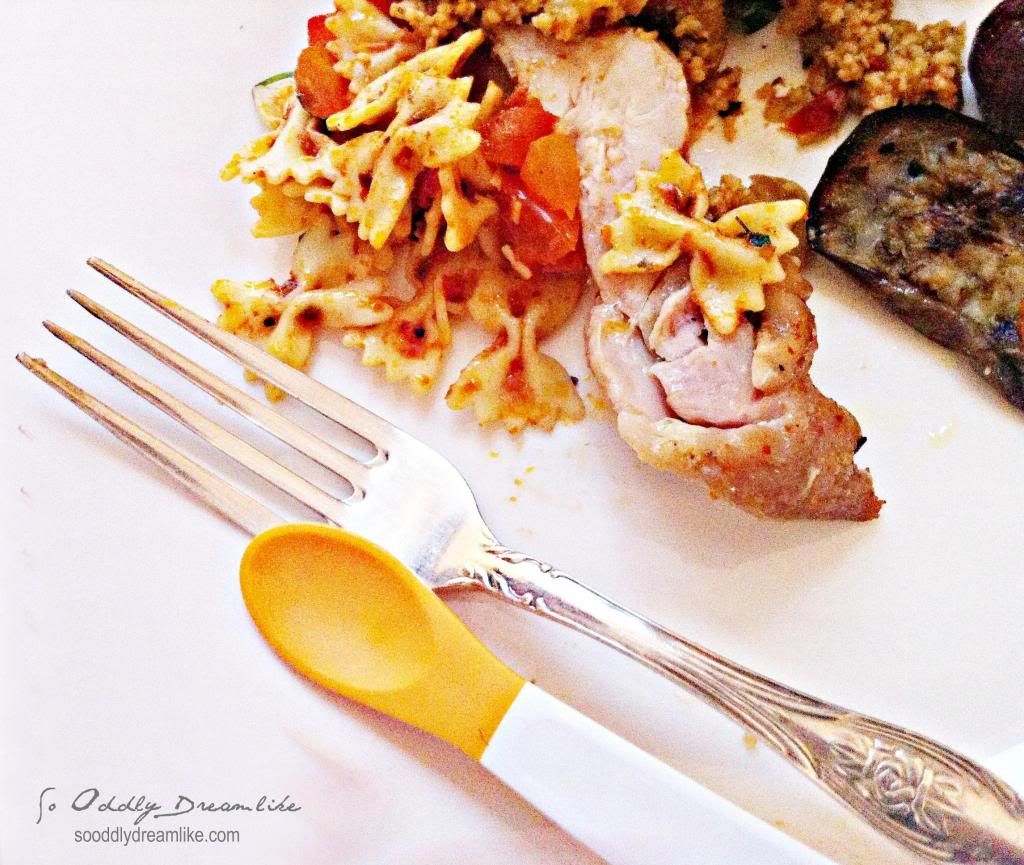 An ardent water drinker, the little girl throughly wet her diapers in no time and the changing table did come into good use. There were no diaper disposal bins around the changing table but when my mom was on her way to the toilet to dispose of the diaper, a Philips AVENT staff offered to do so and my mom just passed it to her (gasp!). Very nice of her to help but oh my god, super paiseh that she handled our soiled diaper, there was no need to do so really!
The fun
Since JoyJoy is such an active child who sticks to me like glue, it occurred to me that I should ask my mom along so she could be the alternative care taker. I might be the only blogger who brings her mom to a media event (LOL) but it was so good to have her around.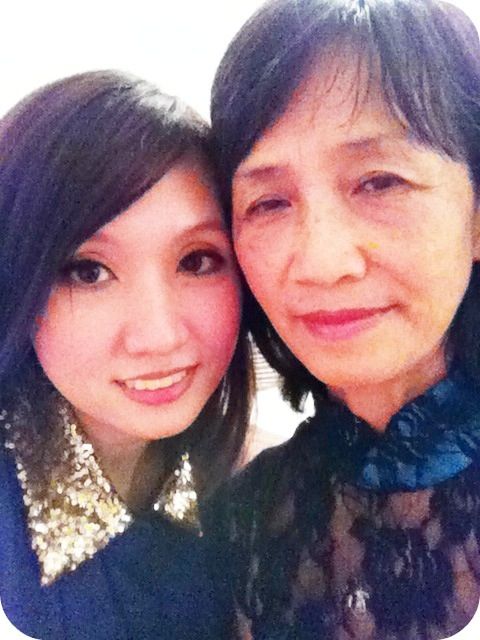 I told her to look presentable and she turned up at my doorstep in a cheong sum! Now I know where my love for dressing up came from.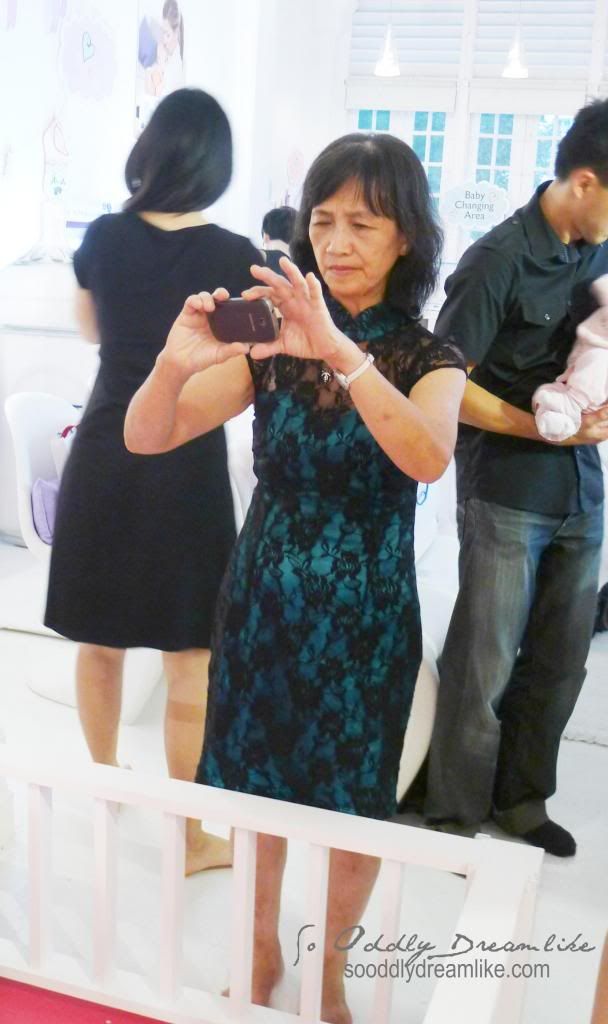 I might have worried unnecessarily about JoyJoy not taking to stranger baby sitters — she was having the time of her life going after the giant ball, drawing randomly with crayons and walking round and round the place (our poor backs!)..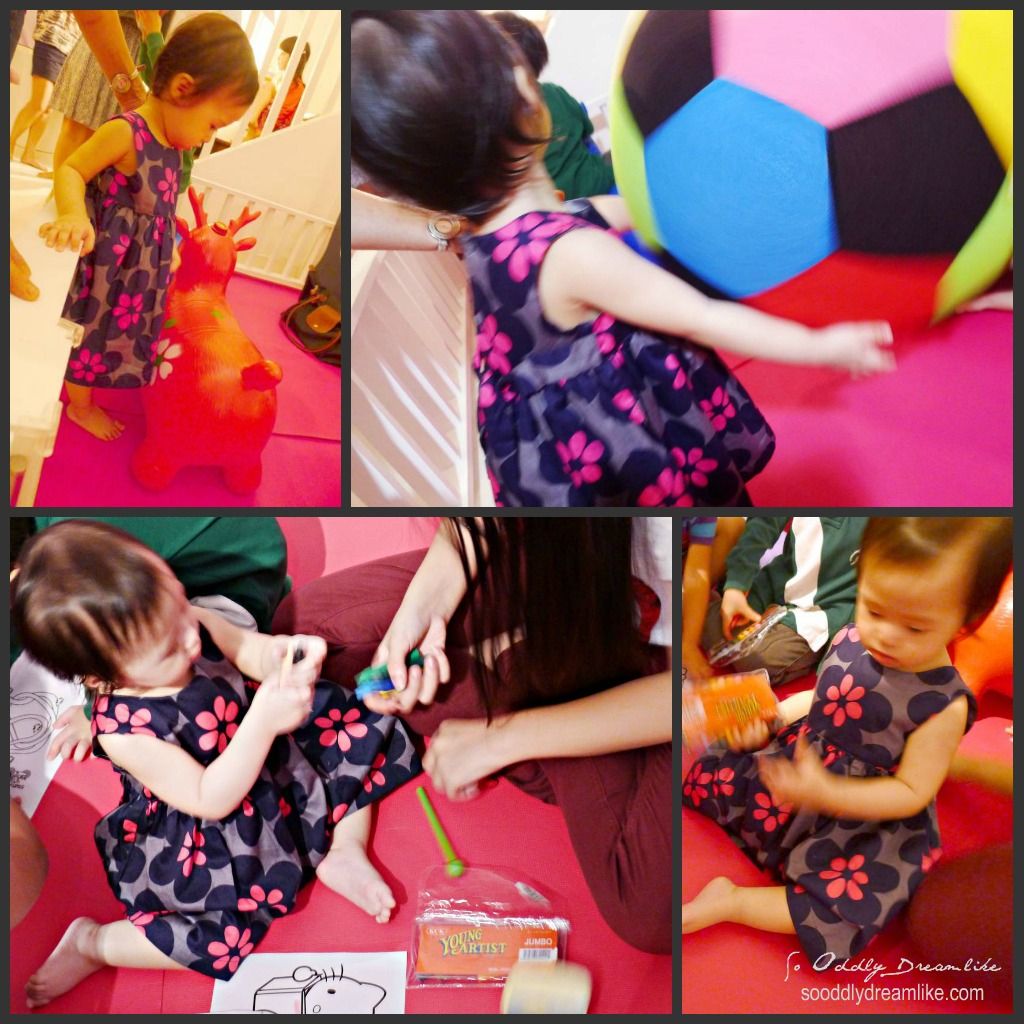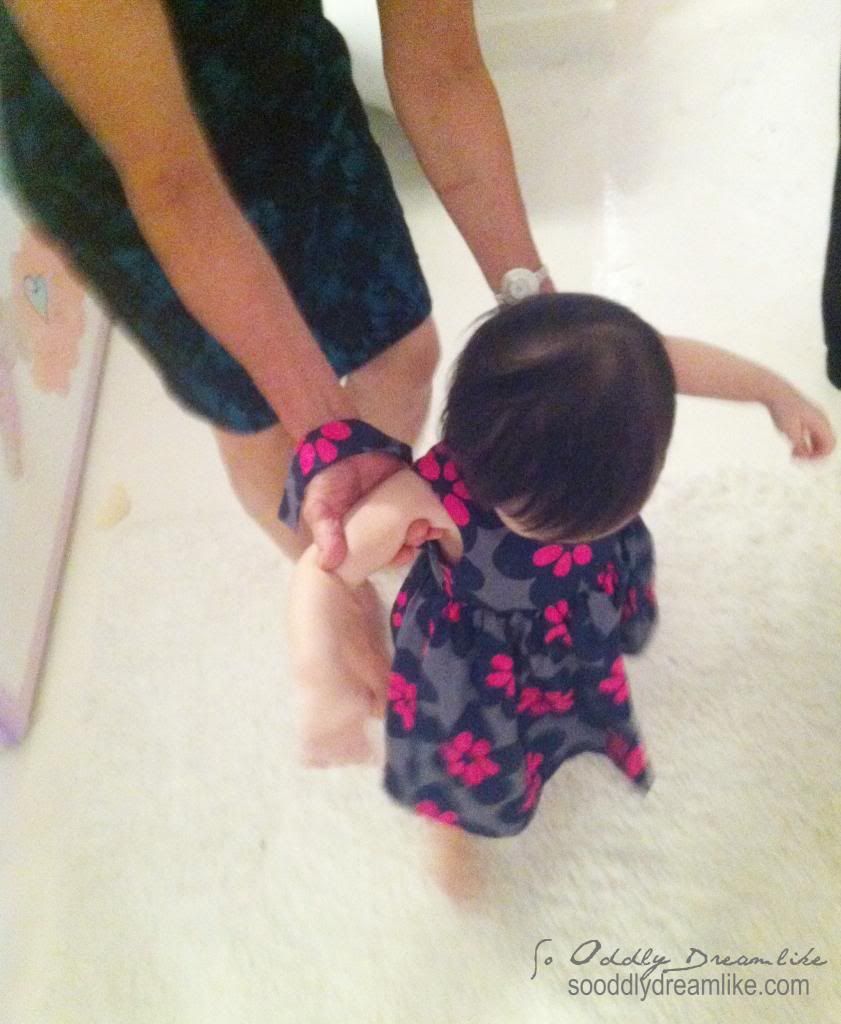 We also had a great time taking self portraits haha..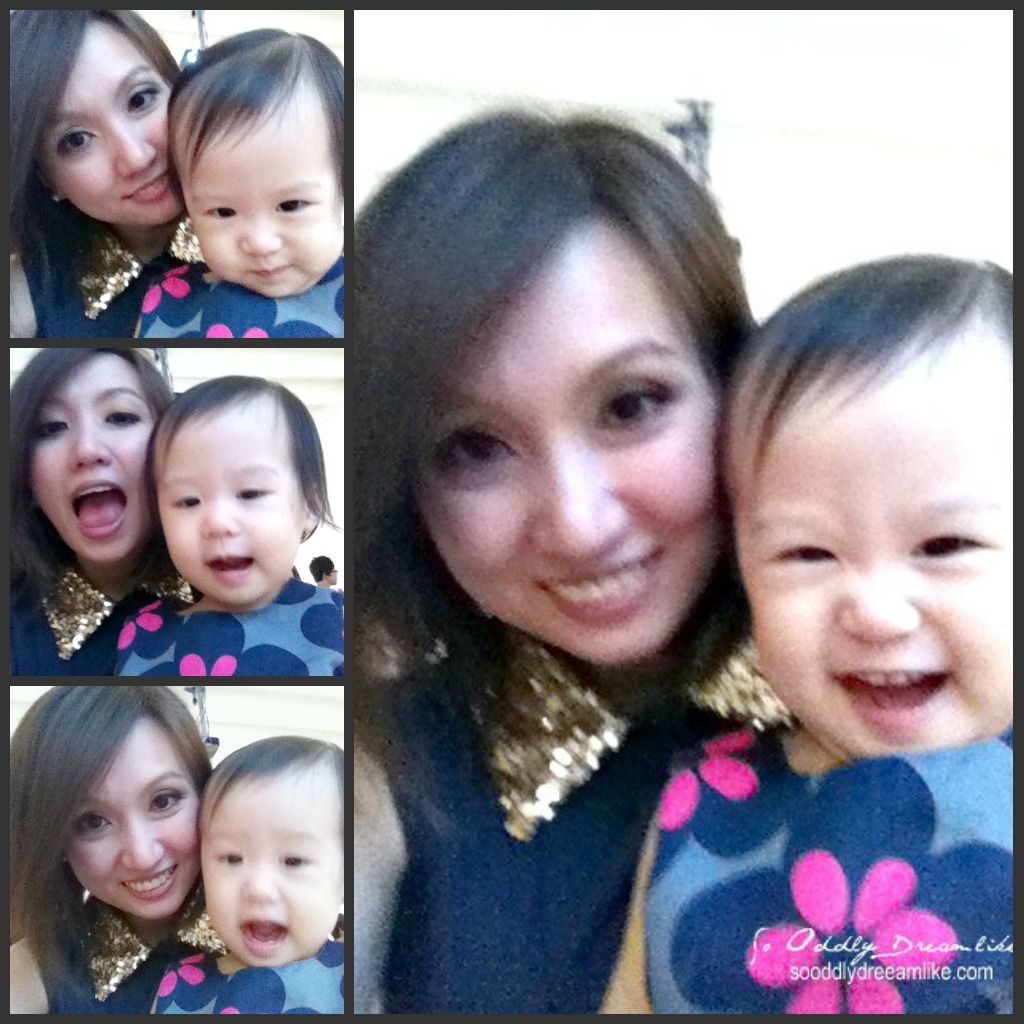 Overall
There were plenty of thoughtful details during the event, I am hopeful that the same thoughtfulness will translate into their product design and make it easier for moms to nourish their own with the best that nature has to offer.
Looking forward to receiving the pump and bottles for review!
Disclaimer: This post is a part of a series of conversations between Philips AVENT and So Oddly Dreamlike.