When you enter the apartment of my schoolmates, Chloe & Jae, you are most likely to fall in love. The couple, who have known each other since secondary school and started going out when they were in Junior Collage ( modern love story!), put in a lot of effort in turning their apartment into a home in the modern baroque style. I swooned at each photo I saw, they have made the entire apartment so romantic — if Chloe hadn't told me so, I wouldn't have guessed that this apartment was entirely self-designed.
I asked Chloe & Jae agreed (readily – thank you!) to share photos of their home. Chloe also provided answers to my curiosity about their home, for anyone similarly curious or anyone interested to design their home in the Modern Baroque style. Yay!
Were there any particular reasons for opting to go with this style and what were the considerations you kept in mind in renovating your home to this style?
Jae prefers a minimalist decor while I love the baroque look. I happen to be more persuasive at that point in time. We wanted everything to look in theme. That was our priority.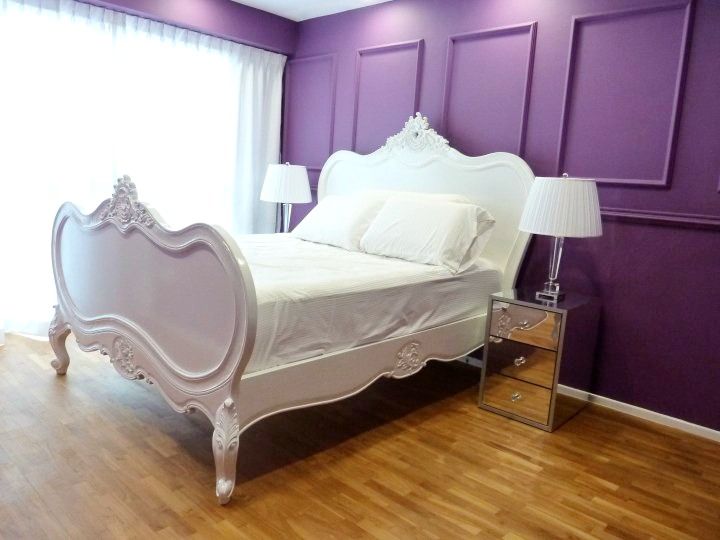 How much did your renovations and furniture cost?
SGD$50,000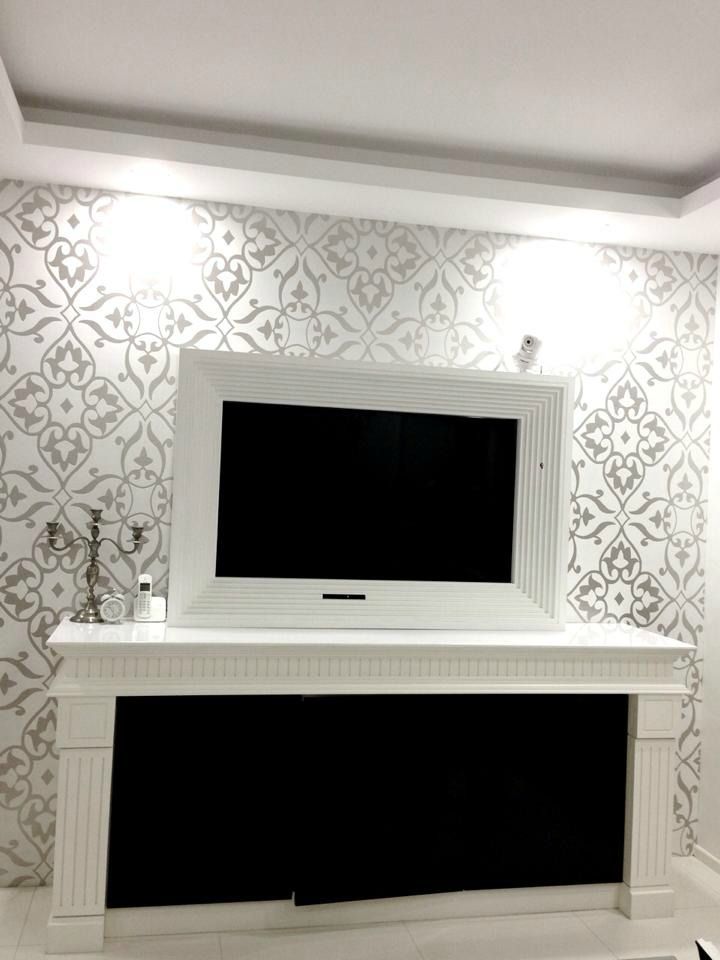 What are some of your favourite things about your home?
Many. From the wall cornices, roman pillars to the furnitures and stripey wall paint. But the most memorable item would have to be the silver chesterfield wall. It was the factory's first experience with a metallic leather chesterfield wall and so Jae had to work with them throughout the entire process. It was painful. He even had to help calculate the spacing between the buttons so that we can achieve the correct 'puffiness'.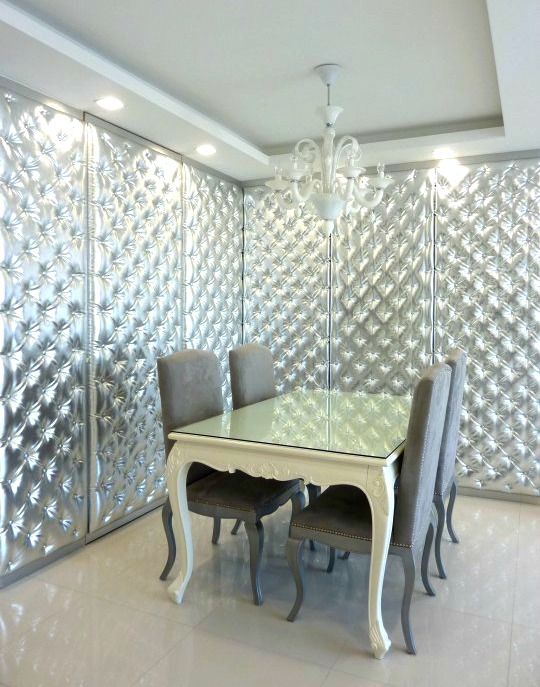 Is there anything you felt could be done better?
Of course! We should have made our cupboards / wardrobes full length, from ceiling to floor to max the use of space. Also, it's annoying to find dust settling on our clothes so frequently. We should have build doors.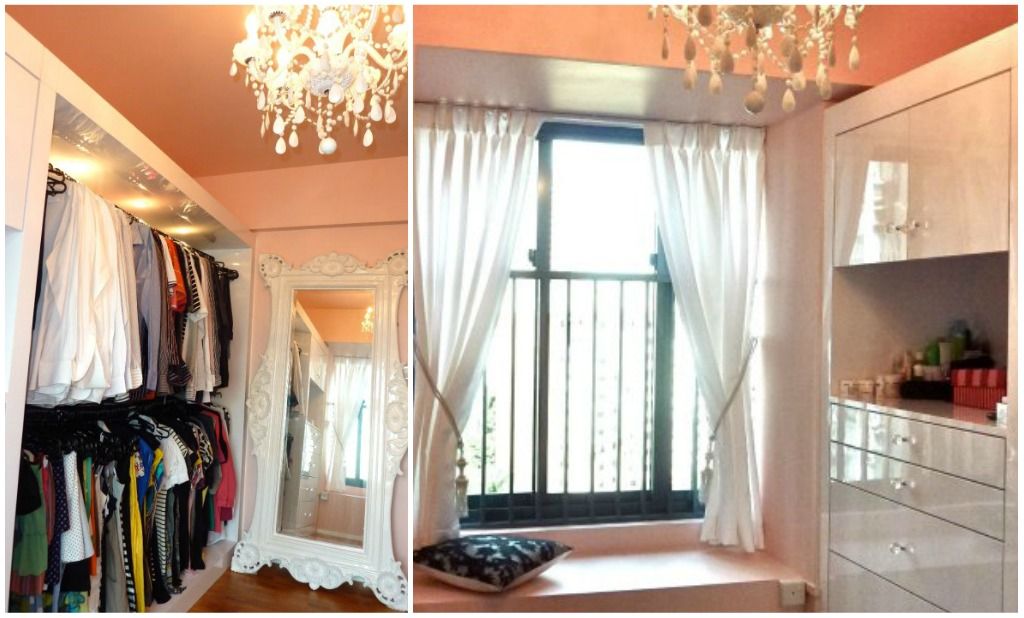 Where can I check, for furniture and decor like yours?
Paris Home Online or Manhattan Collection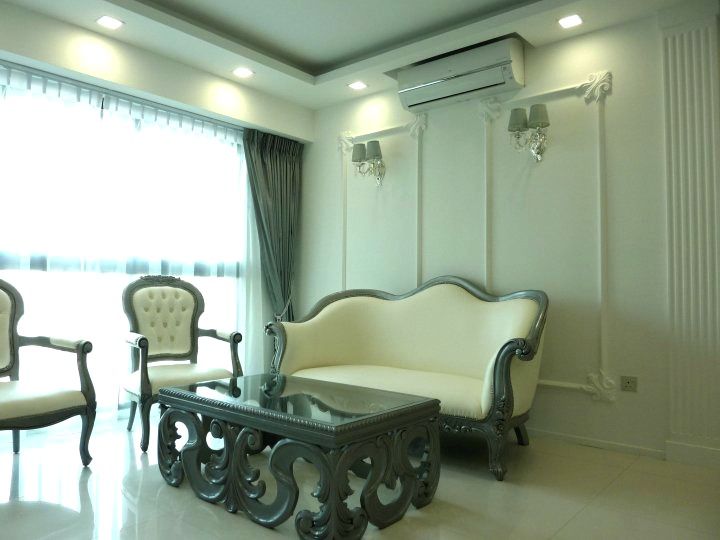 Do you have any practical tips for new HDB owners in renovating their homes?
Research and plan thoroughly, especially if you do not have a interior designer like us. You need to know what are the available options so you can make a good decision. Not every supplier are the most informed in their trade. It could be worse if you can't draw like a interior designer or you don't know the lingo of the trade, (because) communication with your contractors will be tough and the end result might be very different from your expectations.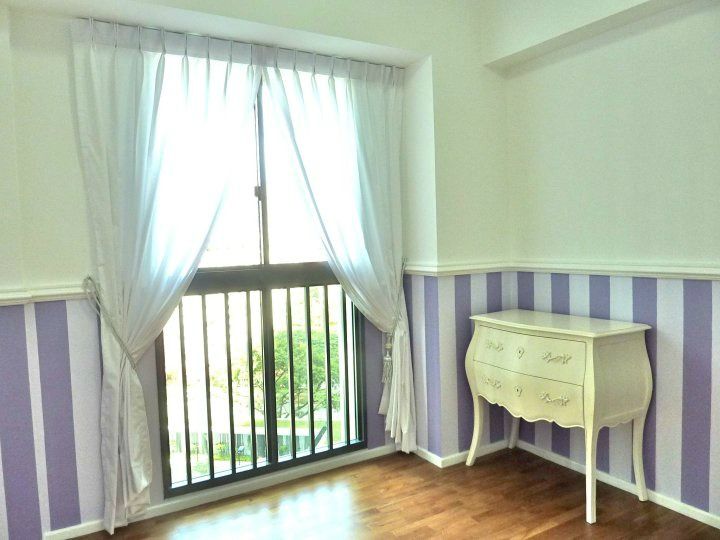 More photos: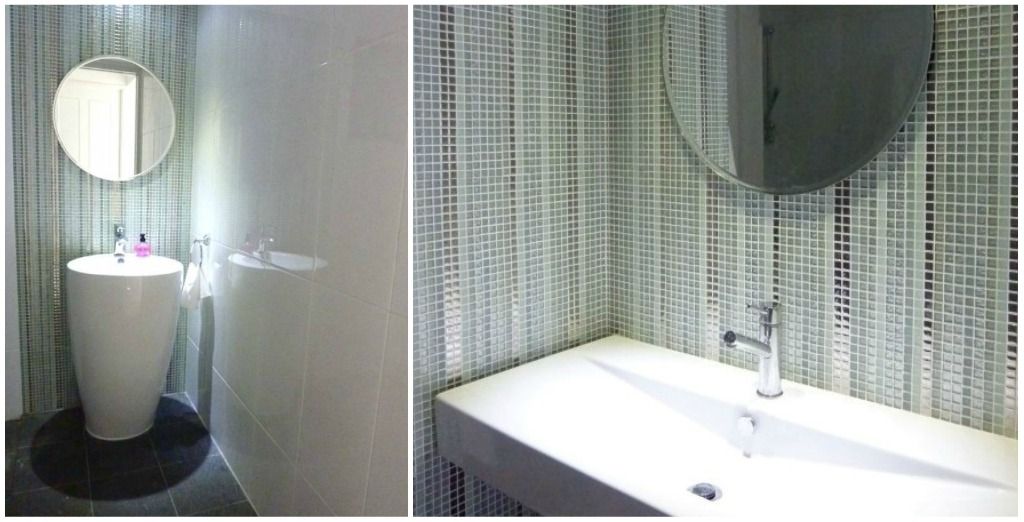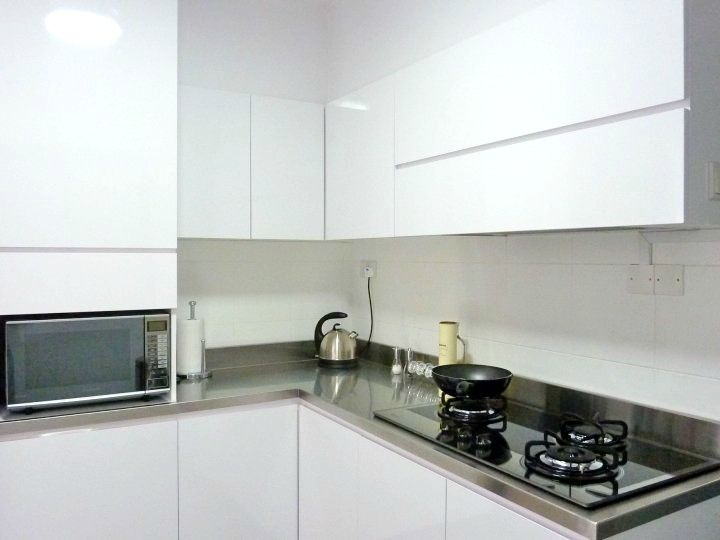 ******
If you liked this post, do connect with me on your preferred platform, keep in touch!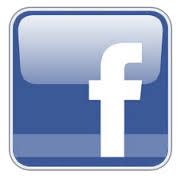 Facebook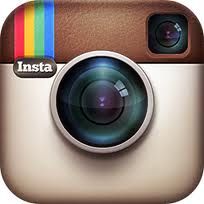 Instagram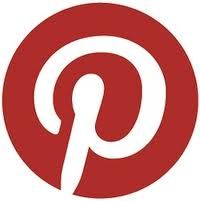 Pinterest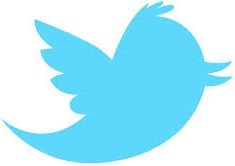 Twitter