I feel that any living space for anybody ought to have the flexibility to be reconfigured according to the changing needs of the people living there. It's a need, especially when you have young children because as they grow up, they need different things from their living space.
As a baby
Sleeping space, nursing space, wardrobe and dressing space, bathing space. Preferably all within close proximity of each other.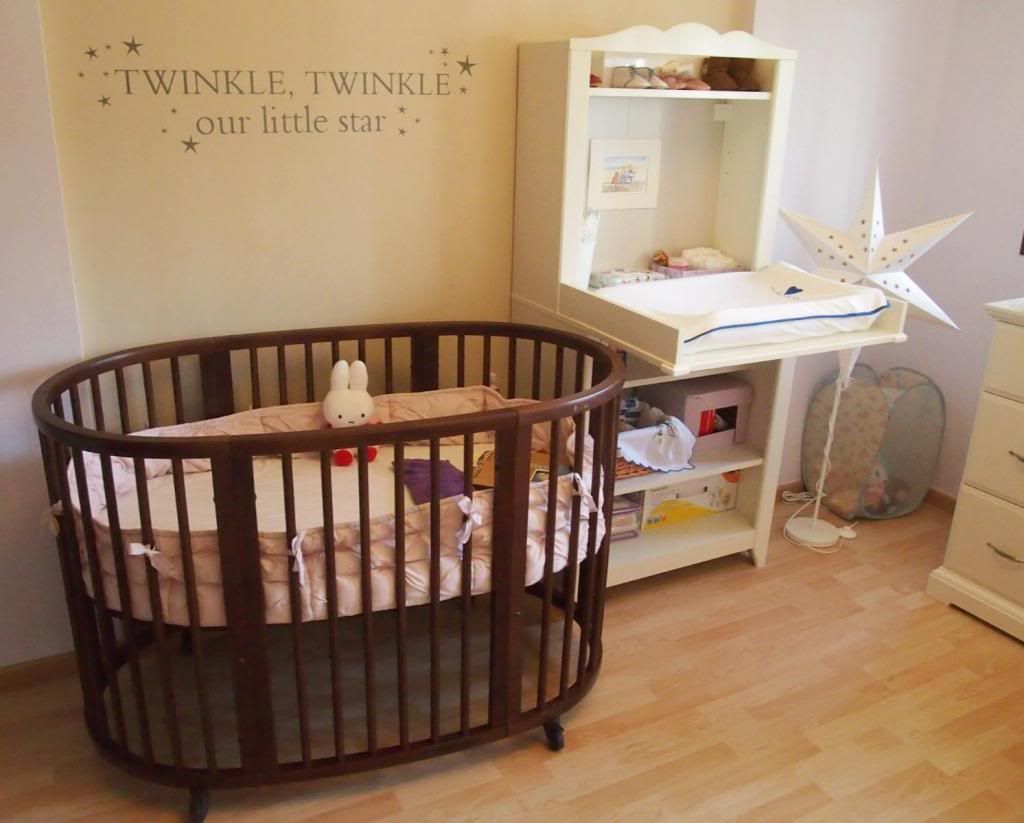 As an infant / a toddler / child
Play, interaction & learning space , sleeping space, wardrobe and dressing space, bathing space, eating space.
As a teenager / adult
Reading / learning / work space, sleeping space, wardrobe and dressing space, bathing space, cooking & eating space. A space where they can have some privacy.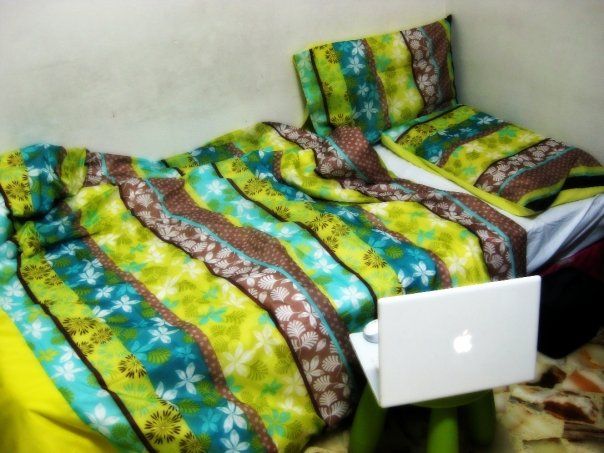 These are all I can think of right now but going by these, I guess the only space that can be more or less the same throughout the years is really the eating space (Note to the hubby: Approve my kitchen / dining area budget, yo!). That's the main reason why we're looking to style our home in a basic, natural setting with as much natural light as possible and as little possessions as possible (for a start) – I feel like our living space needs to be living our lives with us as well.
We'll be living in a area that is as close to nature as you can get in Singapore without compromising too much on accessibility and I'll like to extend the feeling of living naturally into our home. I'll like our home to painted in light colours, dressed in natural light as much as possible and have a lot of wood elements. No hard-to-clean (even our cleaning should be minimal :D) features, lighting or excessive decor. Just understated furnishings and fittings that have clean lines, are sturdy and useful and our minimal decor needs to either have an element of nature or be really significant / interesting to us. I can't think of a better way to name the "style" we like other than calling it minimalist scandinavian.
Then comes the next question, would our home look boring?
Honestly, don't know how ours will turn out yet but just from a quick search on Pinterest as I'm typing this post draws up these inspirations: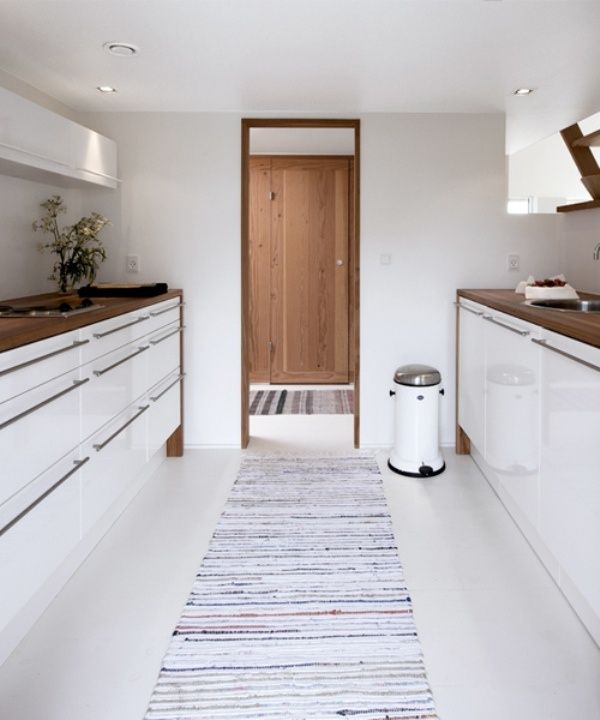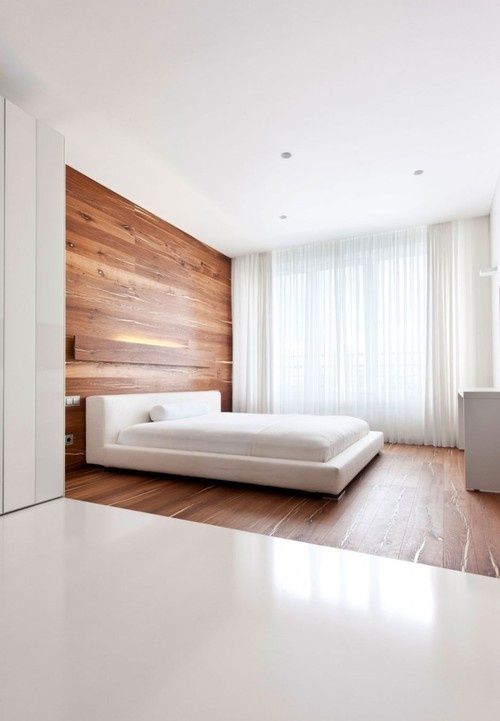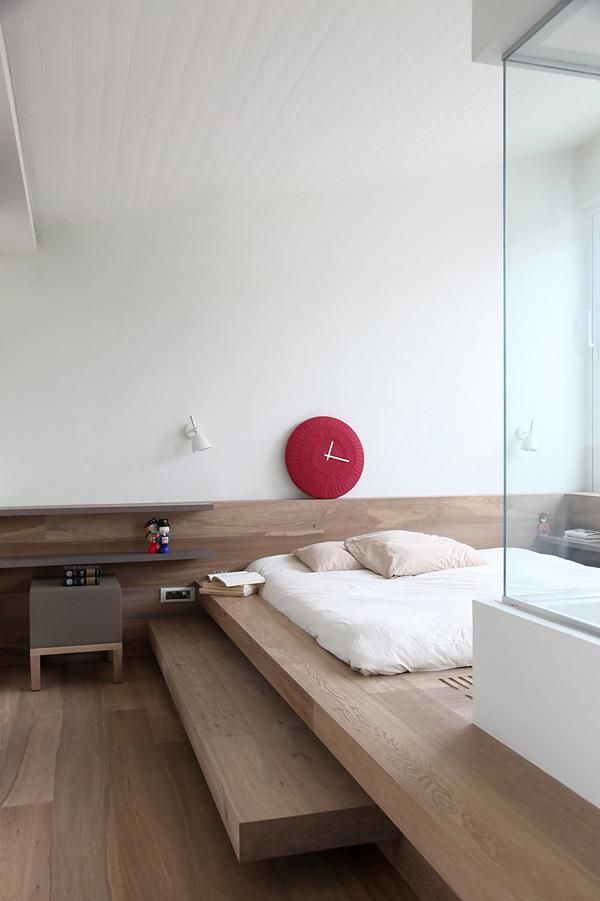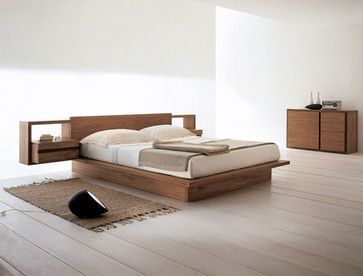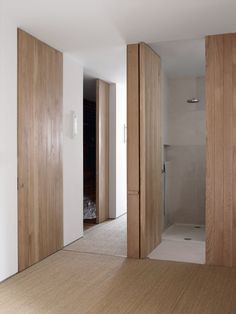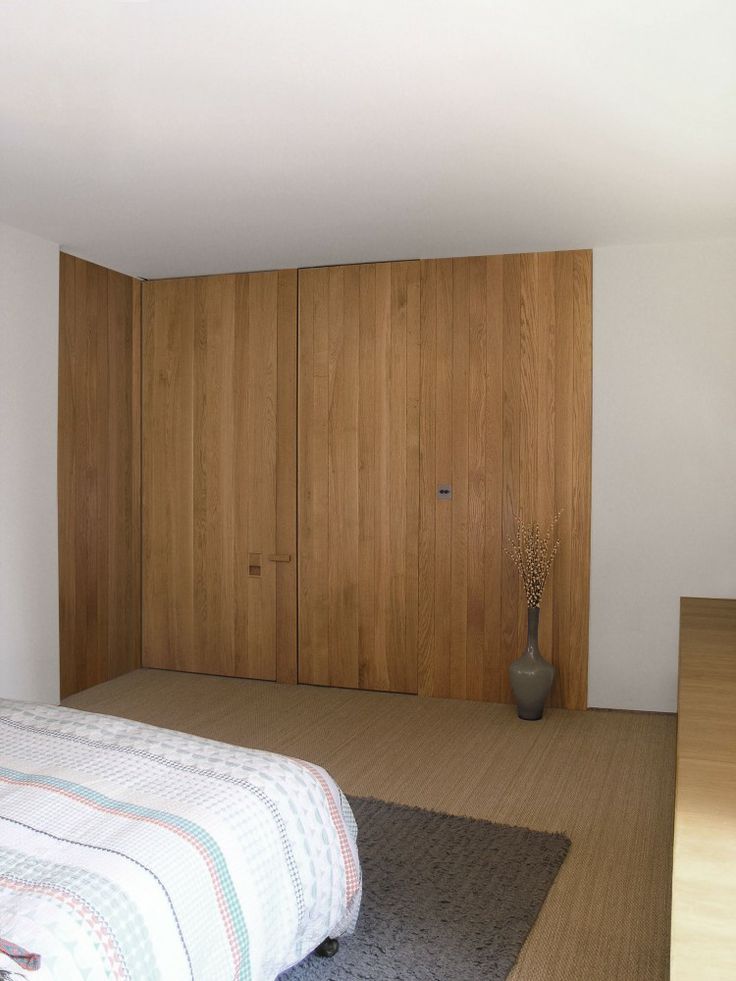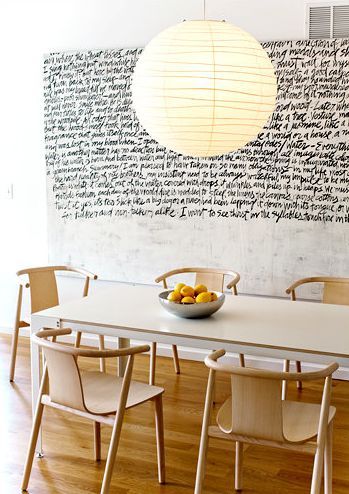 What do you think? Did you plan your homes as living spaces as well? I'll love to hear!
[inlinkz_linkup id=402301 mode=1]
You can also find me here: