My ideal kitchen needs to be efficient. It is a work space after all and an important one to me. I was stuck for a while, not knowing how or where to start planning for the kitchen (or writing about it) because I can think of 101 things to look out for and difficult to compartmentalise them until I chanced upon this video when browsing JustBento for bento ideas one day.
Although the video is filmed in Japanese, Maki of JustBento has listed some English explanation of how one woman made her kitchen work for her in her post here and, today, I realised that English subtitles were added (Yay!).
There are some good ideas in the video which I like but my main takeaway from watching this video is that my kitchen should be tailored to work for me, considering my habits and not my wants. And also, very importantly, to only have enough equipment in the kitchen. Just what you really need.
In this post, I'm focusing on my food preparation / dish washing habits for designing my sink area. It is much more wordy than my first post because of how detailed (I think) it is but at the end of the day, I have a good idea how my ideal sink area will look like.
By now, I have managed to get a clear picture of my floor plan, although, this is one post that doesn't require reference my floor plan, here it is: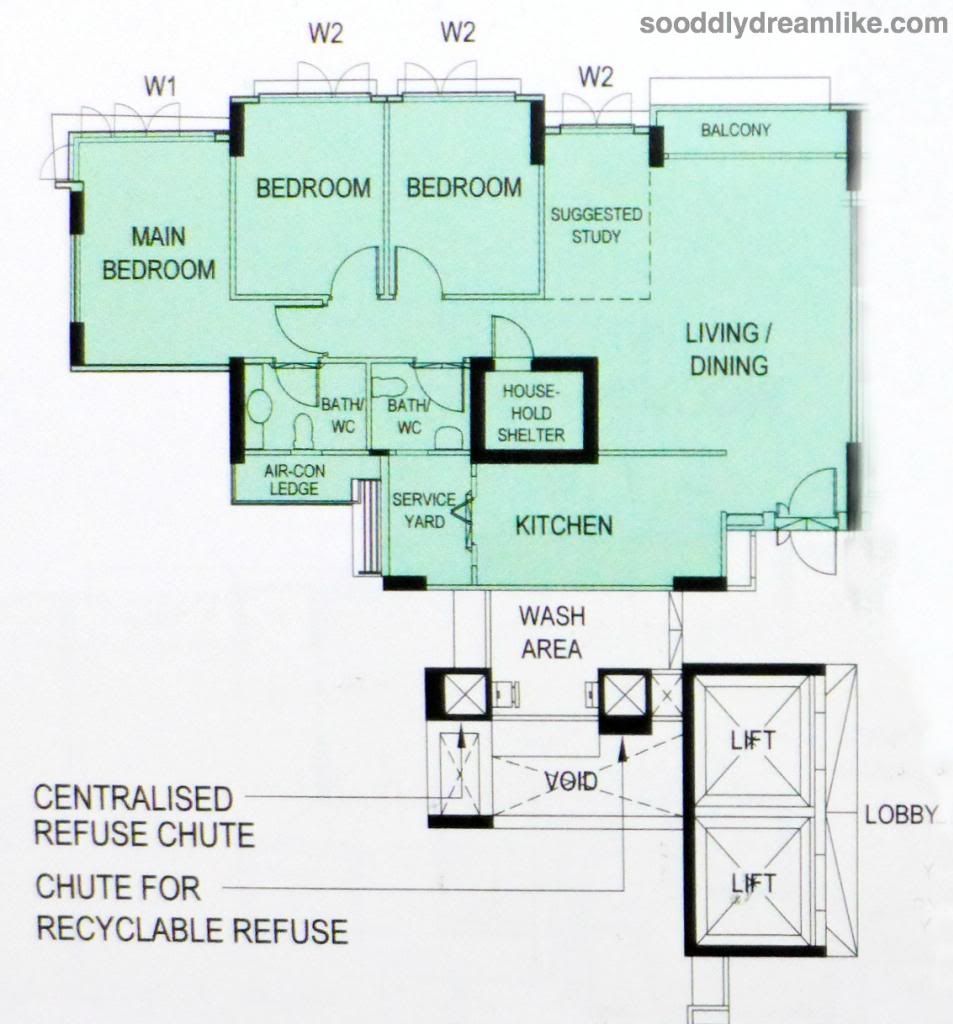 My Habits and Preferences
I realised that I've always need to be beside the sink and a trash bag when handling fresh fruits / vegetables / poultry / fish. For washing my equipment after cutting different foods, for discarding unwanted bits and for times when I need to get water to work with the food I am handling for whatever reasons.
This means that  the cutting board, knives, food scissors, sink and storage for draining cookware and crookery, needs to be grouped in the same area.
Cutting Board for food preparation
To prevent cross contamination of foods, I use a total of 2 cutting boards.
– One for cutting fresh fruits and vegetables
– One for cutting cooked food.
For raw food like meat and fish, I use my trusty kitchen scissors and cut them directly into bowls, so there is no need for a separate cutting board.
I prefer big, rectangular wooden boards for more working space, less likelihood of dulling my knives or having the food move around too much and just, the overall stability of working with big boards because of the weight.
Knives and Scissors for food preparation
I use a total of 3 types of knifes and 2 kitchen scissors for everything that I make.
– A tiny knife with narrow blade for tiny things like chilli padi etc
– A small knife with wide blades for small vegetables (potatos, sweet potatos, carrots, tomatos etc) and fruits
– A medium knife for cutting pineapple, opening durian etc.
– Kitchen scissors (one for fresh food, one for raw food
Crockery for food preparation
I use a lot of stainless steel square boxes for containing foods I have prepared for cooking. They hold exactly one cup of food each and have a lid for covering up when I'm done for food hygiene. Plus, they are just the right size and is safe for me to put into my multi-layer steamer directly – saves me time when preparing bentos.
Other than that, I tend to use 2-3 bowls and 1-3 plates at the most for food preparation.
Cleaning / drying
I'd like my cutting boards, knives, scissors and crockery to be air dried after use, minimal contact with a solid surface and any residual water to drip directly into the sink.
Accessibility
I prefer not to keep my knives, scissors and chopping boards in drawers because I find want to be able to say take an apple to the sink and get the cutting job done quickly.
What my habits and preferences translate to
(1) I need a drying rack that can hold my knives scissors and cutting boards at one place for easy access.
(2) I need another drying rack that can hold my cookware and other crockery, cutlery and utensils which I may use
(3) These drying racks need to be suspended in the air
(4) My sink needs to be really big.
Configuration of my Sink Area
I prefer my countertop to be as clutter free as possible, so I'm not a fan of having a huge drying rack on my countertop. I briefly considered a drying rack that can be fitted to the sink but I think it'll end up looking like this and it doesn't work for because I also prefer to have the drying dishes covered up:
At the end of the day I decided this would probably be the best idea I've sourced so far:
I won't have the two drying closets contain the same drying installations though because I'll need space to dry the pots and pan which I will use in cooking so the other closet needs to be built to accommodate that. We have a height issue because I'm really short, this is why I need a really large sink, to accommodate space for the drip drying, rather than build more levels for drip drying which I probably will have trouble reaching for, and equally, the space needed for me to work on the sink (more about this later).
Currently, I have gotten used to a system of having the knife located above head level. It's not going to be possible with my drying rack but I found this solution to be pretty useful: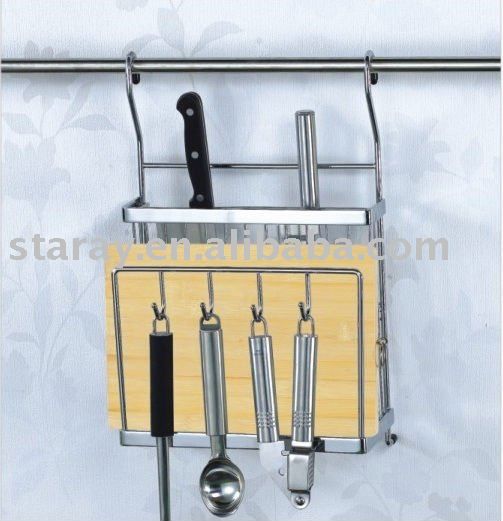 The knives are suspended in the innermost portion of the rack by the handle of the knives (so there will be minimal contact of my knives with any surface), the chopping board is allowed to air dry without being to enclosed and there are hooks for air drying other cooking utensils I may use. It'll be perfect if I can find one that can fit big cutting boards, that means that there will be more space
Using something suspended like the knife and chopping board holding / drying rack means I'd have to install rails. This is fine by me although I'll prefer the colour of the rails to be black so that it looks better. Something like this: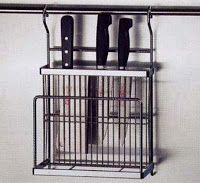 I also briefly considered whether there was a need to have sink implements like these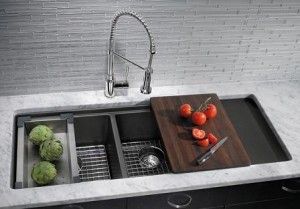 They sound useful at first but when I thought about how I was going to be able to keep them clean and hygienic, I decided that they were not for us. I prefer to have things flexible, instead of fixed for any changes in habits / usage. Besides, I can easily get a colander that can be adapted to the sink from IKEA (see here) and my preference for huge chopping boards means I can get lay it over the sink to work. I don't feel that I'm missing out a lot.
As for my sponges and table cloths, I think it's a good idea to air dry them over the sink, like in the video (see 00:56 of the video). This is another reason why I'd like a rail installed at my sink. i'll have these installed closer to the wall but not touching the wall ( I will not have honeycomb shelvings like her) to make it look as un-cluttered as possible.
With so many things I intend to have dripping on my sink, it must be easy to clean, preferably only requiring a wipe down at the end of the day. I'm also wondering if the following are good ideas, what do you think?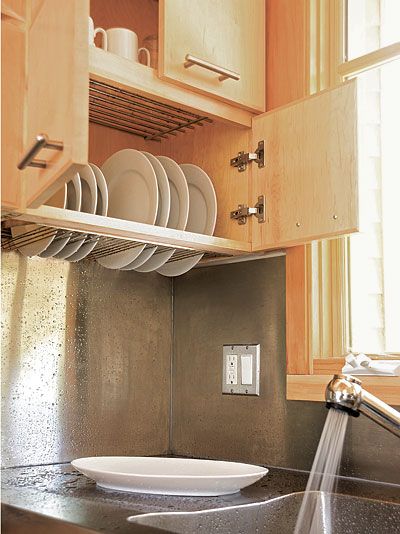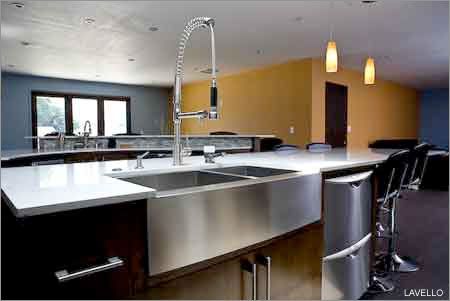 ************
******
If you liked this post, do connect with me on your preferred platform, keep in touch!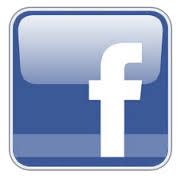 Facebook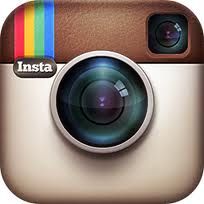 Instagram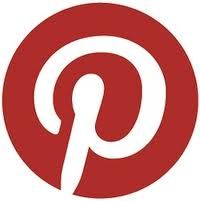 Pinterest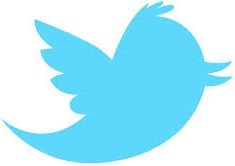 Twitter