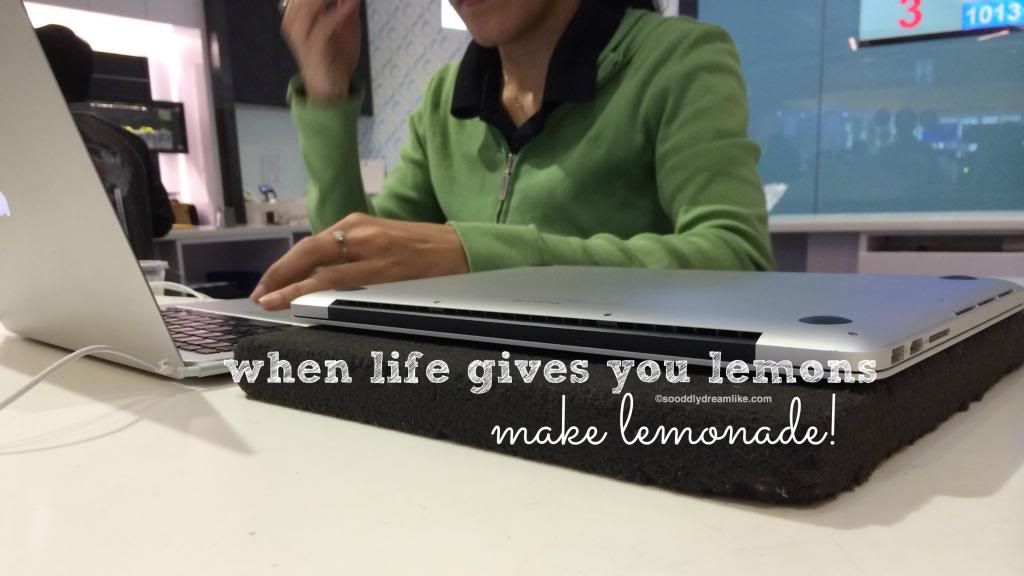 Right before I published my post to end the last year, my mac couldn't be turned on or charged anymore. She's now in hospital, taking a well deserved break from working hard in the last one year.
Without the mac, it's difficult for me to write as usual, I was fretting a little until it occurred to me that I can take the chance to blog differently. One photo posts maybe. It'll be interesting!
******
If you liked this post, do connect with me on your preferred platform, keep in touch!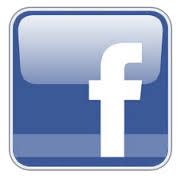 Facebook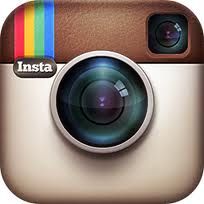 Instagram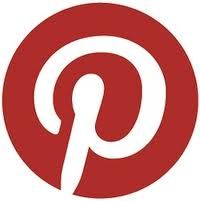 Pinterest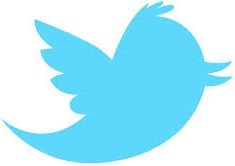 Twitter