I love street performances. It's different experiencing directly from the performer—you see their expressions, you feel more intensely. I always get this electrified feeling when I come across a good one, one of the few situations where I enjoy having goosebumps on my skin.
We had just finished our slice of strawberry cake on the street (another kind of "street performance") and were on our way to the train station when we both stopped in our tracks.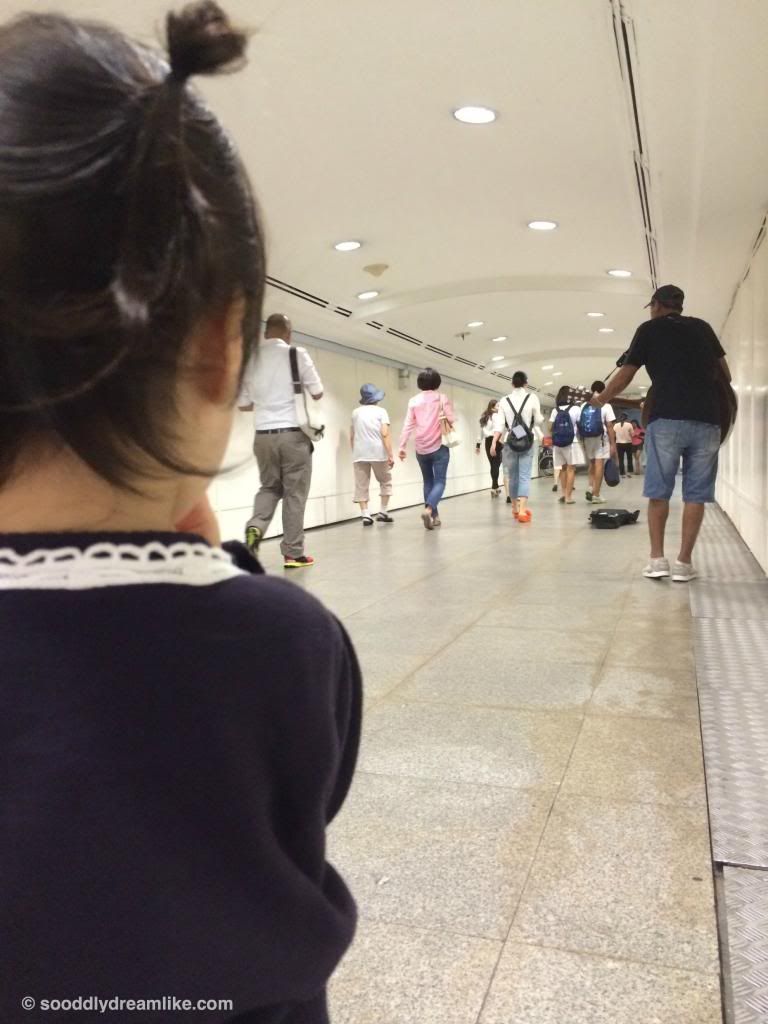 I attempted to ask Joy to move on but she told me that she would like to just watch for a while ("看一下就好.."). She clapped happily for him with a bright smile when the song was done and it brought a huge grin to his face as well. I feel happy just remembering that scene.
After the first one, Joy didn't hesitate to stop when she saw a street performance she would like to watch. I didn't notice this one because after we had safely crossed the road, I received a call. She was holding my hand and she shook it a few times before saying "Mummy, 你看!" ("Mummy, look at this!")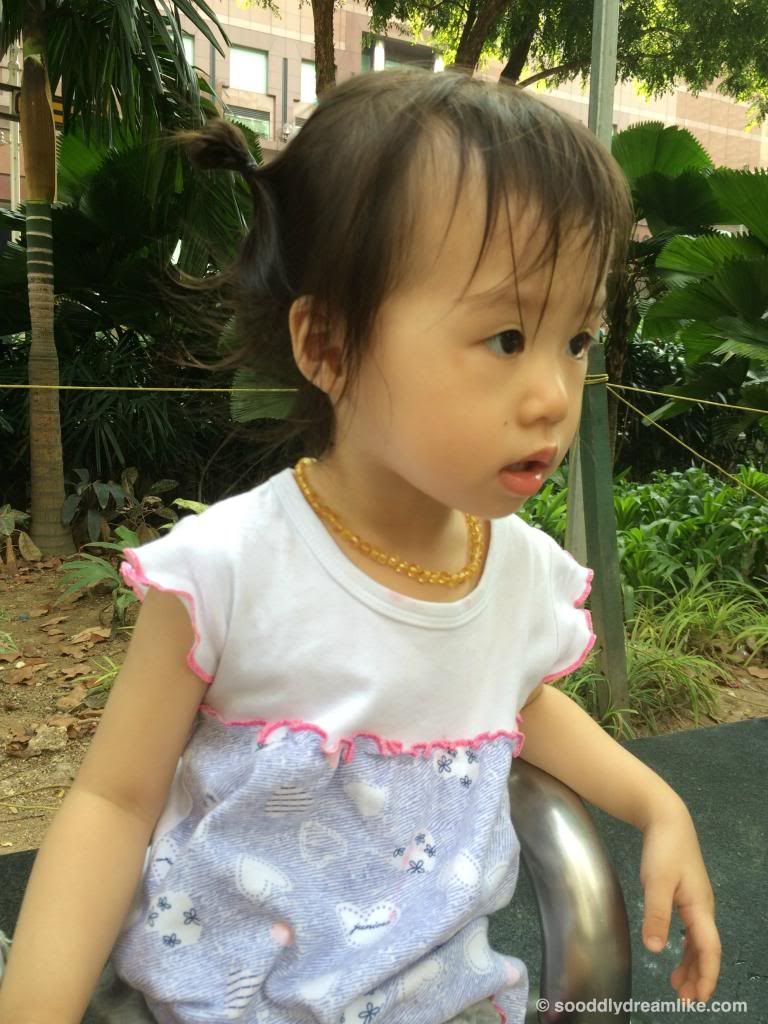 I love the look of fascination on her face and the requests for us to stop and appreciate, even if for a while.
******
If you liked this post, do connect with me on your preferred platform, keep in touch!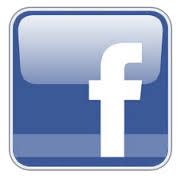 Facebook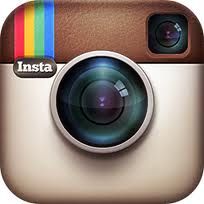 Instagram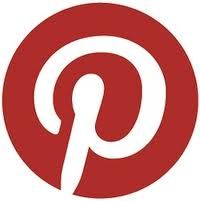 Pinterest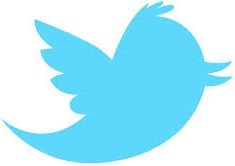 Twitter