We tried a few brands and I stuck to one for a long, long time, until JoyJoy's bum grew bigger and we had to move to a bigger size that was much more costly and had less diapers in a pack. It was really taxing on our pockets because the little girl loves to drink water and wets her diapers in no time.
So, around 4 months ago, when I was at the supermarket one day and our old regular brand was sold out, I consulted 5-6 of my mummy friends for suggestions on an alternative brand to try.
My SOS call for suggestion was so last minute that I hadn't expected quick responses at all. I had to rush home that night, so when there was no response in about 10 minutes, I bought a packet of diapers from a brand we hadn't tried before and just when I was on the bus back….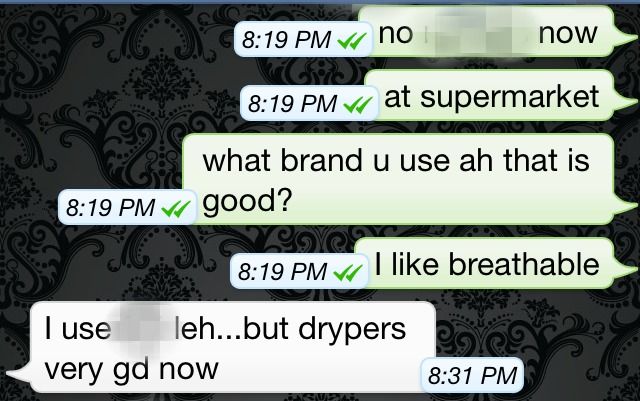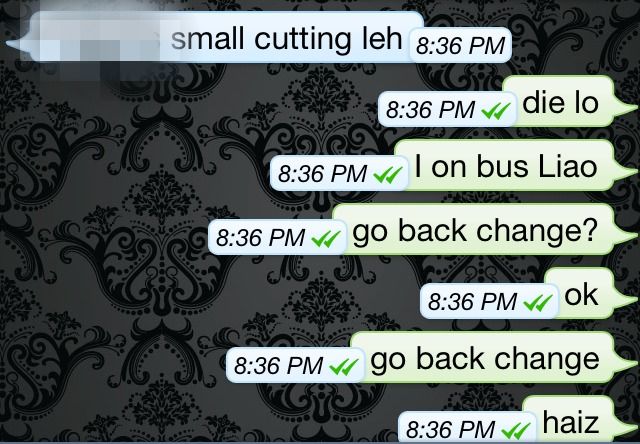 And so I did an auntie and went back to change….
Although Drypers Wee Wee Dry diapers seem highly recommended, it was to $7 to $11 cheaper than the other brand we used (depending on whether there was a sale or not) and there were also more diapers in a pack, a deal that seemed too good to be true.
Drypers tape diaper seems to look smaller in size compared to our old brand but it absorbs so much more. I finally have pictorial evidence on how much of a 尿宝宝(Pee Baby) JoyJoy is. I think every molecule of the diaper was packed with her pee.
I pressed on the wet diaper with my bare hands (you see pictures with tissue because I took photos to show Daddy) and to see if any urine seeped out because I'd like to know if JoyJoy's bum is wet each time she seats on the diaper but I'm very impressed!! It feels like a cushion but completely dry to the touch!

We only had one "accident" from me fastening the diaper too loose on JoyJoy. So when it got filled and heavy, her diapers dropped and she came running to me like this: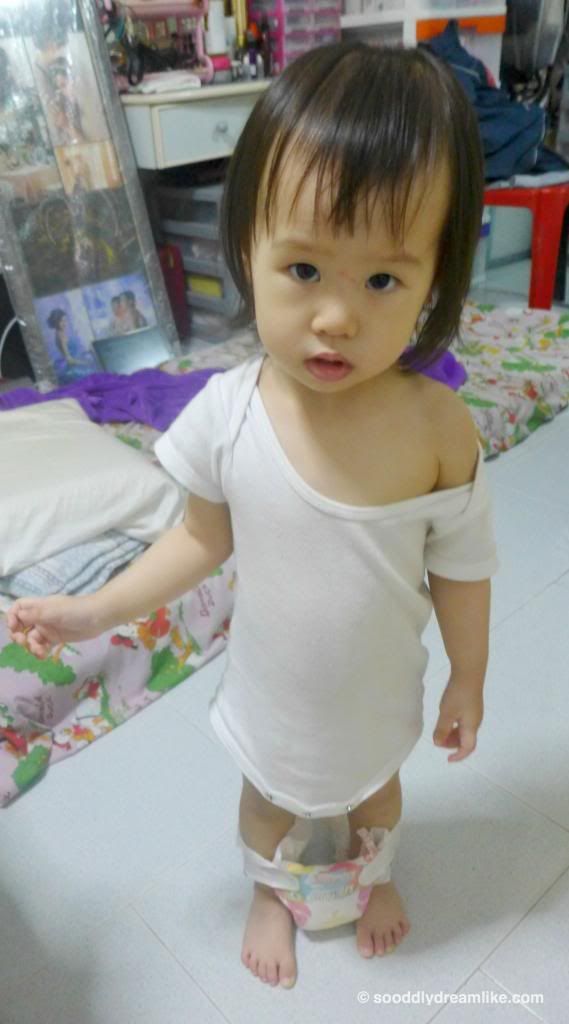 We used to be sensitive about how often we change JoyJoy's diapers but because Drypers holds more pee and keeps JoyJoy dry at the same time, we stopped looking at the clock and started relaxing. Most days, just one diaper can last JoyJoy for the entire duration of our trip out, unless she poops. I am very happy about that because we don't spend precious outing time looking for a nursing room or scouting around for one of those toilets that has a changing table.
Like out trip to the Drypers Little Day out sometime ago: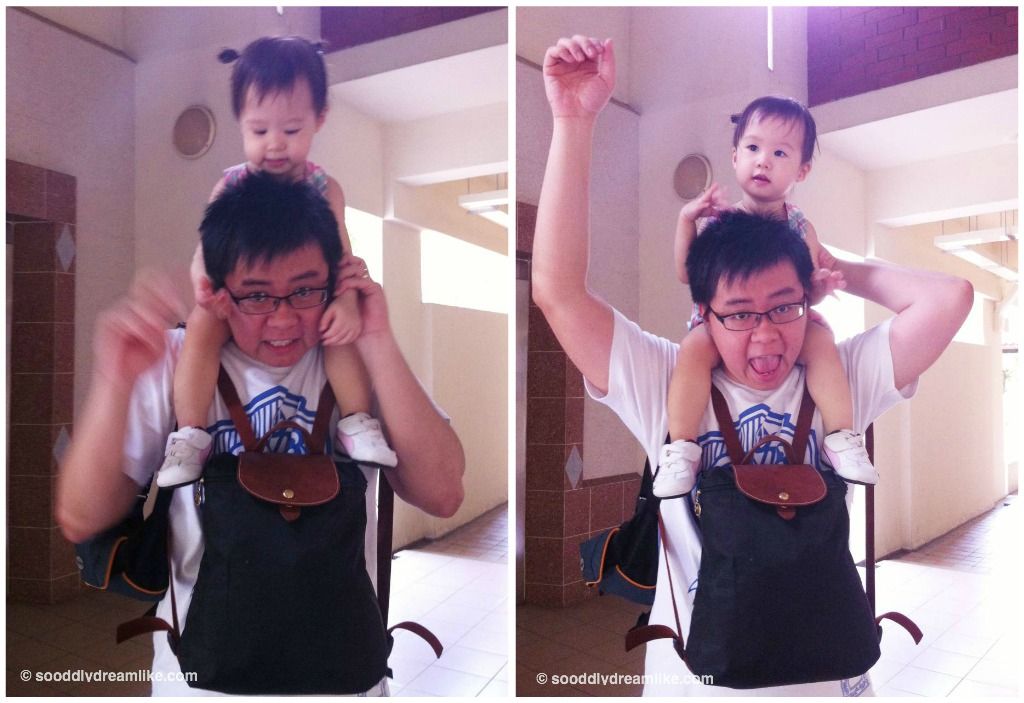 Now we just go out and focus on spending precious moments together, just like the Drypers TVC, which I like very much!
If you would like to give Drypers a try, you can get free samples over here and for information on Drypers' promotions and events, check out their Facebook Page here!
Disclaimer: We received a few packs of Drypers Wee Wee Dry for the purpose of this user experience post but were already on Drypers Wee Wee Dry before this and all opinions are my own.