I believe that character building should start as young as possible. With Joy who is a little over 2 years old, I find that character building is not a dry or difficult "subject" to teach, if you make it sound like that's what everyone does naturally and allow it to develop into habits she does without really noticing.
One day, when Joy tore apart one of our tissue boxes with glee and then asked me "Mummy, 是不是要丢掉了?" ("Mummy, are we to throw this away now?") , I thought I'd turn it into a lesson to teach her how to try and fix things first before giving up on them.
I left most of my crafting materials at my parents' place because we have no space here so for this activity, we used….
To get Joy involved, I got her to help with the glue or to hold the tissue box in a certain position. As we were fixing it she asked me questions like "Mummy, 要粘回去的啊?" ("Mummy, we have to stick it back?"), to which I said "是啊,这样就可以用了" ("Yes, in this way, we can use it again").
I showed Joy how glue can bind things together and she asked "Mummy,这样就会粘了?" ("Mummy, in this way, they will stick together?"), to which I said "是啊,浆糊干了就会粘起来" ("Yes, when the glue dries these portions will stick together").
I try to make my explanations as simple as possible and normally don't talk to her like she doesn't understand me. This is because I've found that most of the time she does know what I'm saying, when she doesn't she would ask me again and that's my que to explain it differently.
I totally didn't measure the needed cardboard size and cannot stand how the end product looks, but I decided that we could live with it because:
(1) It's a tissue box which we're likely to throw out after it's contents are emptied
(2) The most damaged portion was more at the bottom of the box
To teach Joy the concept of trying to fix before throwing them out or giving up, I'll need to do repeated activities like this with her. As we go along, I'll probably make up related stories as well, so that she doesn't just see this as a crafting activity.
I love that this activity is so simple but yet it works for us-she's been asking me if we should fix random things in the house, so I guess the seed is planted. If you care to share, I'd love to know how everybody else teaches things like! :)
******
If you liked this post, do connect with me on your preferred platform, keep in touch!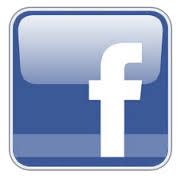 Facebook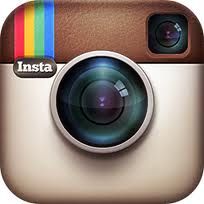 Instagram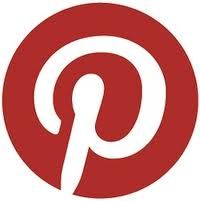 Pinterest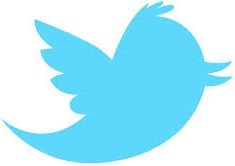 Twitter