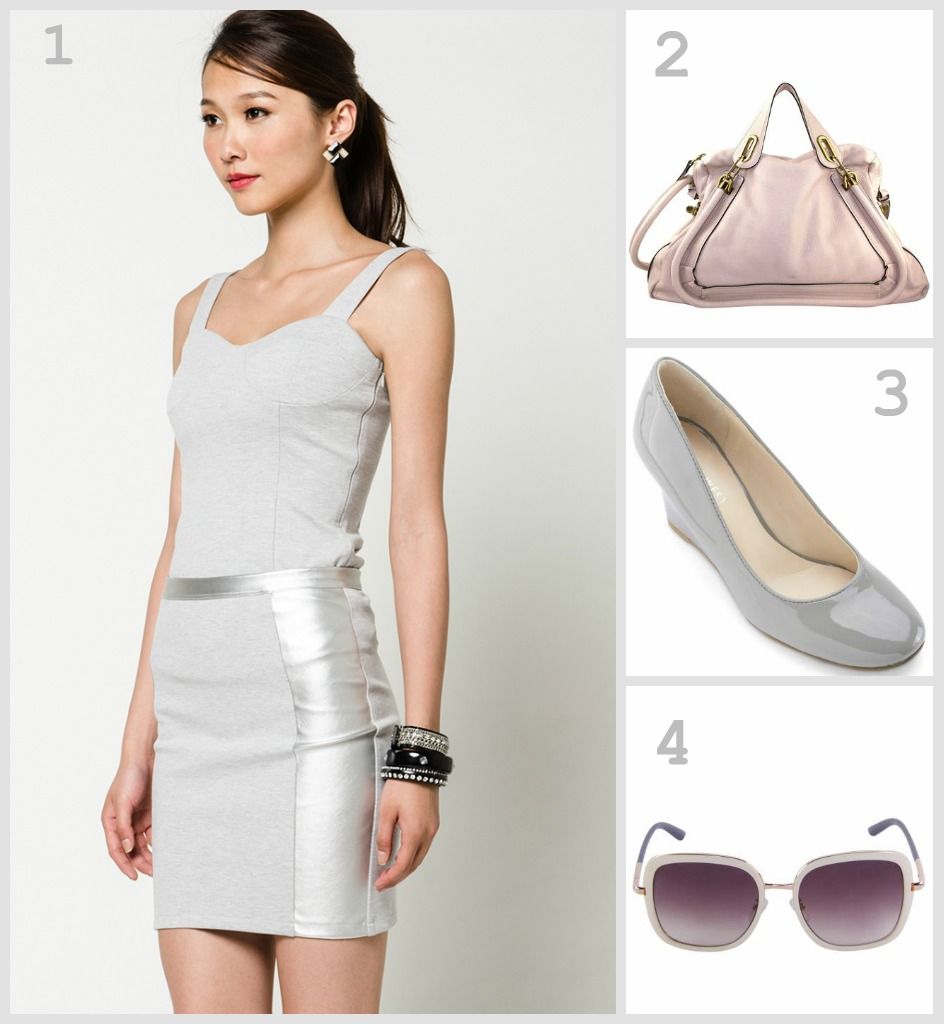 For weeks now, all I notice when walking down the streets are how people are rocking the color grey. There were elegant grey dresses, grey shades, grey sneakers, grey flats and I even noticed their grey slippers. So I'm quite sure. I'm going through a grey period in my life now.
Since I can't just BUY now, I window shopped to my heart's content and made 2 quick boards on the things i've fallen in love with. No particular preference for brands just pure grey love!
Ok, I sneaked in a spot of pink and neon yellow but how cute is grey + pink / neon yellow!
Are you into grey too?
Disclosure: All photos obtained from Zalora.sg. This is not a sponsored post. All opinions are my own.