This, is my Joy. Mostly cheerful and so very sweet.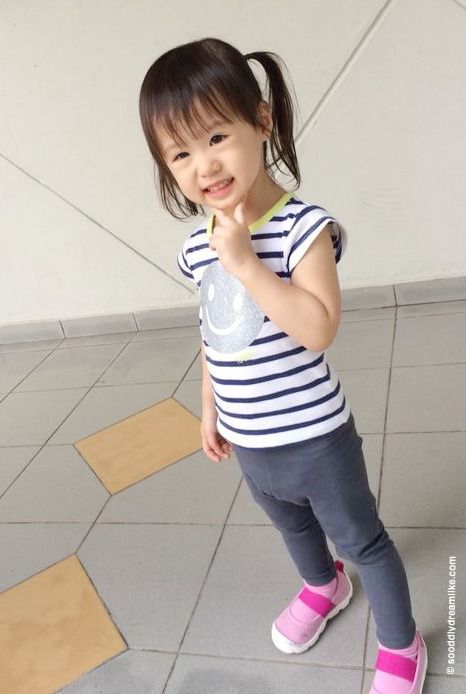 She loves to dress up, just like me. Her favourite so far is this pink poufy skirt – she asks to wear it whenever it's back from being cleaned.
She is a comedian in many different ways. Often sending us into fits of laughter at the most unexpected times.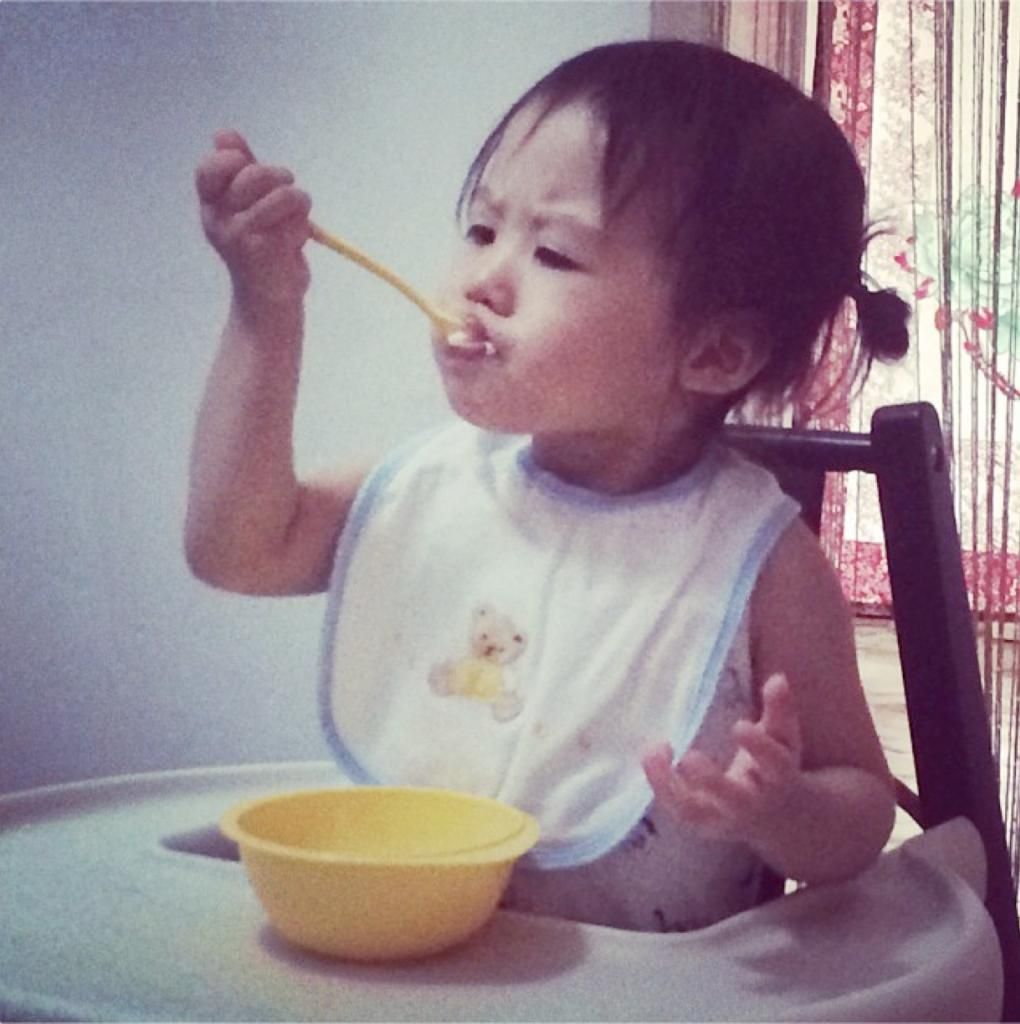 Joy running away at the first possibility of (perceived) trouble.

There is another side to her personality as well. Meet Joy, the opinionated little girl who sometimes has a hard time growing up.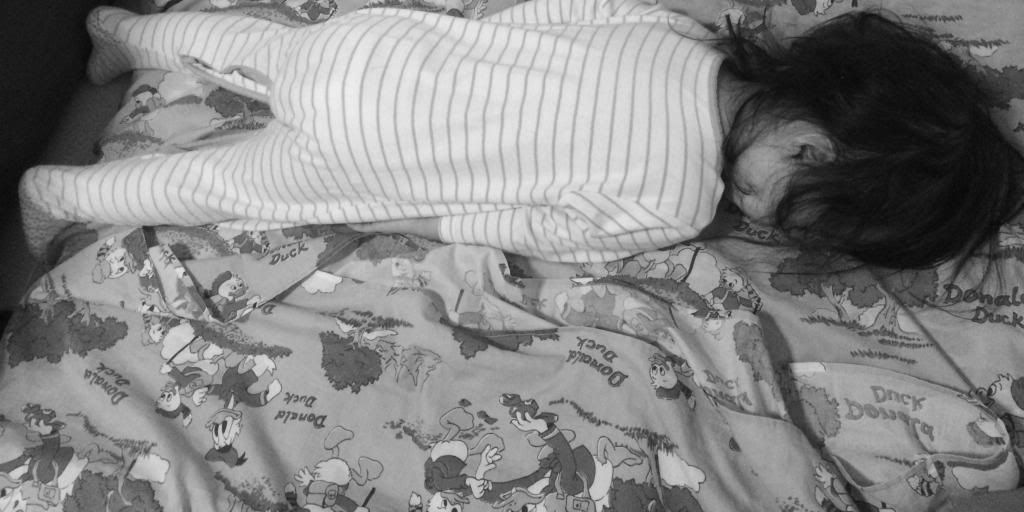 Well, nobody said that growing up or mothering is easy. Loving Joy is (easy) though, at least to us. We show her our love by making her as happy and comfortable as possible.
As much as we can and as often as we can, we spend time going places and doing things together, because of that, we have so many unforgettable family memories that are priceless and cherished. It makes us all happy when we think back about them.
I chat with Joy everyday – It give us the opportunity to understand what makes Joy truly happy. One day, I asked her what makes her happy. Guess what, she said? "我们在一起就可以了" "(I am happy) as long as we are together" *melts. I think she trusts us, because she knows that she is loved, so very much.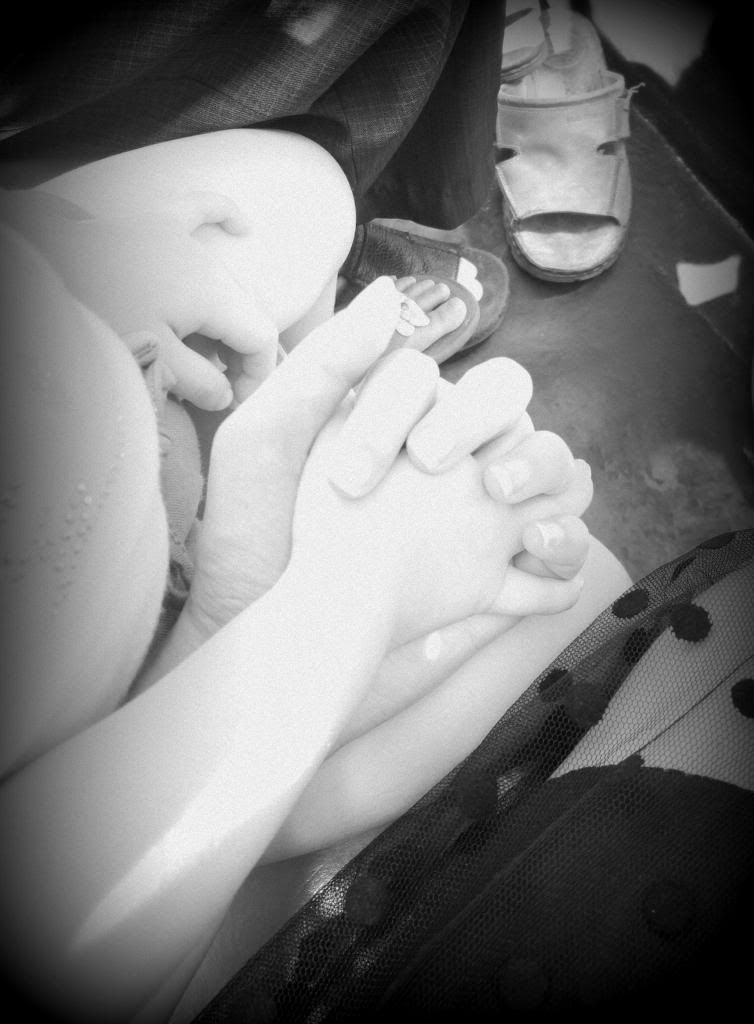 We make sure that Joy is comfortable. It involves a lot of decision making, choosing the brand of diaper for her use is one example and I pick Drypers Drypantz.
Last month, Joy started to enjoy the comfort of being diaper free in the day and that means that her expectations of a nighttime diaper has been raised several notches up. I prefer to dress her in Drypers' Drypantz, especially the new, improved version that has a 100% breathable cover that is much softer than before.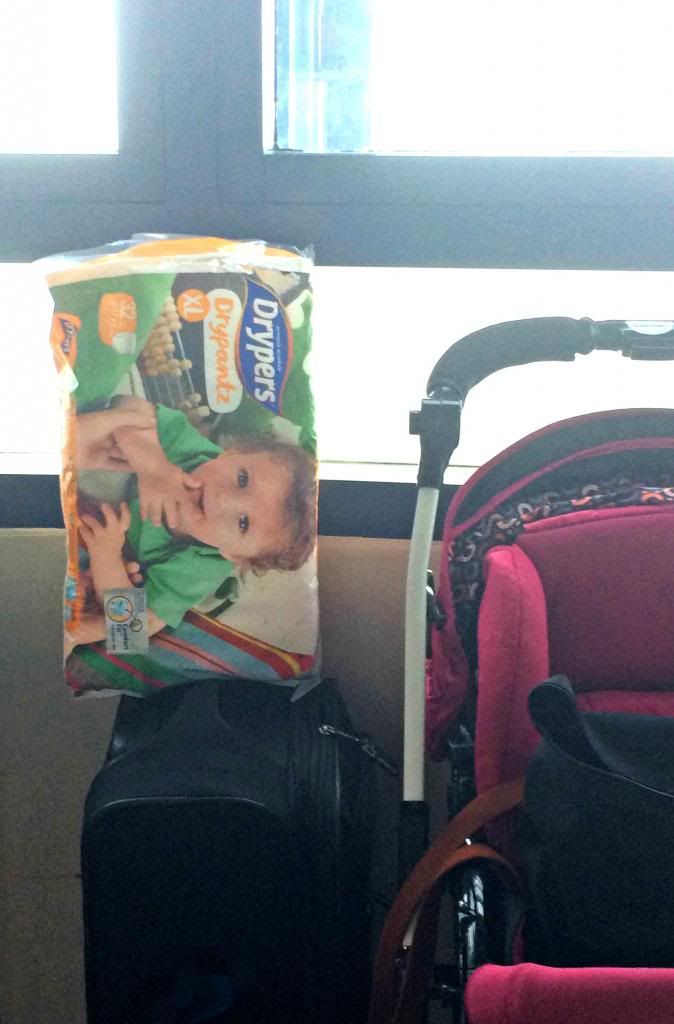 Drypantz contains 4 Natural plant extracts, namely Vitamin E, Chamomile, Olive Extract and Aloe Vera to promote skin health and comfort – perfect because Joy wears just one diaper throughout the night and I need to make sure her skin doesn't suffer because of that.
Size XL is just right for Joy in terms of capacity. Drypantz has a new improved waist and tummy elastic so her diaper sits on her hips snugly. We've not had any incidents of leaking – Joy wakes up every morning with dry pants (no pun intended). The new improved Drypantz are also much softer than before, it feels comfortable to the touch and breathable. Activ-Core™, an absorbent core that quickly absorbs urine and prevents flow-back to promoting long-lasting dryness – this means I can sleep well at night beside her and not have to worry about waking up in a pool of pee. No changing bedsheets in the middle of the night makes me really happy.
At the end of the day, we are all happy and that's what really matters to a family.
Receive a $10 FairPrice voucher when you make the change to holistic comfort with Drypers!
It's simple to redeem, simply follow the steps below:
(1) Purchase 2 packs of Drypers Wee Wee Dry or Drypers Drypantz in June 2014
(2) Email your proof of purchase, personal details under the subject title of "[sooddlydreamlike] Redemption of $10 FairPrice voucher" to SCA Hygiene at sg.contest@sca.com
Disclosure: This is part 1 of a series of sponsored conversations between Drypers and So Oddly Dreamlike. All the love in the world for Joy and opinions in this post are mine.
******
When life gets busy, I keep simple records of our daily life on my Dayre. I also use Instagram and update my Facebook Page pretty often. To keep all sorts of ideas, I pin them to my Pinterest. If you enjoyed reading this post, connect with me on the various platforms I'm on and you won't miss an update!