As Joy was ill, we had to miss the slumber party which Philips organized to introduce the new Philips and Disney lighting range but that day I could see loads of updates on the event on my Instagram stream and here are some photos which my sisters in blogging sent to me for sharing: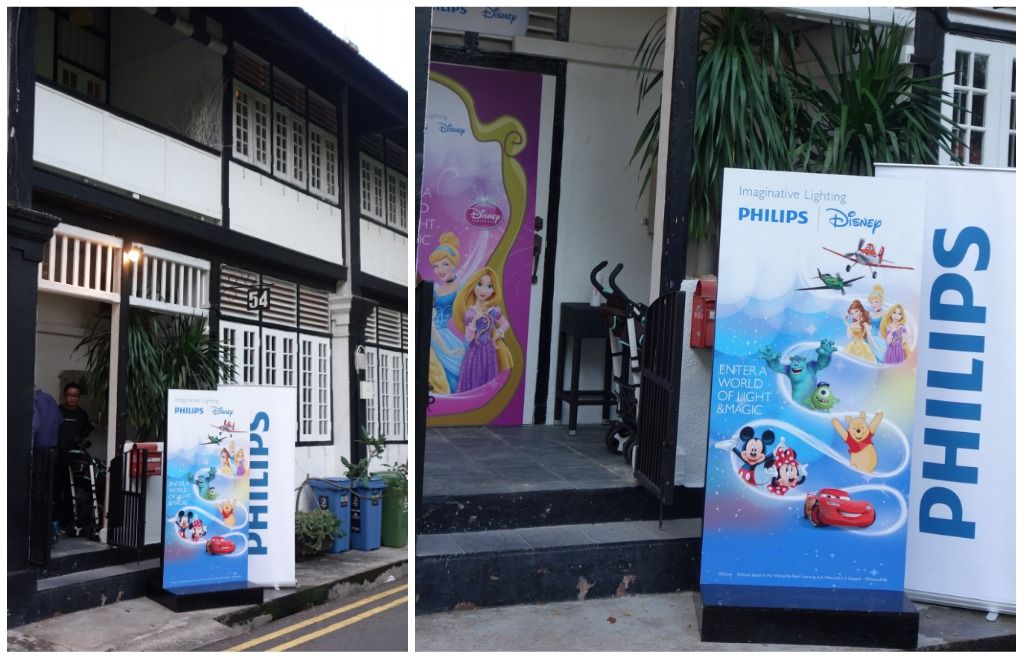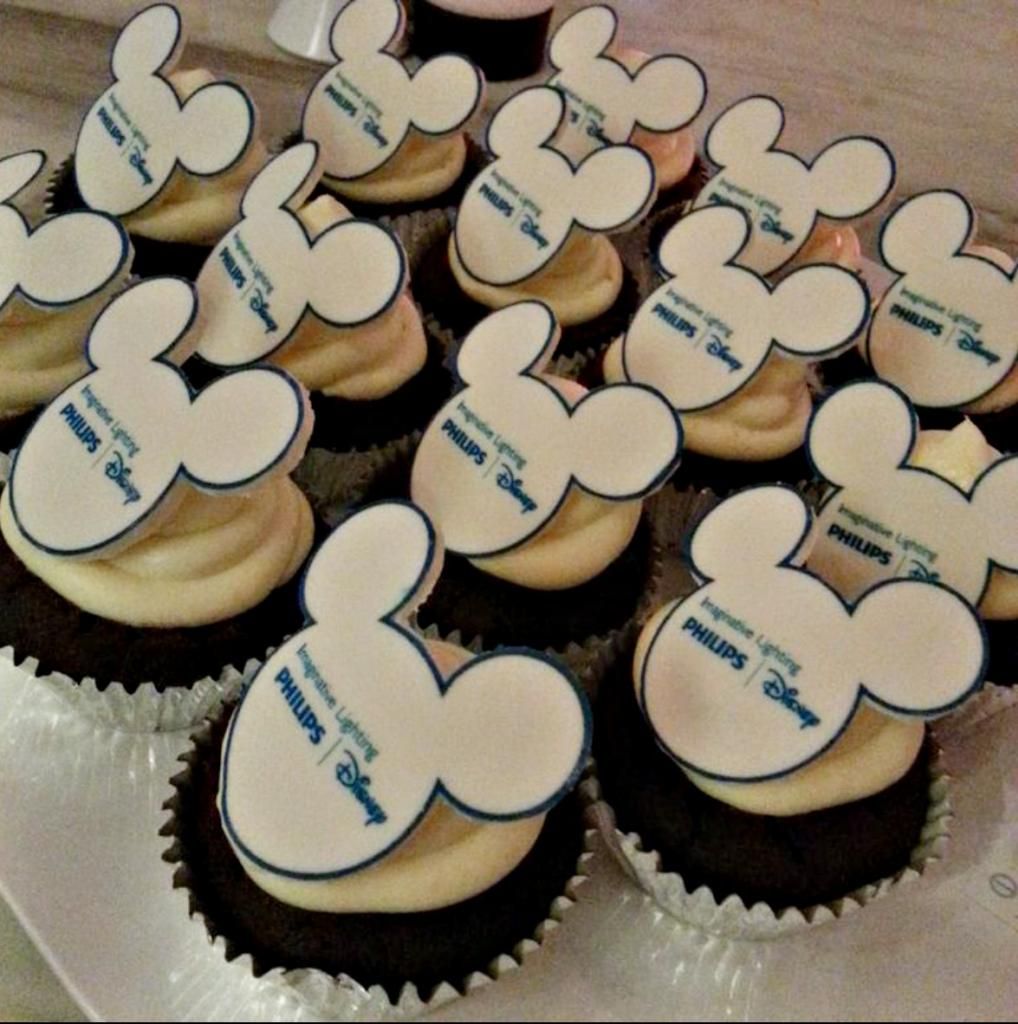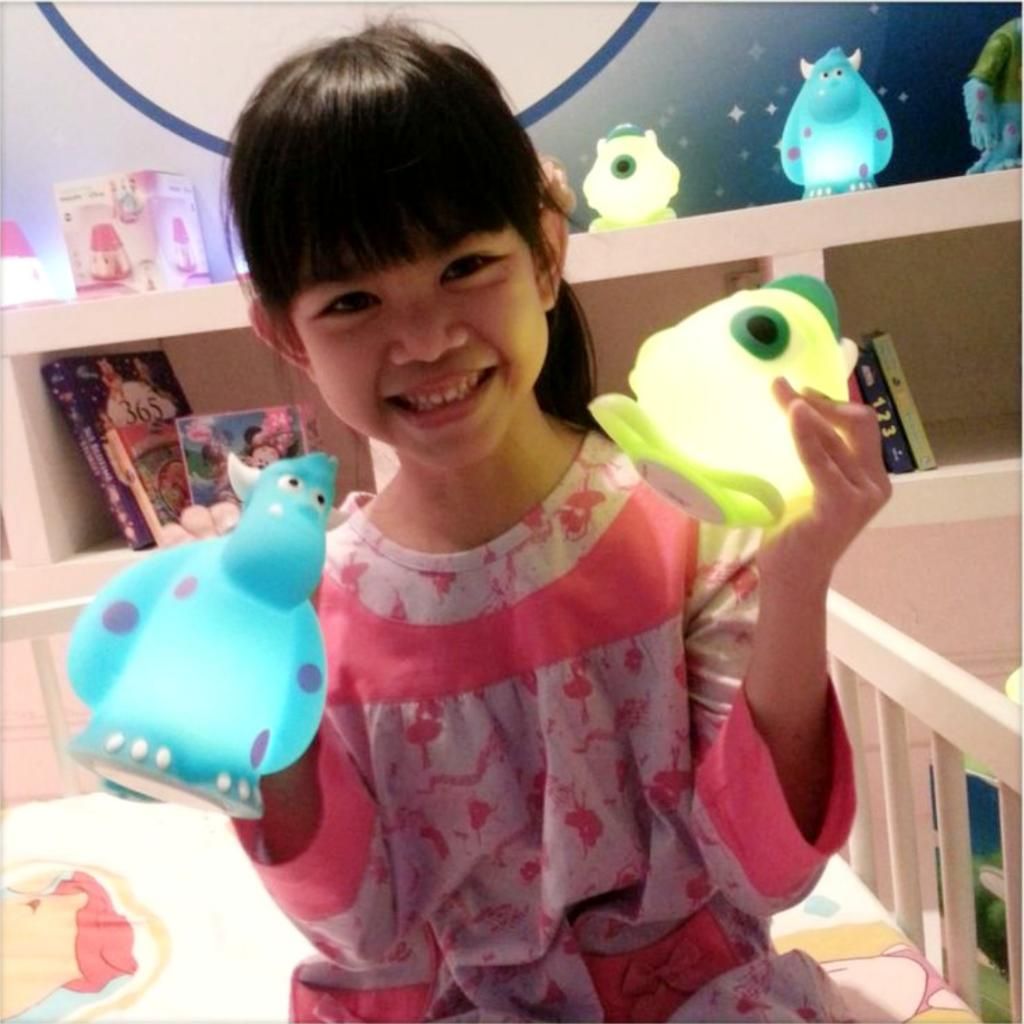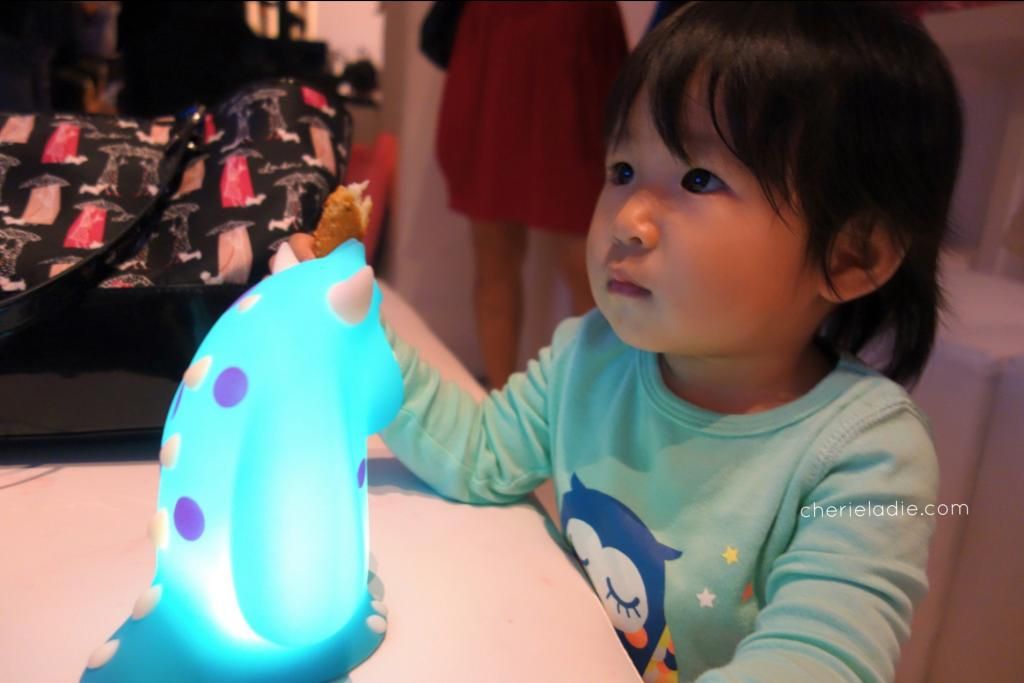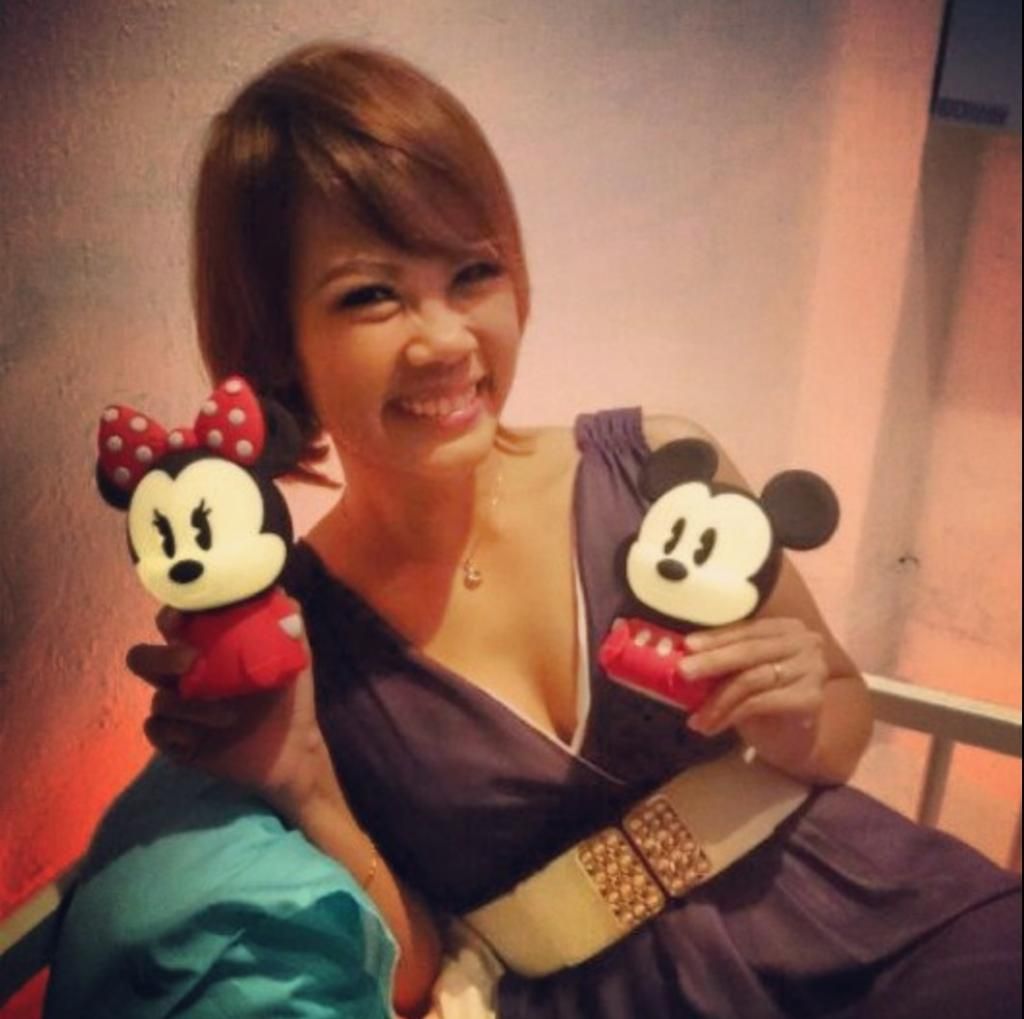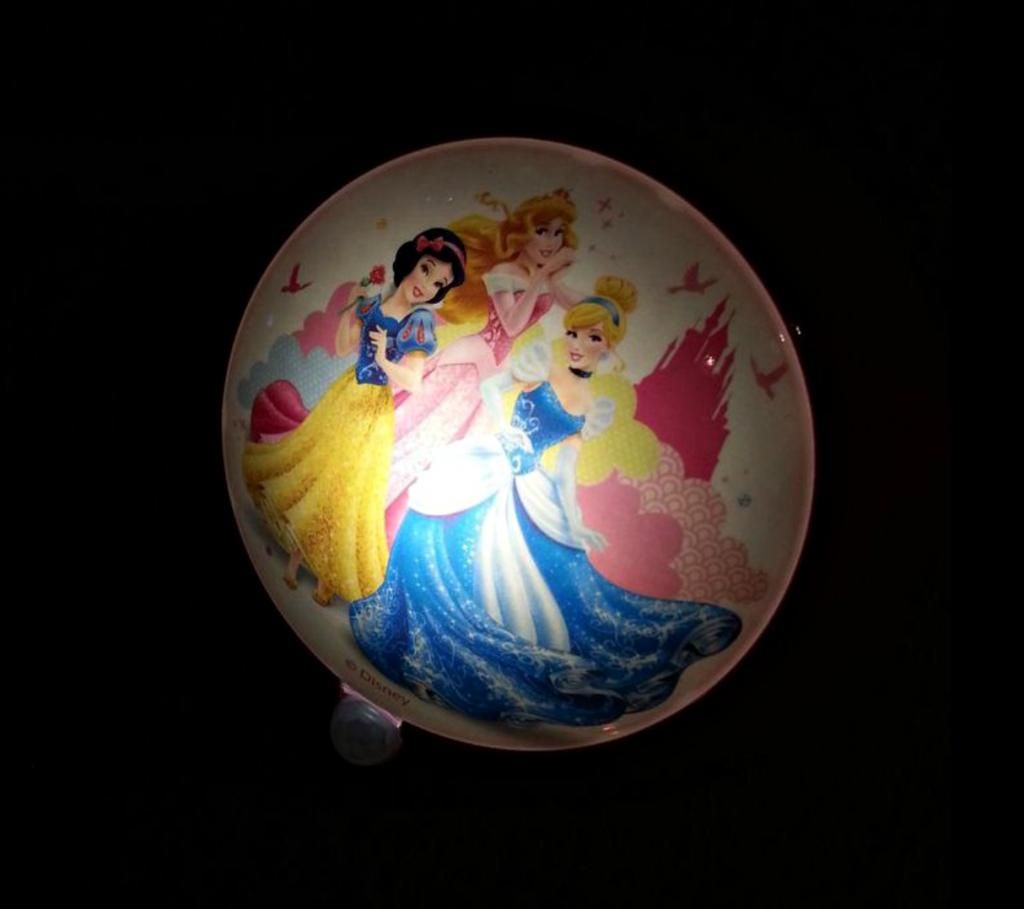 I showed Joy the photos and she waited in anticipation for her very own night light. The one she received from Philips is their Princess Projector Light!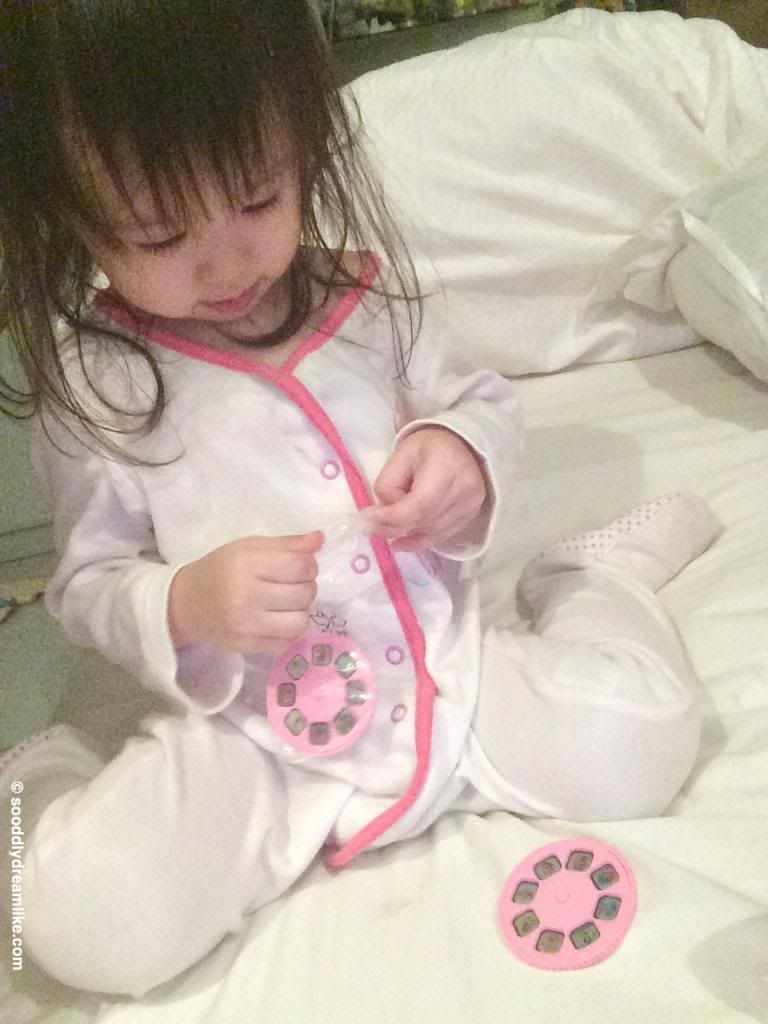 We put batteries in her night light. It looked like Joy was holding on to a cone-shaped light sabre in her hands.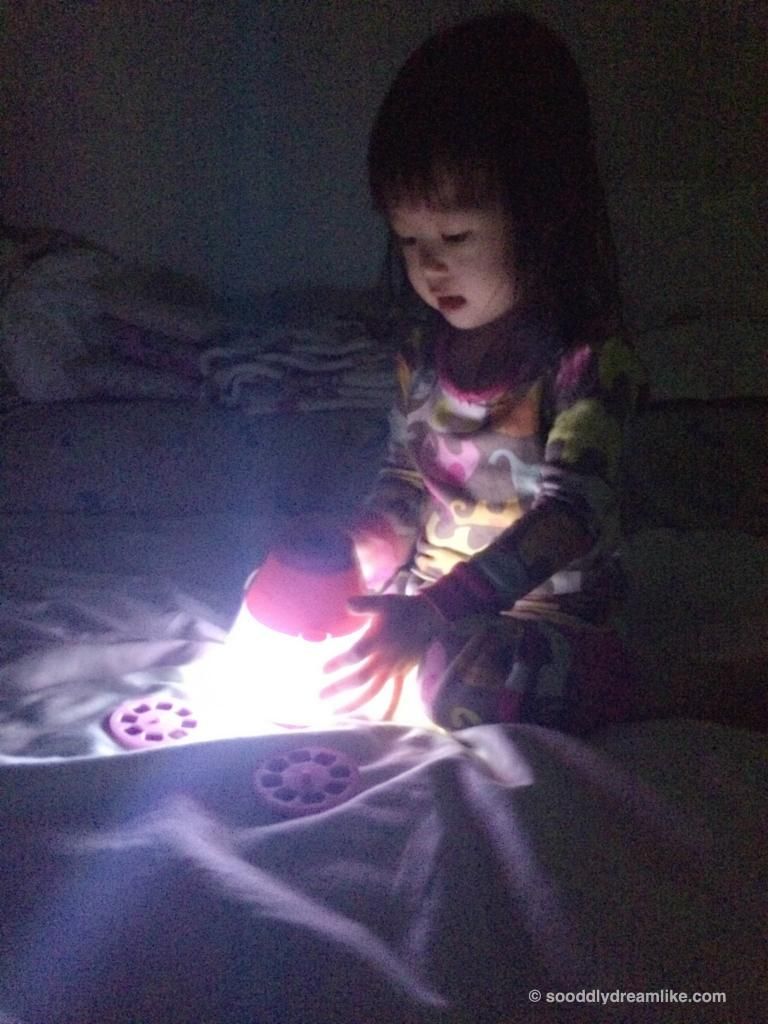 Joy immediately noticed the princesses printed on the light. It's not bright enough to be blinding but illuminates just enough.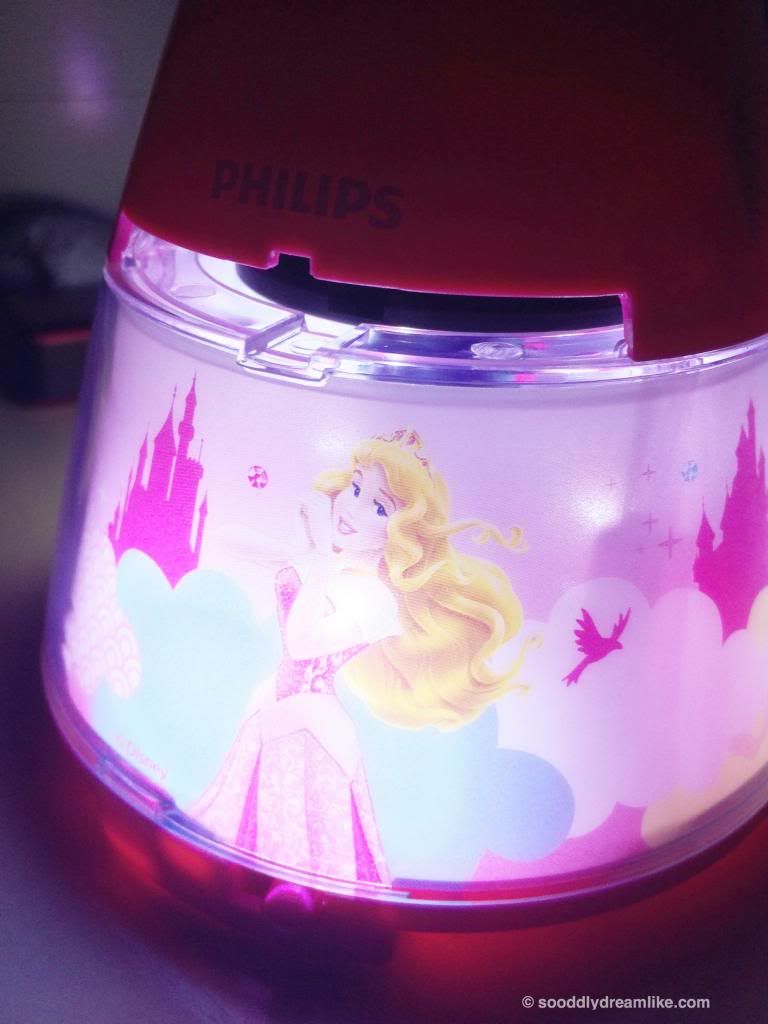 It's a projector as well! The pictures printed on are so intricate, even I am fascinated.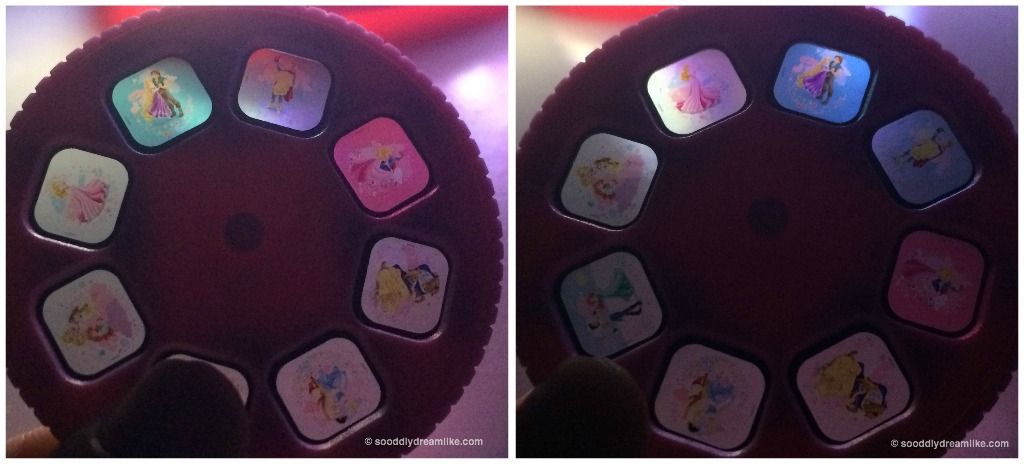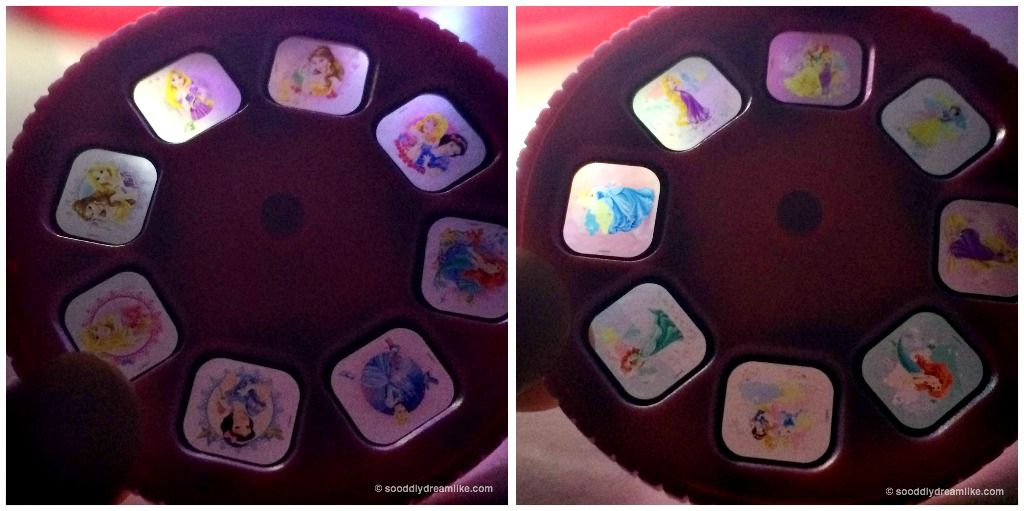 Joy loves to chase after the projected lighting, it's a good thing it isn't blinding, even when she looks in the direction of the projection.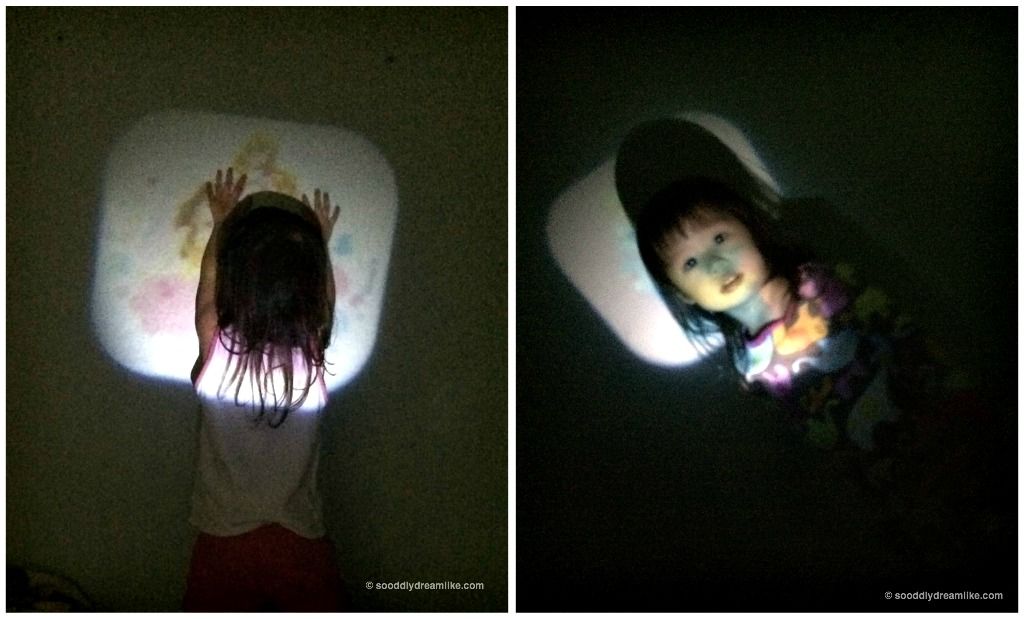 We use Joy's night light to illuminate our way when we want a drink of water at night.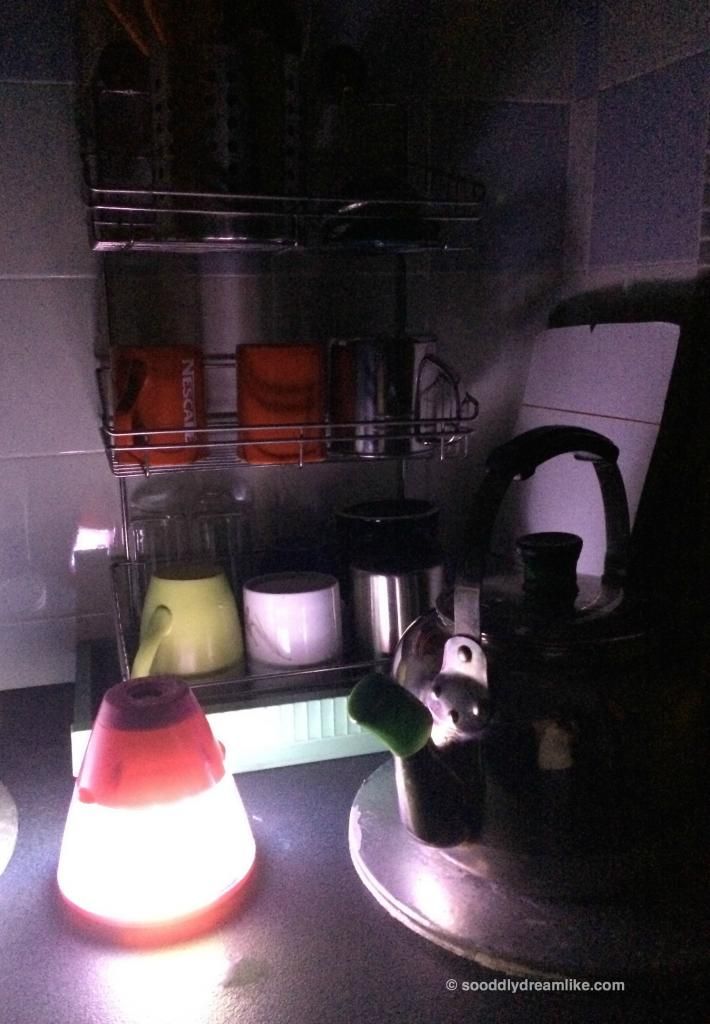 And to light up the room just enough for Joy to climb up and down the bed.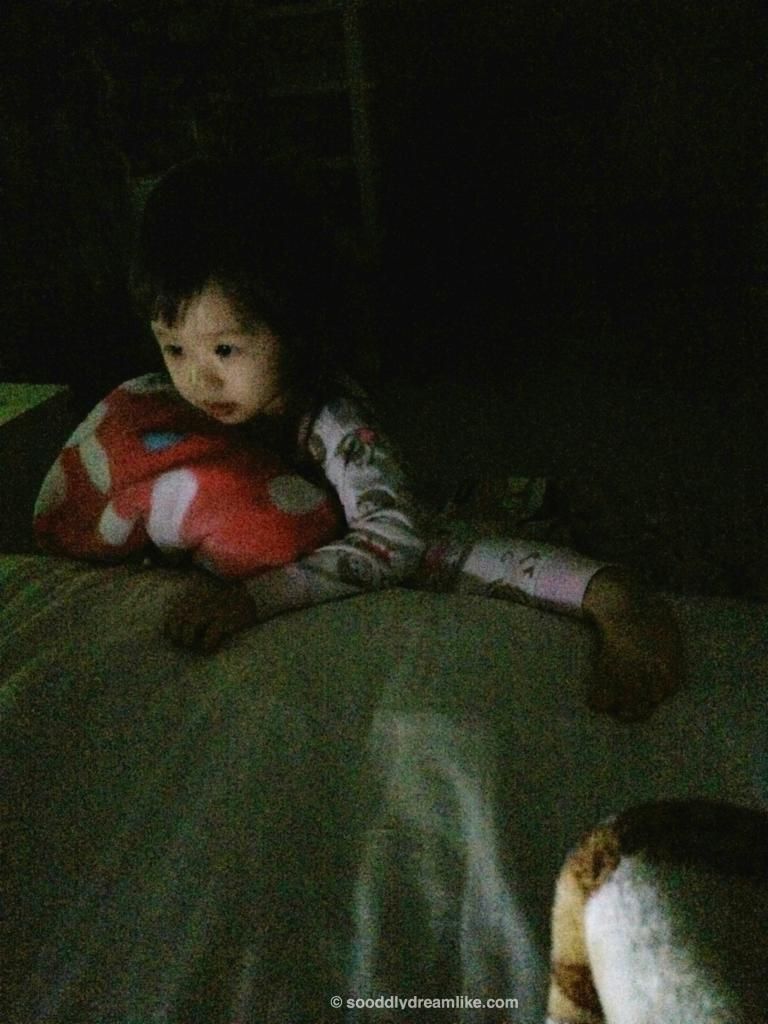 Joy insisted that I use it to light our way when we woke in the middle of the night to open the doors for her Dad, who returned from a business trip. She wanted badly to show it to him.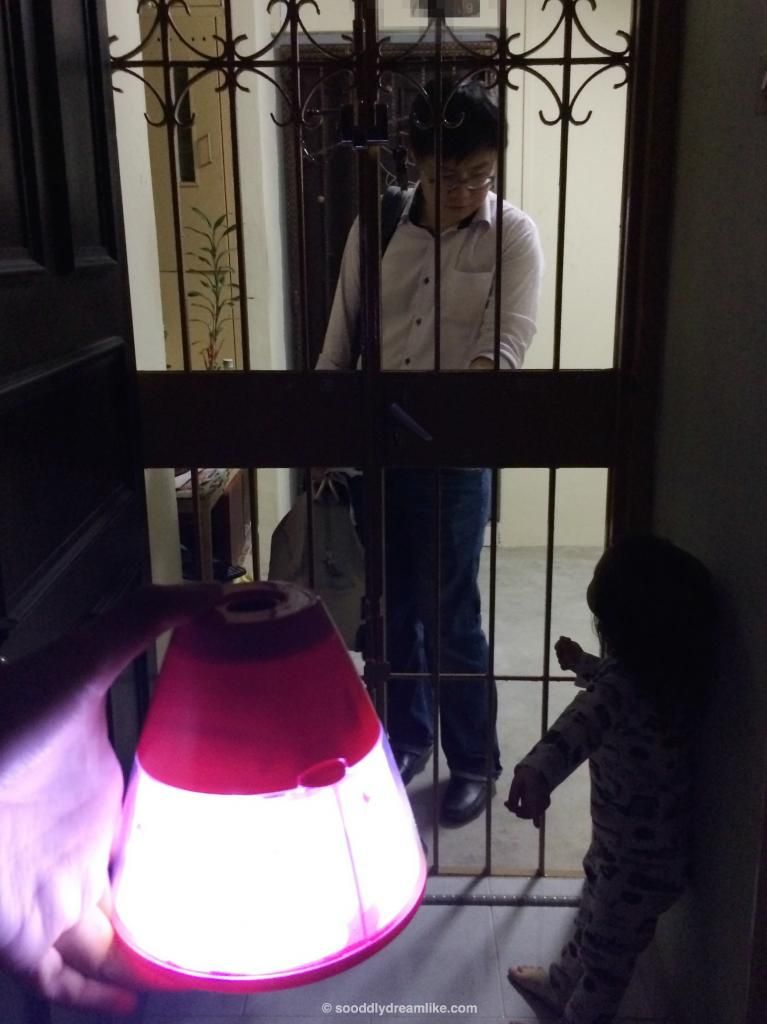 Joy's night light also sets the right ambience for our nightly girl chats. This photo is grainy but it shows you how our heart to heart chats always turn out.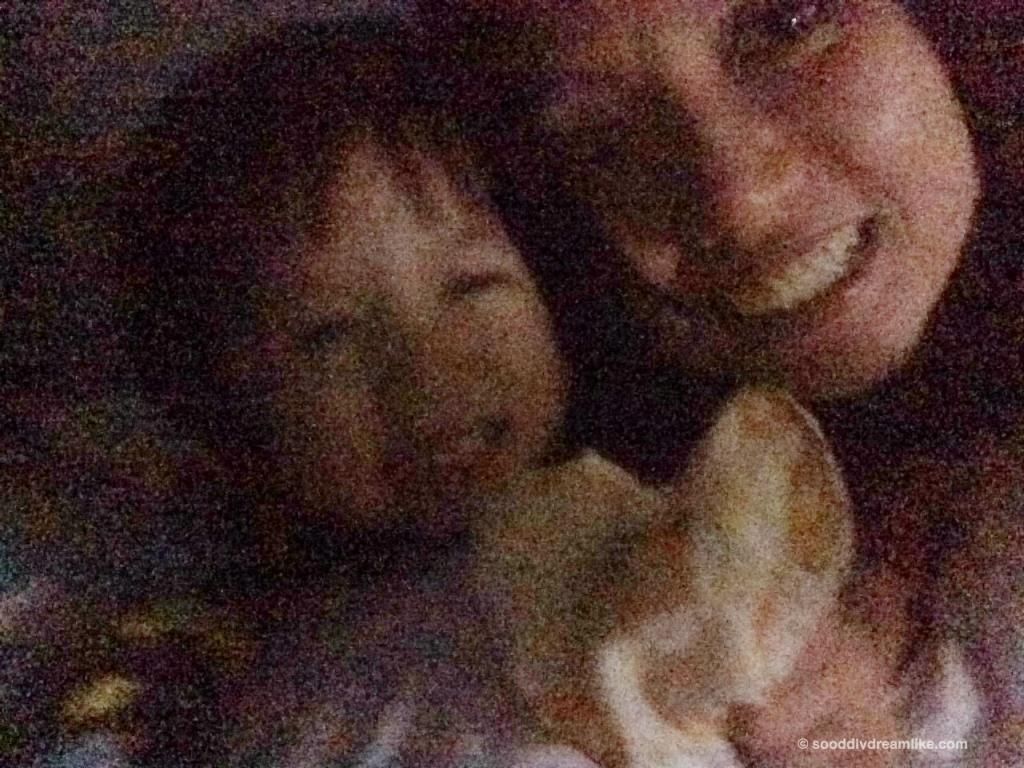 "Can anything harm us, mother, after the night-lights are lit?" "Nothing, precious," she said; "they are the eyes a mother leaves behind her to guard her children." – JM Barrie, author of Peter Pan
******
The Philips and Disney lighting range will be available at www.philips.com.sg/shopLED, and from June 2014, at selected departmental, and mother and childcare stores at the following prices:
Philips and Disney SoftPals: SGD$72.90
Philips and Disney Light and Image Projectors: SGD$38.90
Philips and Disney Night Light: SGD$24.90
Philips and Disney Torch Lights: SGD$19.90
Disclosure: This is a sponsored conversation between Philips and Disney and So Oddly Dreamlike. All opinions are my own.
---
When life gets busy, I keep simple records of our daily life on my Dayre. I also use Instagram and update my Facebook Page pretty often. To keep all sorts of ideas, I pin them to my Pinterest. If you enjoyed reading this post, connect with me on the various platforms I'm on and you won't miss an update!