At almost 26 months old, she still wakes and asks to nurse a few times a night but this is not about me being tired as a result of it—the night feedings are second nature to me, easily done because we co-sleep, I hardly mind.
This is more about her being unwilling (not unable) to fall asleep on her own. Sleep, in my opinion, is the root of all baby problems like eat, play, learn. It hit me hardest when she was sick but refused to sleep without me. So, if there's anything I need to change about Joy, it's the way she chooses to go to sleep.
I know there are many tired and tested ways of weaning but, I prefer to be gentle. She is very sensitive about the level of affection I show her and nursing ranks right up there in her list of the-ways-mummy-loves-me. My strategy is to let her know that mummy loves her in so many ways, she can let go of one. I will not offer her the breast if she didn't ask for it, but I will also not refuse if she did.
Just as I blogged about how I feel a sense of loss already, despite hitting the two year mark in breastfeeding because I know the next natural stage is weaning, she seem to be getting ready to move on. That night, she woke in the middle of the night crying, I thought she wanted to nurse when she reached out to me, but she said with tears in her eyes "Mummy, 我不要喝奶了, 抱抱 Mummy 就好" ("Mummy, I don't want milk anymore, I just want to hug you").
She hugged me with one arm tucked in and one arm around my arms, us facing each other and, she fell back asleep in seconds.
I was devastated as I lie there in the dark with her.
I'm not going to write about how I felt, it's hard to describe. It's not that I don't know it's a good thing, it's just that a child's growth is both a sad and a happy thing for a mother, or at least it is for me. Motherhood doesn't give you time to be ready before moving on, you just have to learn to when it's time to.
She asked to nurse again the next day and the next night and is still nursing as of now but, I have a feeling the weaning will occur naturally, soon. Excuse me, while I go bawl my eyes out.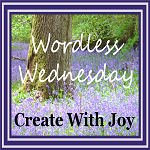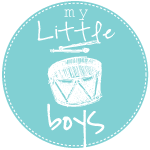 ******
If you liked this post, do connect with me on your preferred platform, keep in touch!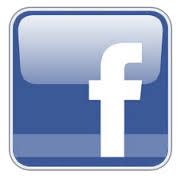 Facebook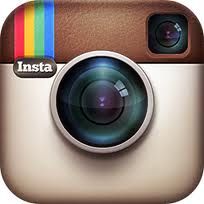 Instagram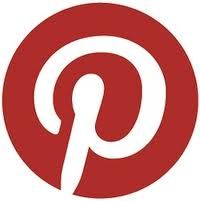 Pinterest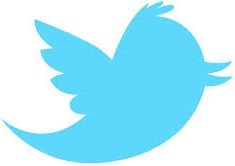 Twitter