Mama here holds some funky swimming certificates from many years back but now, I can't swim a lap without panting and I haven't taught Joy anything about swimming.
I was going to say that I don't know where she learnt the swimming strokes from until I got reminded just a day ago that she "swims" in her mini bathtub when we stay over at my parent's – but it still doesn't explain the freestyle strokes….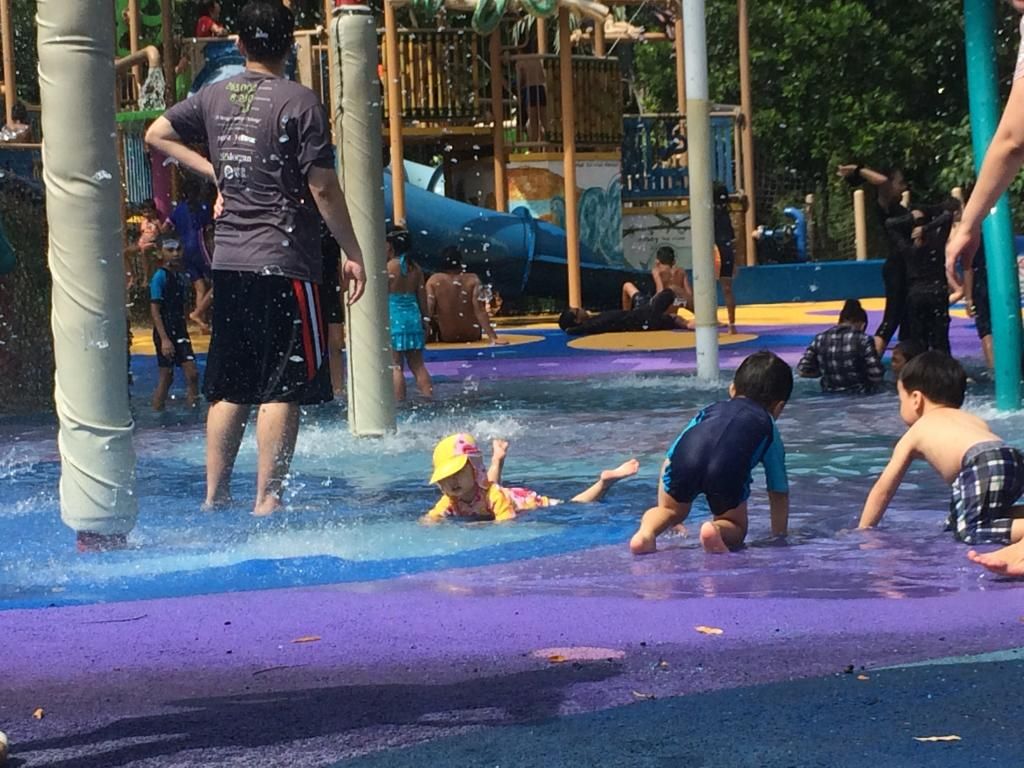 Other photos from our recent trip to Kidzworld at the Zoo. It (the place & the visit) rocks just because of this water play area.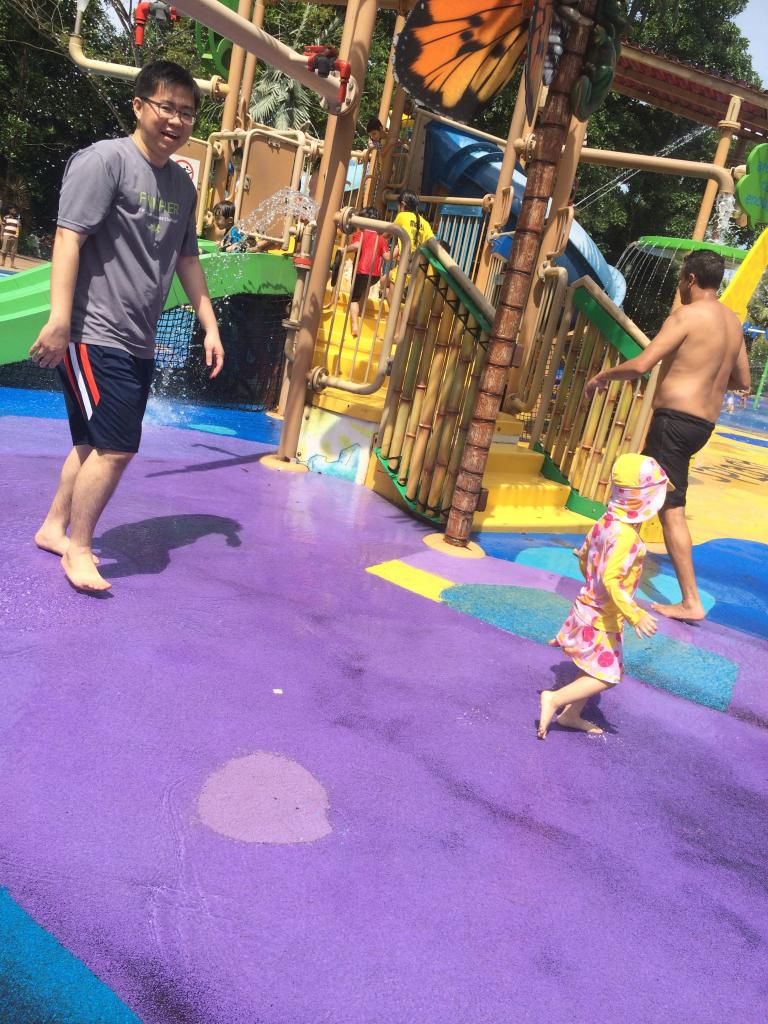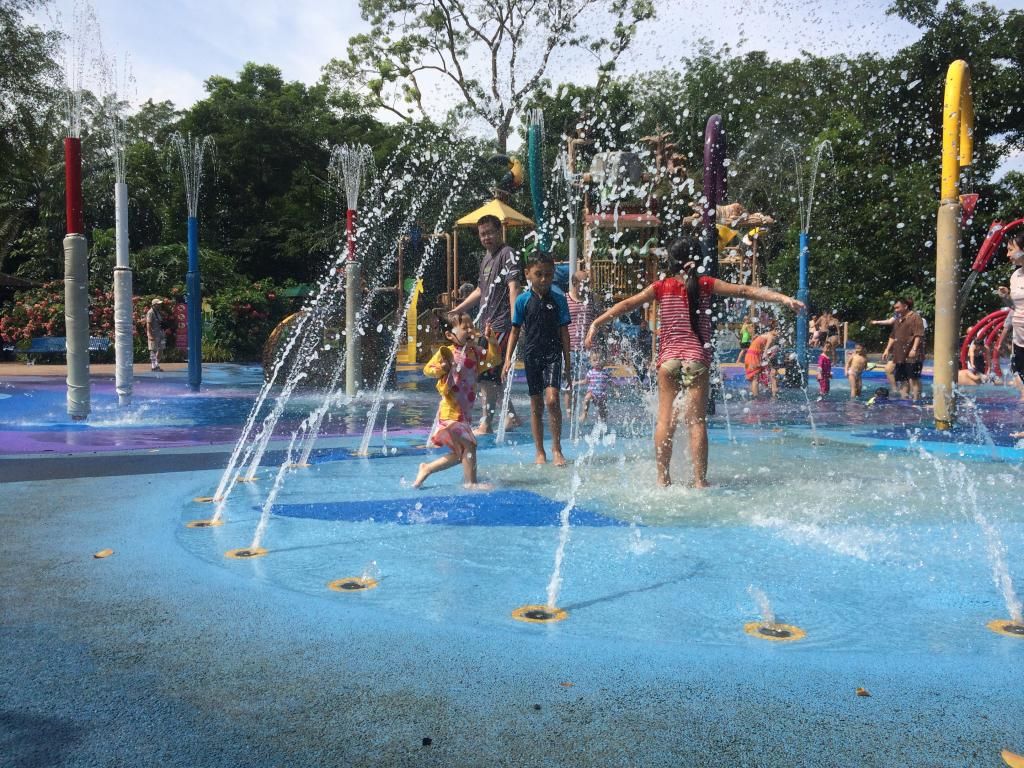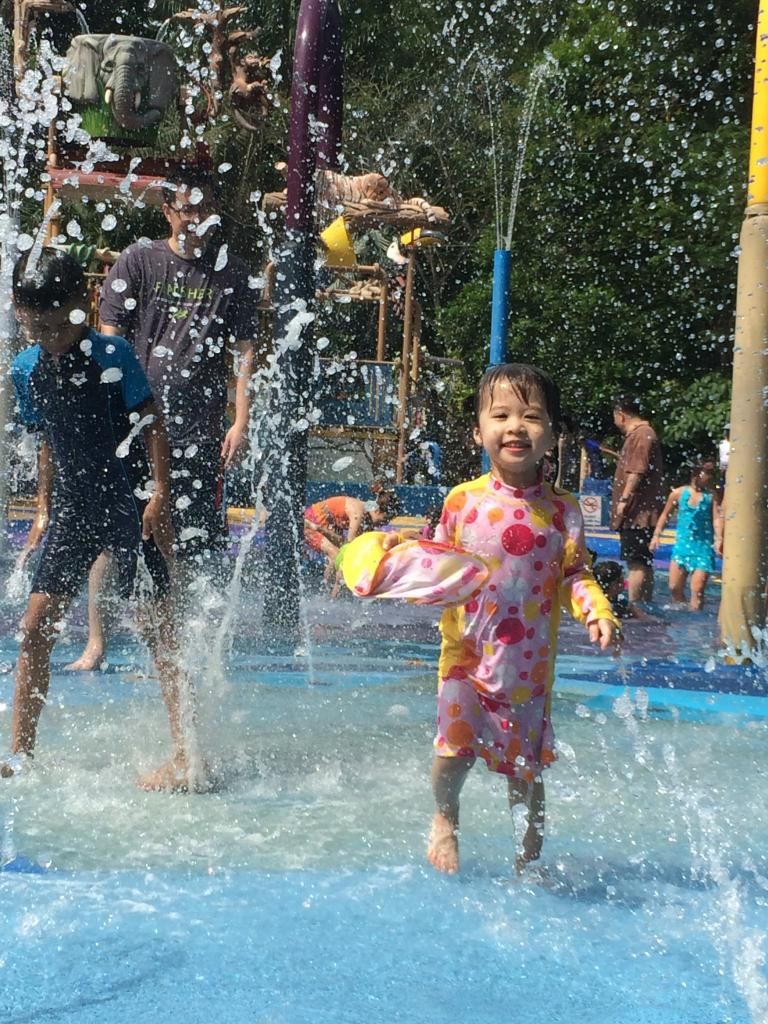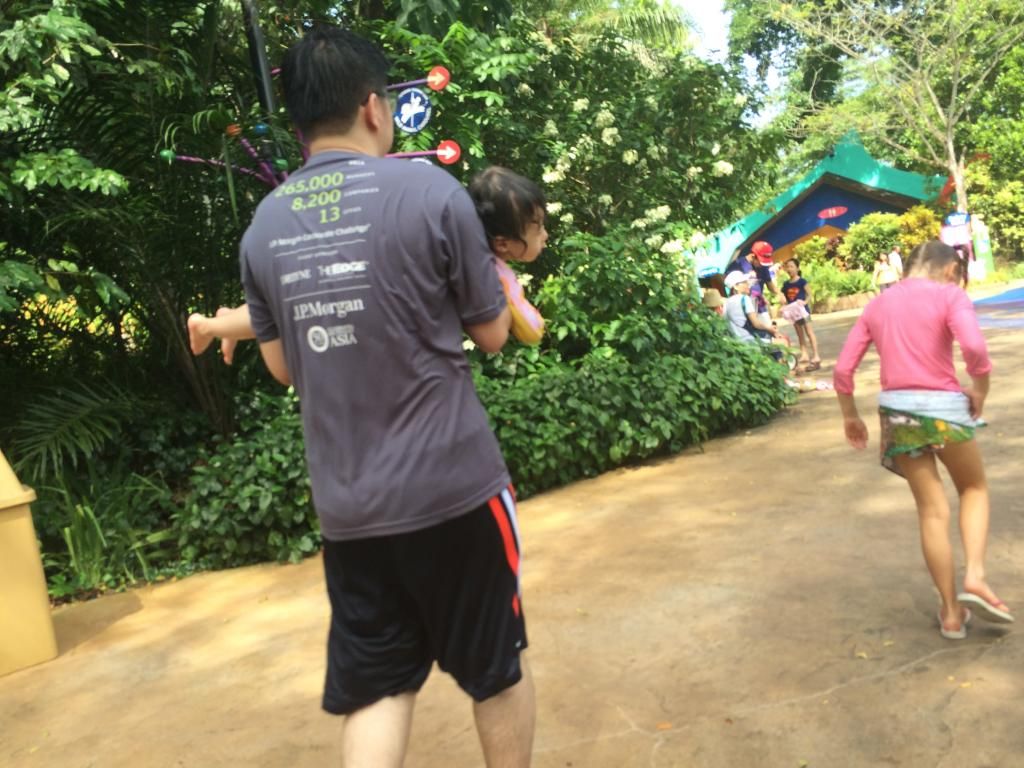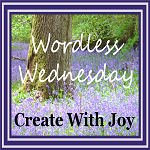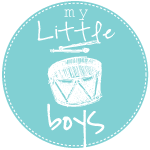 ---
When life gets busy, I keep simple records of our daily life on my Dayre. I also use Instagram and update my Facebook Page pretty often. To keep all sorts of ideas, I pin them to my Pinterest. If you enjoyed reading this post, connect with me on the various platforms I'm on and you won't miss an update!